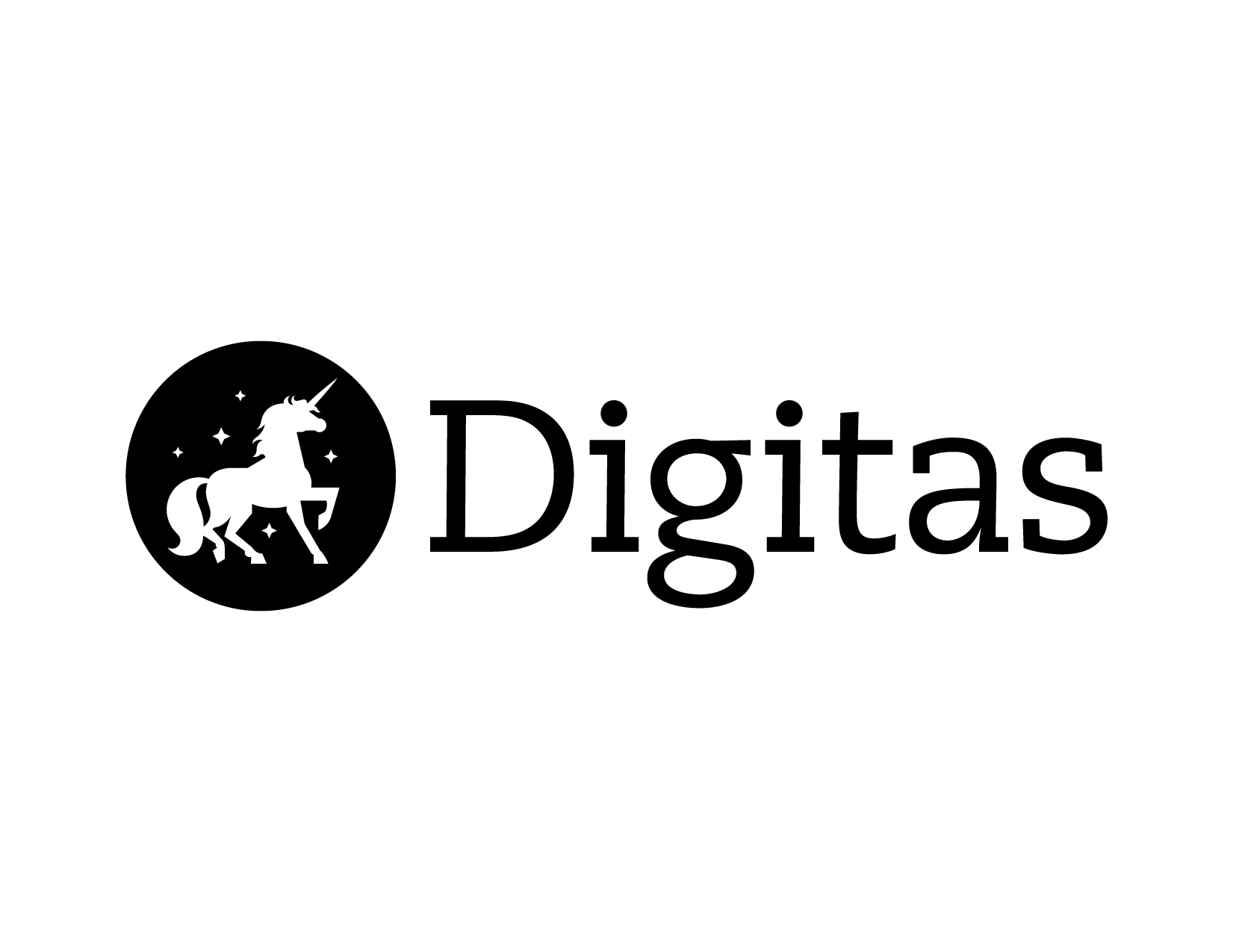 Digitas and a Growing Data Function
Digitas, the premier integrated advertising agency within Publicis Groupe, has become a key account for Sphere. In only 6 months, our data contract team has gone from successfully placing 1 difficult brief to now becoming the no. 1 provider building a steady network of data contractors.
"We believe there are better ways for brands to connect with people. We are the connected marketing agency - a strategic partner, uniquely able to bring together our deliberate diversity to make better connections and realise ambitious outcomes."

As a contractor, I have won several contracts through Amy & Sphere Digital Recruitment. Amy, for me, is the best recruiter I have personally worked with. She always goes above and beyond whilst maintaining a friendly but very professional relationship. She's a recruiter you can definitely trust and she will really cater to your goals and ambitions. Not to mention the roles she has guided me into the past couple of years have been very enjoyable.
Quality candidates delivered quickly
When Digitas approached Sphere, they were struggling to keep up with the demands of their business in regard to their data and analytics division and needed support from our contract division to find freelance talent.
The turnaround for these data role vacancies could be fast-paced and the brief could change from one day to the next; what was paramount, was the need for quality candidates, quickly.
Our data contract team was briefed on a data contract vacancy and wanted in return a flexible and adaptable approach to recruitment.
Being flexible and adapting to the changing needs of the business
Our data contract team has done a phenomenal job, not only with the quality of the contractors placed at Digitas but our consultant's ability to keep candidates engaged in the hiring process when the requirements of the role change.
Sphere are able to do this through an extensive contractor network of people that we know and work with time and time again. We trust them and, as our hundreds of testimonials would suggest, they trust us back!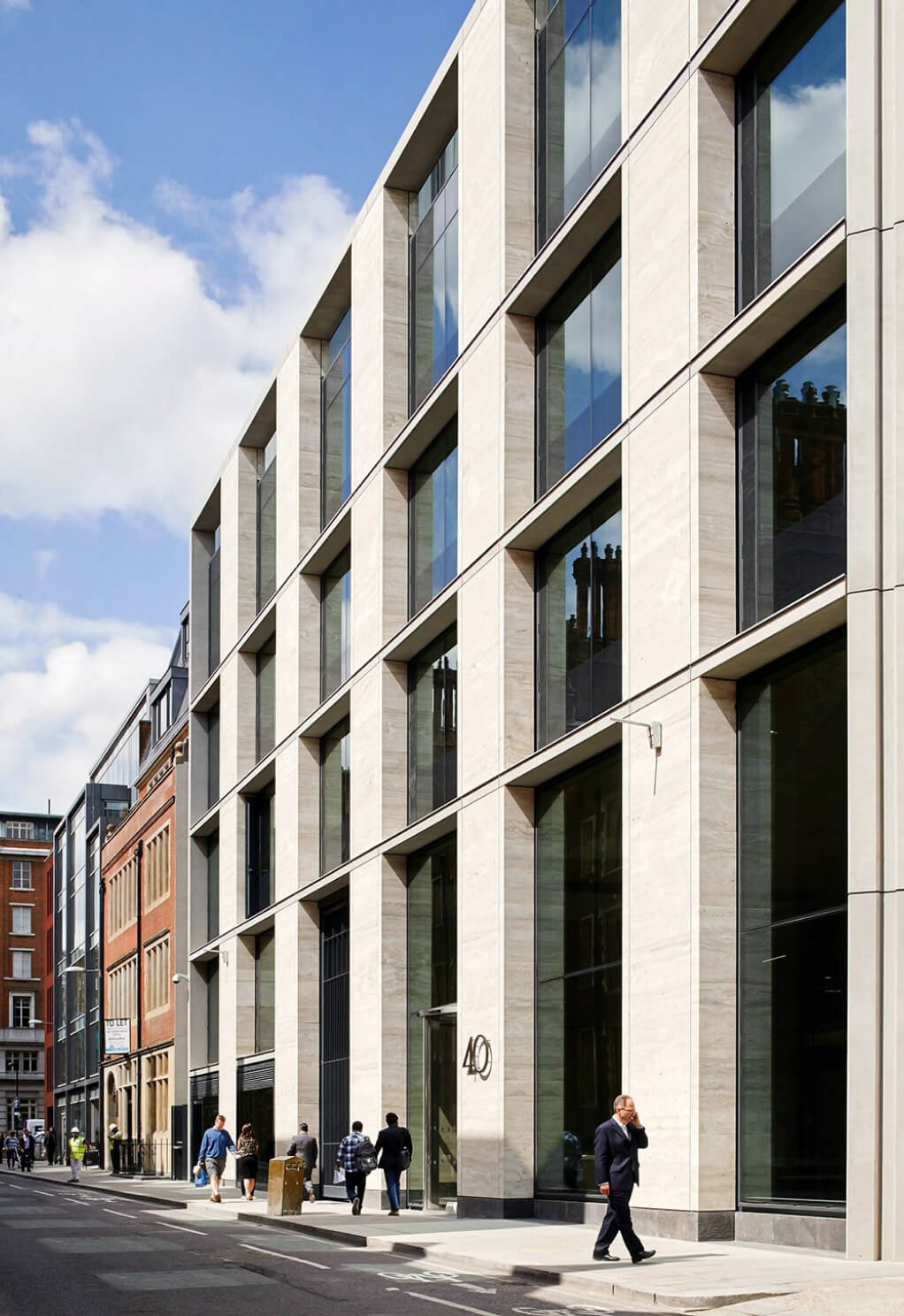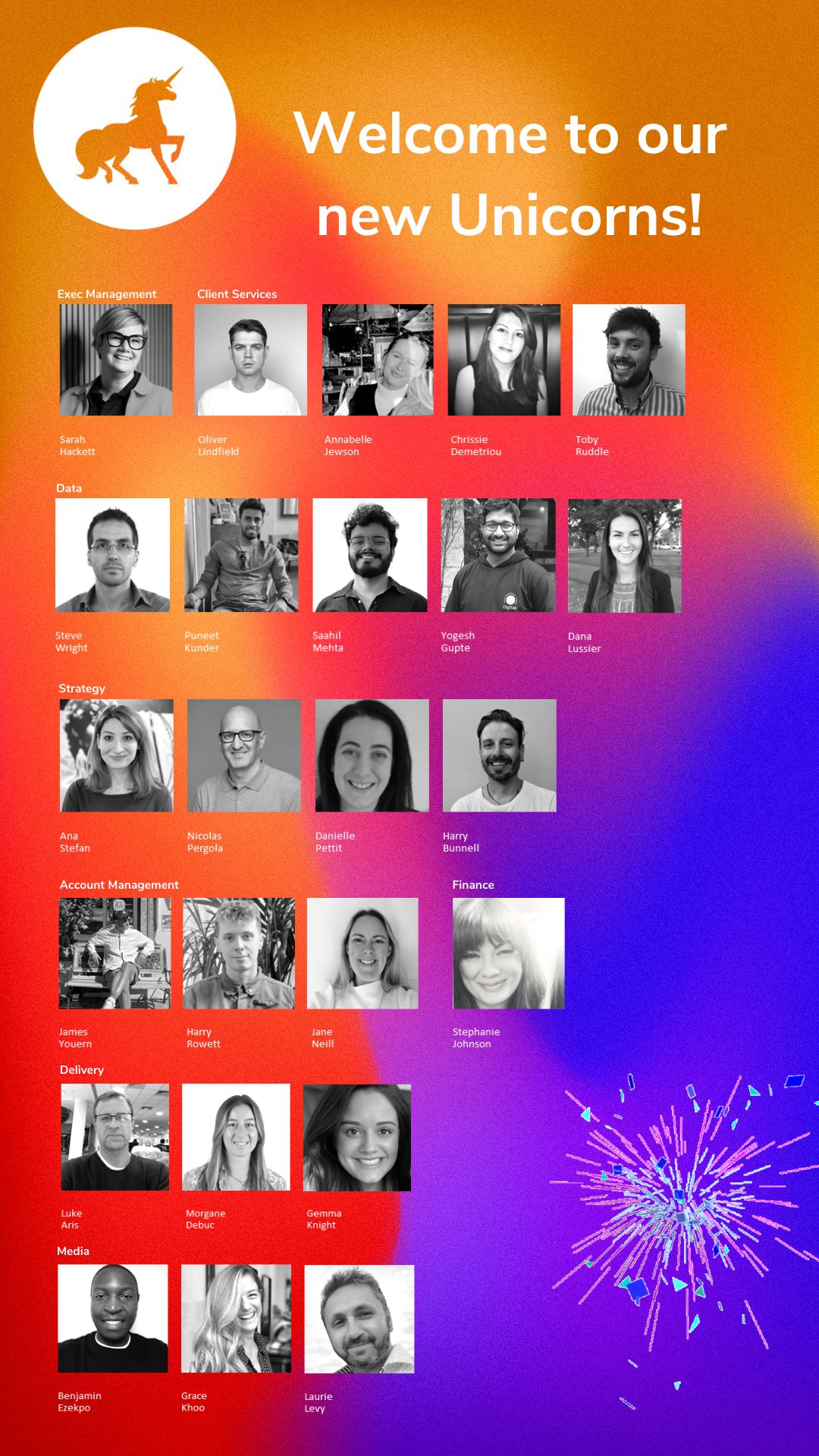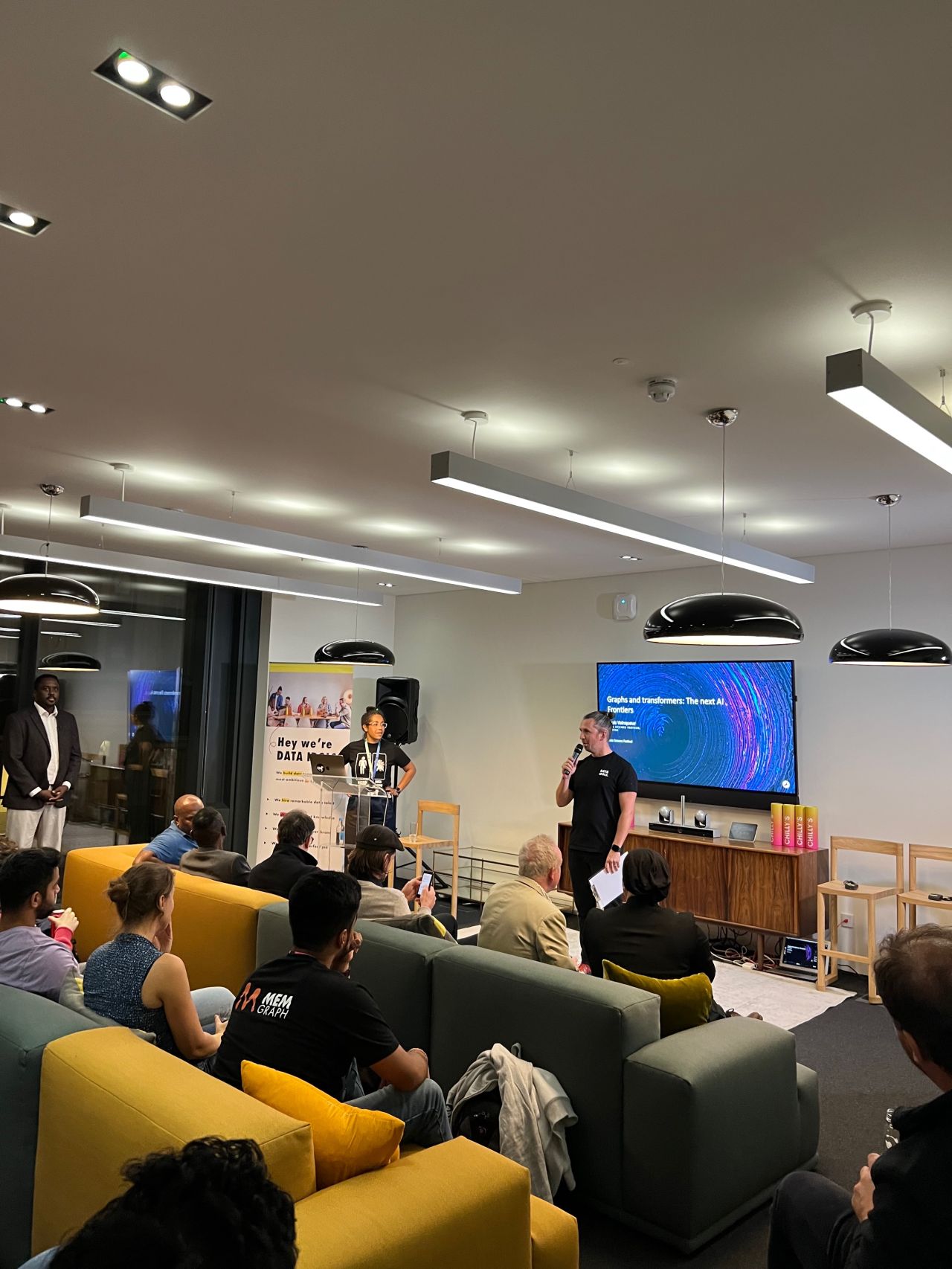 Proof is in the pudding...
Since that first briefing call, Sphere have gone on to become Digitas' number one provider for data and analytics talent.
As we continue that partnership, we will look to replicate the brilliant work we have done in data across all of their hiring needs.
Read some of our other case studies