DTC and eCommerce Predictions 2023
18 Jan, 2023
5 mins
The Direct-to-Consumer (DTC) and eCommerce markets are growing at a rapid pace, experiencing...
The Direct-to-Consumer (DTC) and eCommerce markets are growing at a rapid pace, experiencing a major boom when the covid pandemic caused a huge shift in consumer buying behavior from physical stores to the online world.
DTC sales are projected to continue growing as more brands move to the eCommerce space, and established DTC players continue to expand their existing market.
According to Statista, it is projected that direct-to-consumer sales in the UK in 2023 will see furniture and hardware (59%), and sport clothing and equipment (53%) grow most. It is also forecast that UK eCommerce revenue will rise from £137.78 billion to £177.72 billion in 2023, a potential increase of 29%.
With inflation causing consumers to tighten their belts, brands will need to work creatively to overcome this challenge. Marketing teams will need to understand their customers on a deeper level and look for meaningful ways to connect with their audience.
Here are our predictions for the DTC and eCommerce space in 2023.
Building Brand Awareness will be Key
In 2023, where we are experiencing a highly saturated market, building strong brand awareness will be key for DTC businesses to stay ahead of the game. Building brand awareness is important as you need to not only grab the attention of potential customers but also stay in the minds of existing consumers. If you are successful with this, when someone is faced with the choice of you or your competitor, they're more likely to choose you and start a journey to long-term brand loyalty.
According to Business Wire, in 2022, 66% of DTC companies are increasing customer acquisition costs as the main challenge in achieving their growth goals. In response to this, a key way that businesses can look to build brand awareness and growth in 2023 is by focusing on storytelling.
Storytelling isn't a new concept, since the 1990's we've seen iconic storytelling from businesses like Nike with their 'Just Do It' slogan, and, fast forward to 2023, we're seeing the legacy of brands that can connect with their audience and show their authentic selves weathering the uncertainty ahead.
We're going to see even more 'influencers' launching brands, and outperforming traditional retailers. Digital Native brands like Glossier, which started as the blog 'Into the Gloss', net worth is predicted to be US $1.8 billion. DTC brands like Glossier, Gymshark and Skims, have laid the foundation for authenticity by connecting with their communities before launching their products.
Brands can 'tap-into' this authentic voice through influencers and adopting strategies that show the behind-the-scenes of the companies: Podcasts, social media and video content will continue to used.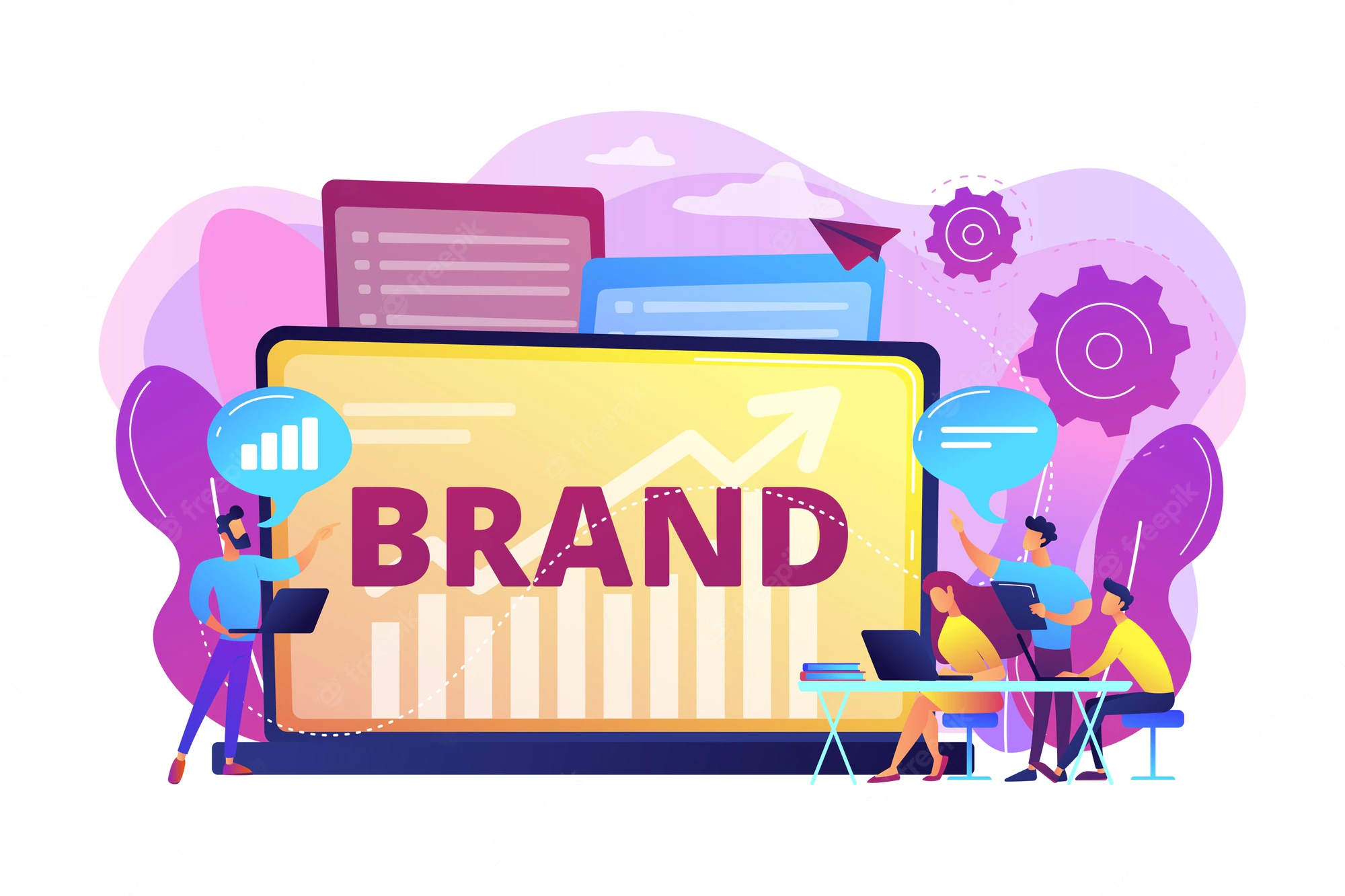 Customer Retention will be Crucial to Success
With inflation causing many to cut back on spending in 2023, it is predicted that customer retention will be essential for brands more than ever. If you haven't built a relationship with your consumers and they can find what you sell cheaper elsewhere, you'll likely lose them. However, if you're ensuring that your brand is consistently providing high value for your customer, easy and pleasant shopping experiences, personalization, and satisfying customer service it is highly likely that they will continue to shop with you instead of turning to competitors.
A few ways you can ensure you are providing high customer satisfaction is with the following:
Diversify and offer a range of payment options for customers
Personalize the customer journey
Offer discounts, reward programs or loyalty schemes
Include a reviews section on your website and sharing these on social platforms - think your traditional coffee cardboard loyalty card but digitize this
AI and automation are supporting brands and DTC vendors to increase customer satisfaction, retention, and sales.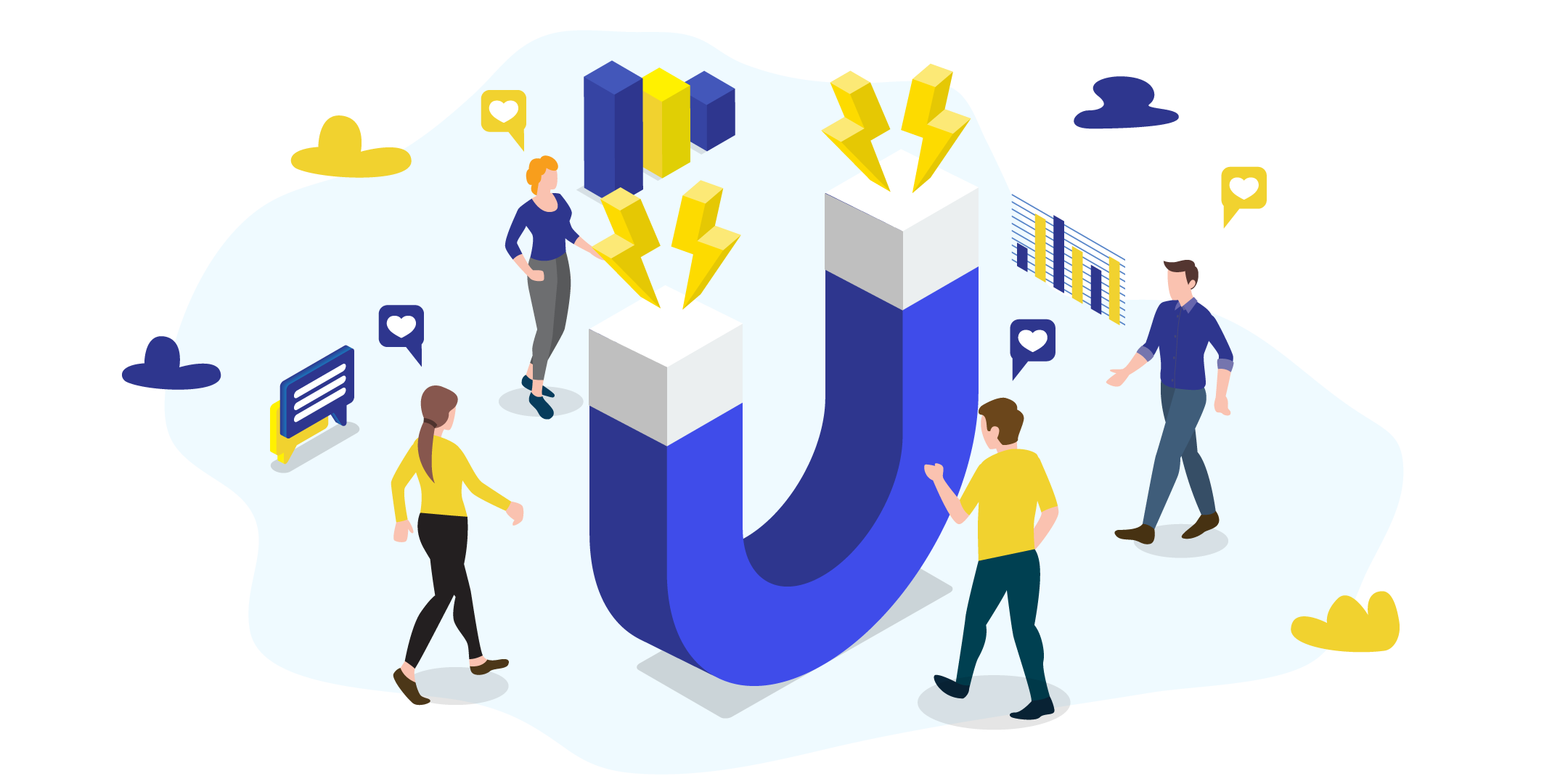 Growth of Social Commerce
With the rapid evolution of social media, it is predicted to significantly influence retail behavior in 2023. 87% of online shoppers have reported using social media while making purchase decisions and a further 55% of shoppers admitted to having purchased a product directly after seeing it on social media.
Brands are now able to utilize a range of social media platforms to streamline the discovery of their brand and items and remove barriers to purchase by making shopping possible in-app, such as Instagram Checkout and TikTok shop. To ensure a smooth customer journey, and maintain communication throughout the delivery process, social media platforms such as WhatsApp can now also be used.
According to Statista, sales through social media platforms worldwide are predicted to almost triple, and social commerce is predicted to grow by 5.2% this year, reaching a huge $101.1 billion.
Social commerce makes it easy for consumers to make a purchase at the moment they're most interested in and engaged with your product. As a result of this, we can expect to see more social media channels adding a commerce feature to their platform to make the purchase journey even easier for consumers.
integrating social media with an e-commerce website, point-of-sale systems, and customer relationship management tools to create a unified experience for customers across all touchpoints.
Brands can leverage social commerce in the following ways:
Storefronts on social profiles
Shoppable organic posts
Shoppable paid ads
Branded influencer content
Live shopping
Shop tab or feed
User shopping lists and wish lists
Increased Flexible Payment Options
Flexible payment solutions such as 'Buy Now Pay Later' (BNPL) have soared in popularity in recent years. 67% of consumers use BNPL services for at least half of their online purchases, and 45% of shoppers have reported using the service frequently.
In a time where consumers are becoming cautious about their purchase behavior, having the option to finance purchases can eliminate some of the barriers to purchase in 2023, making it a key consideration for many eCommerce businesses to increase sales and improve cash flow.
According to CR Research, examples of popular Buy Now Pay Later services include:
PayPal Credit (57%)
Afterpay (29%)
Affirm (28%)
Klarna (23%)
ZipPay (19%)
It is important when partnering with BNPL, brands have the responsibility to provide clear and transparent information about the terms and fees associated with flexible payment options. This includes information about interest rates, late fees, and other charges that customers may be responsible for.
The DTC market is growing! If you're looking for your next role Marketing or product role, please get in contact with the following consultants:
UK
Marketing – Dave Case, Derick Hayford, Kika Schneider, Talia Sher, Amber Millar Chambers.
Product – Rob Moss, Ellie Palmer.
Europe
Marketing – Vanessa Wolf, Alex Talon.
Product – Jake Salem.
Contract
Digital Marketing – Hannah Brown.
Organic Marketing – Maeve Kerr.
Or check out our live vacancies to see what we have to offer!