A busy but brilliant first 6 months at Sphere!
14 Jun, 2018
5 mins
Well, the first half of 2018 is almost over and as ever it's been a busy but brilliant first...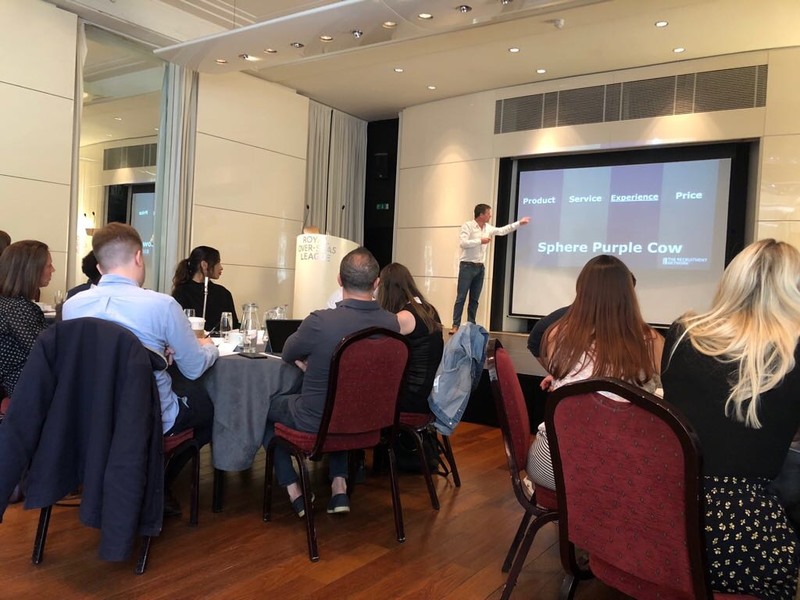 Well, the first half of 2018 is almost over and as ever it's been a busy but brilliant first 6 months!
We've started the year with a bang and I've been delighted that our teams have been able to help so many of you grow your teams.
There's been lots to celebrate at Sphere so far this year:
Improvements online
Our brand-new website went live in February which has been a huge success for us already. We've seen a big uplift in visitors and applications, and the feedback has been overwhelmingly positive.
Industry Insight
We released our combined Salary & Benefits Survey in Febraury. The report brings together salary and benefit information as well as job search preferences and if you haven't already it's worth checking out!
Improving our ways of working
We held a brilliant company strategy day in May which got us thinking about how we can deliver 'celebrity service' to our customers and candidates. Now it's time to start putting what we learned into practice!
Team growth
Both our International and Contract teams continued to grow and provide fantastic service to our customers globally on a permanent and freelance basis. It's been incredibly exciting to watch these two areas begin to really establish themselves as key teams within Sphere.​
​Delivering for our customers
Perhaps most importantly we've worked hard to strengthen relationships with our customers. We're working with more and more of our customers, exclusively and on a retained basis and it's been great to find new ways to better support them and help them grow.
A snapshot of what's coming up in H2:
We're holding our first event of the year in July on the effect GDPR has had over the first few months. More details to follow soon but for now here's a look at November's event
The data collection for our Salary & Benefits Survey will start
We'll be celebrating our 6th birthday in October!
And of course, we'll be helping more of our amazing customers find incredible talent for their teams
So, it's with great excitement that we enter H2. Thank you all for working with us and, as ever, if any of the team can help with anything, please do get in touch!