Accepting your first job offer
16 Jan, 2019
5 mins
Your time at university has come to an end and you're ready to enter the world of work. You'...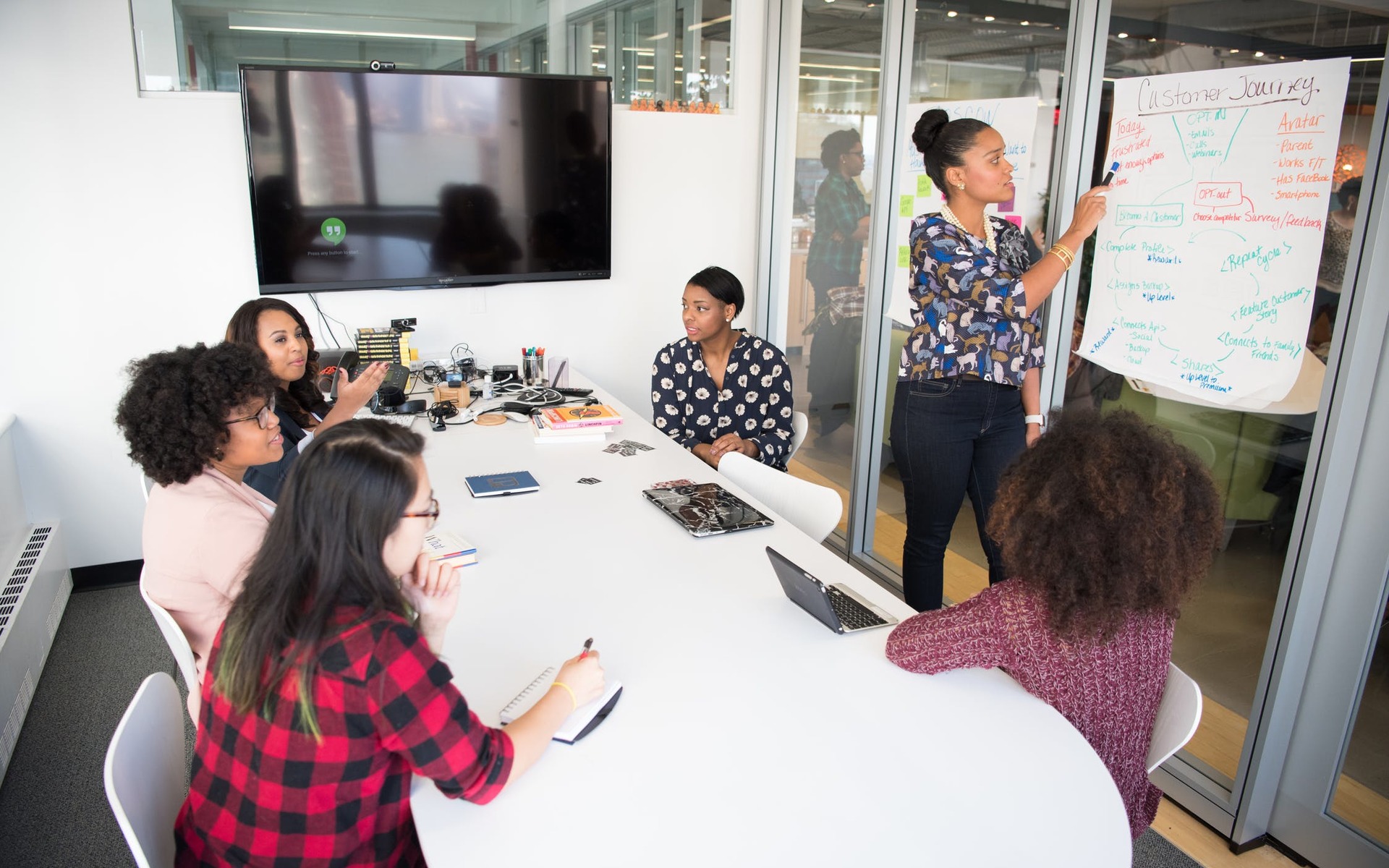 Your time at university has come to an end and you're ready to enter the world of work. You've applied, interviewed and now you've received your first job offer, but what's next?
It can be all too tempting to accept the offer on the spot but be careful not to rush into a decision.

So, what should you consider?

Location
Where will you be based? What's the cost of travel? How far is the office from your home? Is it located somewhere you see yourself living?
There are plenty of 'location' questions to ask yourself and others a potential offer. While key considerations such as what the job entails and how much you'll be paid are vitally important, make sure you do a bit of investigation into the area you'll be in. You may well have found a brilliant job but if it's in a city or town that you can't see yourself enjoying living in will you enjoy yourself fully?

Flexibility
Will you be office based all day every day or is there opportunity to work from home occasionally? It's important to consider what you think will work best for you. If you think you'll enjoy the structure of a 9-5, office environment then it might not be something to worry about, but more and more people are interested in flexible hours and locations. People are different, and this is certainly something to consider before accepting the offer.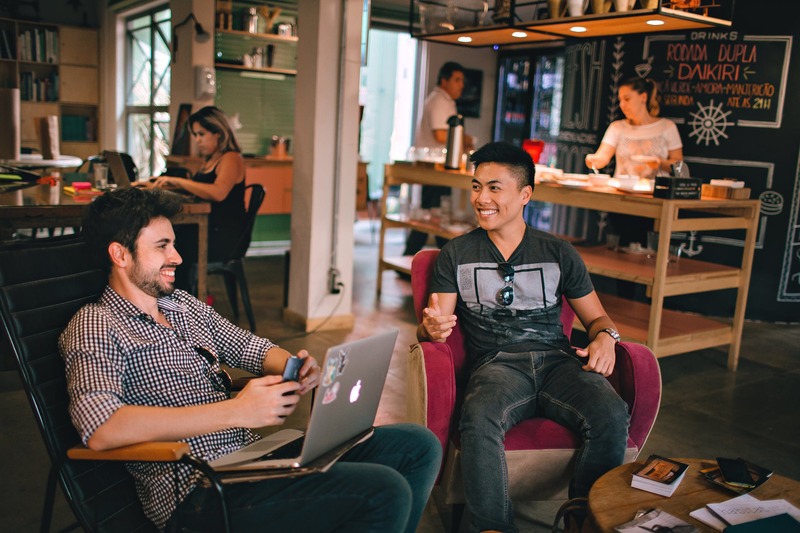 Who you'll be working with
Your job can be as much about a social life as it can be about earning a living. Starting a new job in (potentially) a new city is a great way to socialise and meet new people so finding out as much about them as possible goes a long way.
Asking questions in the interviews and meeting current employees can go a long way to better understand the type of person who works there. Use these opportunities to assess whether they're giving you a positive or negative vibe about the company, management, their team, the social aspect etc.

Company culture
If you don't get that much chance to do this, then look at their Glassdoor page and social media pages. These are a great indicator of what life's like at the company and while give you a feel as to whether the culture's right for you or not.
Even things seemingly as minor as dress code can have an impact on your enjoyment in a role. Some people love wearing a suit while some prefer a more casual attire. Consider which you'd feel more comfortable in a whether this would impact upon your enjoyment.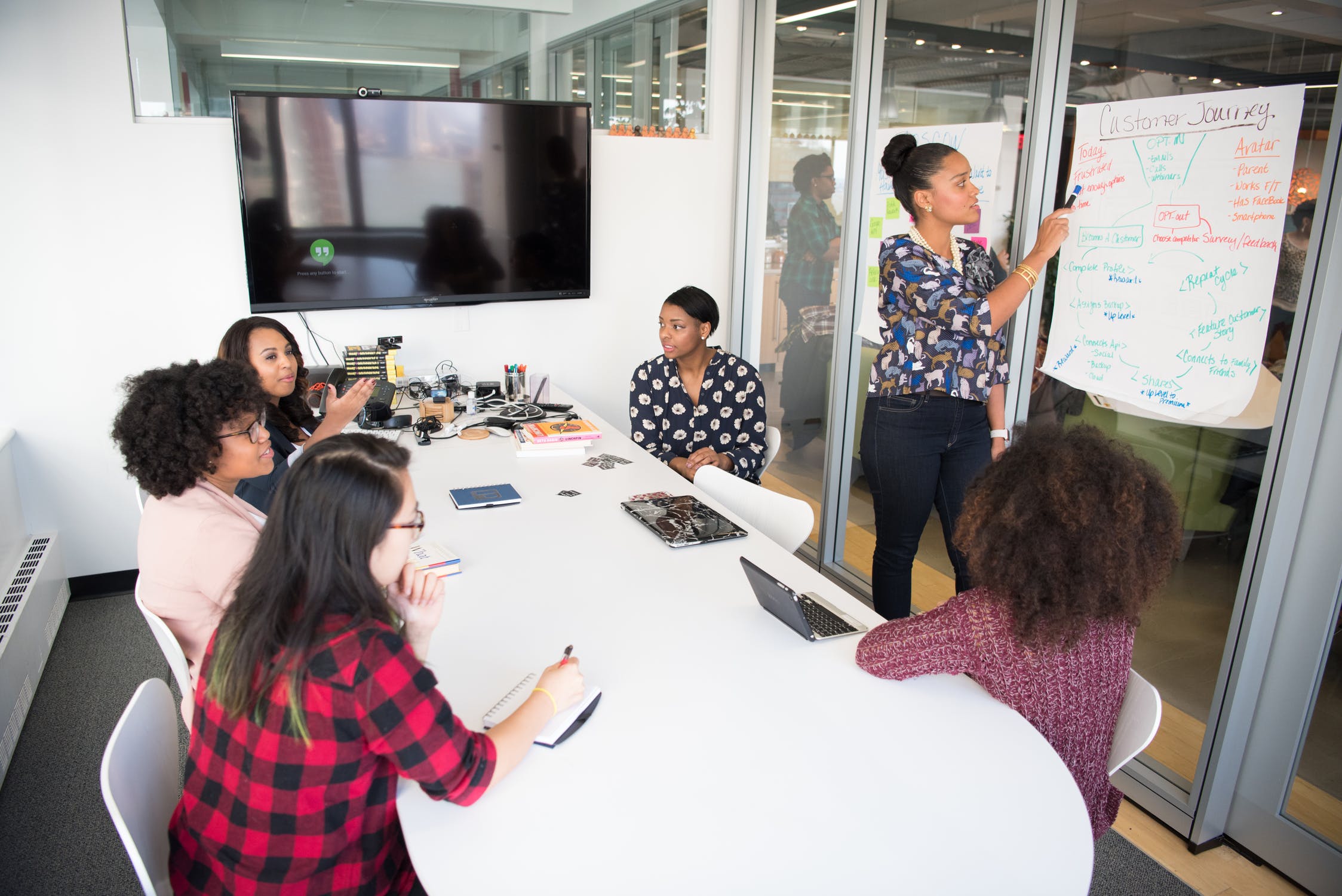 ​Opportunities to grow and develop
It's your first job, so you can't get too ahead of yourself and let your ambitions run away with you. You can however find out about the opportunities to learn and progress through the company and your career. Do they offer great training? Do they promote from within? Who's progressed in the business and within which departments/roles?
Clear progression pathways are the sign of a great business and will set you up for a great future.

It's so exciting to receive your first job offer and you'll no doubt be more than happy to accept. But, remember to base your decision on the above and find out as much information as you possibly can If you do, chances are you'll make the right decision and will make a brilliant start to your career.

For more information on graduate jobs and how to secure a job offer? Check out our graduate job opportunities or speak to our amazing Graduate Recruitment team