Agencies 2023 Predictions
16 Jan, 2023
5 mins
Are you ready for advancements within the agency landscape in 2023? Towards the end of ...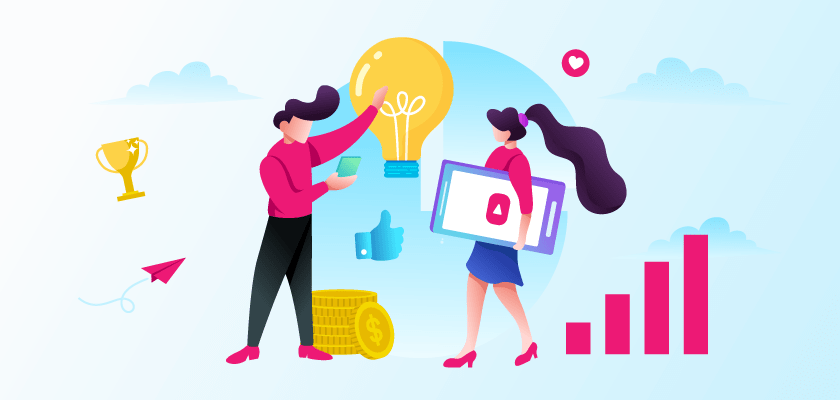 Are you ready for advancements within the agency landscape in 2023?

Towards the end of 2022, we saw a huge change in the world with economic instability, geopolitical issues, and overall uncertainty. This has led to many challenges… and opportunities!
Expert Market Research expects global media expenditure to grow to $537.6 billion by 2026 and is expected to continue to aid the growth of the media planning and buying industry and wider agency landscape.
It may feel difficult to create a strategy with the uncertainty faced. Here are our predictions for the year ahead.
Data will be the backbone to growth
Data and analytics will play an increasingly important role in agency offerings. Agencies will need to have a deep understanding of the data they collect and be able to use it to inform marketing strategies and measure their effectiveness and report this back to their clients.
We will see more agencies using data to create a predictive model for their client's business, this model would allow agencies to predict sales, revenue, and customer behavior based on past data.
In a tighter market, being able to take proactive measures to increase sales will optimize their business.
The agencies that can effectively use data and analytics will be able to provide more valuable insights to clients and demonstrate the effectiveness of their work. It will become essential for agencies to implement a data-driven approach in order to stay competitive in the market.

Technology is advancing creative in campaigns
Virtual and augmented reality will become more prevalent in agency offerings. As technology advances, agencies will be able to create more immersive and engaging experiences for consumers, both online and offline.
As these technologies become more advanced and accessible, they are becoming an increasingly popular tool in the agency's toolkit. VR and AR can provide consumers with an experience that is more interactive and engaging than traditional 2D content, and can be used across a wide range of industries and applications.
Thek IKEA's Place app, their use of AR allows users to see how furniture would look in their homes before they buy it.
The use of AI & Machine Learning is going to be used more and more to automate & optimize different marketing tasks such as personalization, targeting and optimization of ad campaigns.
Global spending on AI is expected to hit a whopping $18 trillion by 2030. North America dominates the AI market with a revenue share of 42%, followed by Europe and the Asia Pacific.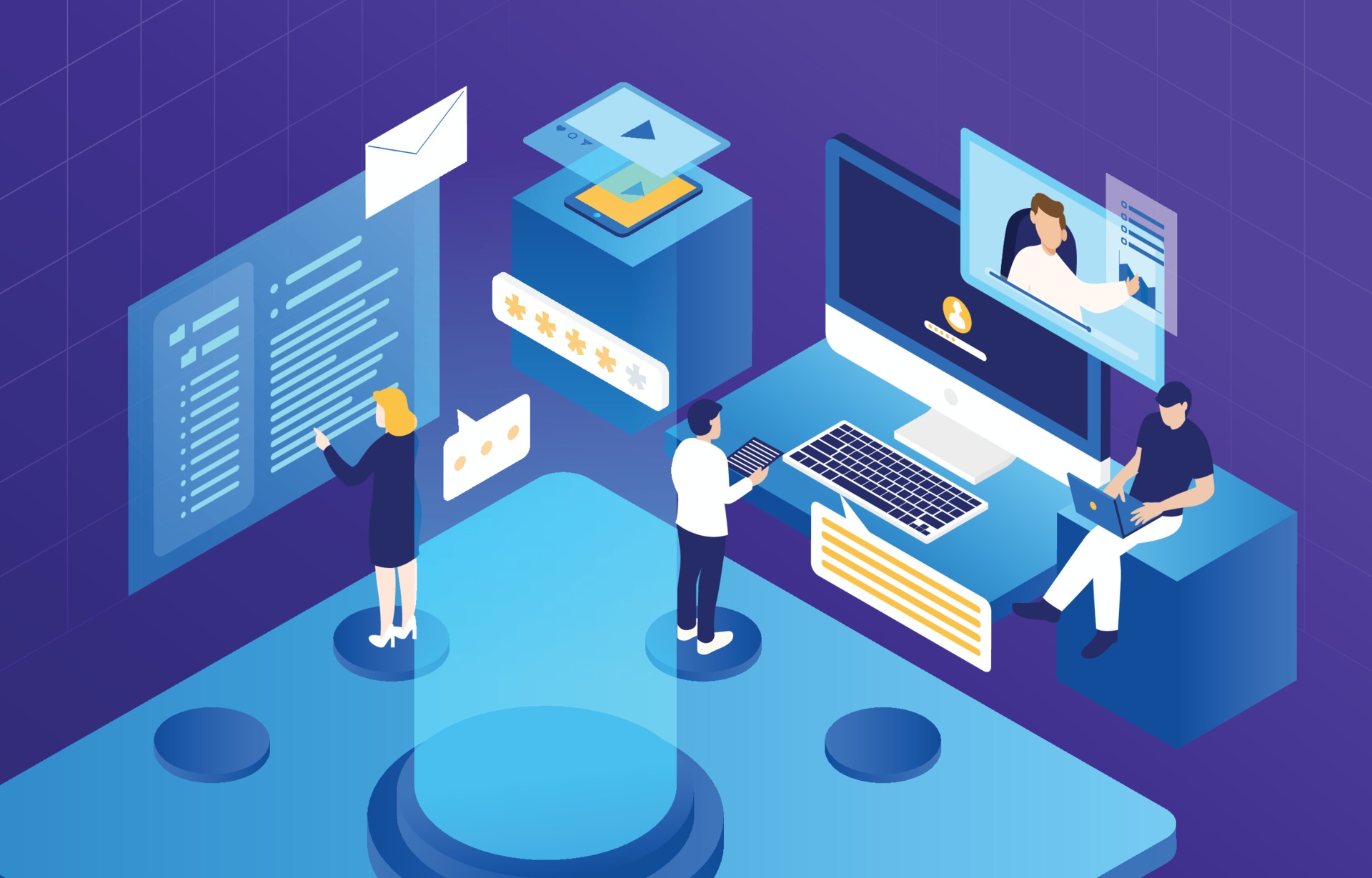 The growth of SEO and Content in agency offerings
Given the economic shift we saw towards the end of 2022, many companies are trying to cut costs on paid media spend in some areas as the economic situation turns.
It is predicted among specialists that Google's latest update, Helpful Content Update (HCU), aimed at rewarding truly valuable, human-created content, will have the biggest impact in 2023. According to Google, the HCU is "part of a broader effort to ensure people see more original, helpful content written by people, for people, in search results". The update goes hand-in-hand with the Product Reviews Update, another update designed to target spammy content, which many experts also predict will be influential in 2023.
'Helpful content' is predicted to have a big impact as brands will need to take a human-centric approach to grow organically. Brands that have always created useful, engaging content with their target audience in mind will continue to excel.
To rank highly in SEO, it will be vital for agencies to ensure they have a comprehensive strategy that includes high-quality, relevant content.
As well as SEO, in terms of content, there is a plethora of changes agencies will need to sure they are up to date with, a few of these include:
Authentic short form video
User-generated content (UGC)
Conversational marketing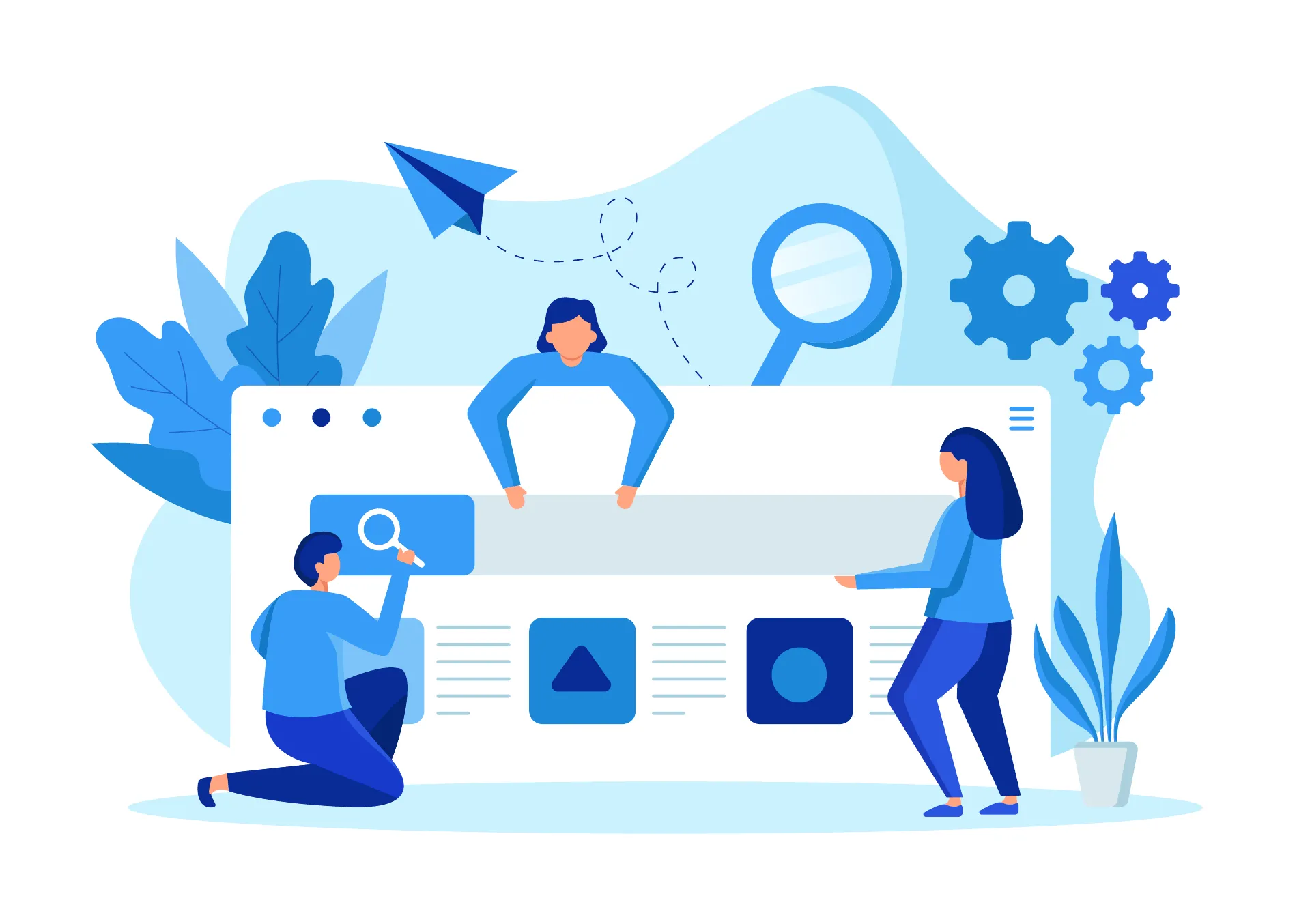 ROI and the desire for transparency

ROI isn't new but we're seeing AI and other advancements in technology, such as big data analytics, cloud computing, and automation, are helping agencies to better understand the effectiveness of their advertising campaigns and providing new ways to improve their performance.
AI can be used to analyze large amounts of data in real-time, helping agencies to better understand how their campaigns are performing and make adjustments as needed.
By analyzing data on customer behavior, demographics, and engagement, AI can provide insights that were previously difficult or impossible to obtain, helping agencies understand which campaigns are resonating with their audience and which are not.
The advertising and media industries are under immense pressure to deliver results quickly and efficiently. With the help of AI, businesses have been able to automate various tasks such as media buying, creative optimization, and ad placement.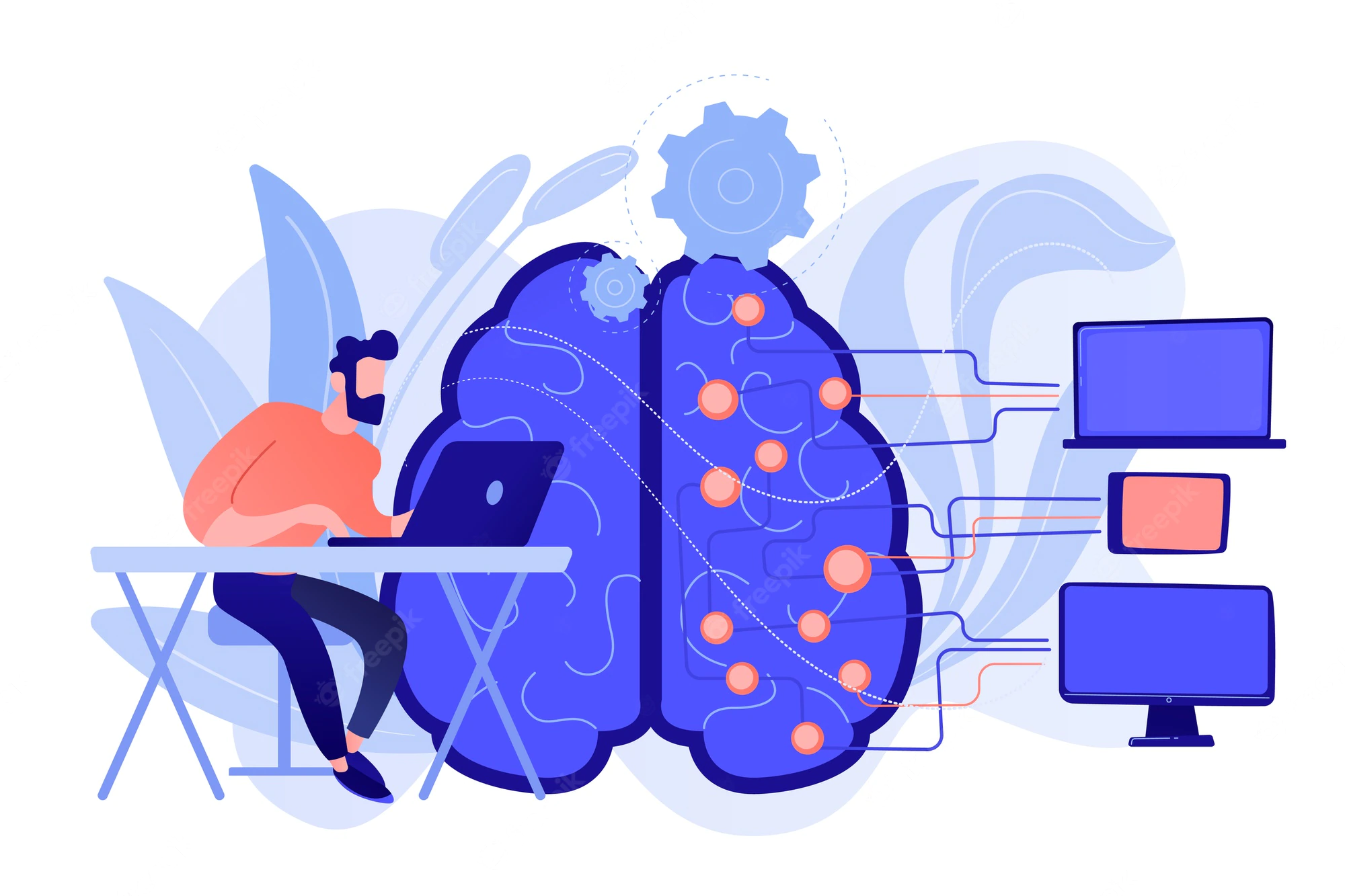 Increased spending on Biddable Media
According to The Drum, spending on advertising throughout a range of platforms is expected to grow over the next few years. Brands are beginning to look for the opportunity to use more available platforms to extend their reach and target new audiences, mainly through social media; online video, advanced TV and Global ad spending.
With recent data indicating that the average user spends 27.3 hours on TikTok per month, it is expected that TikTok will be a platform favored by biddable media marketers.
Businesses will need to have a well-planned strategy with multiple touch points and a smooth user journey through to conversion. Platforms such as TikTok, which allows businesses to purchase in-app (TikTok Shop) and make it easy for the user to shop without leaving the platform, is becoming more attractive to businesses.
The key to using your biddable media budget successfully in 2023 will involve these things:
Having an in-depth understanding of how each platform works
Knowing how to read and interpret the data
Targeting each audience in the most effective way - using AI and Automation can help
Ensuring that traffic, once delivered to your website is converted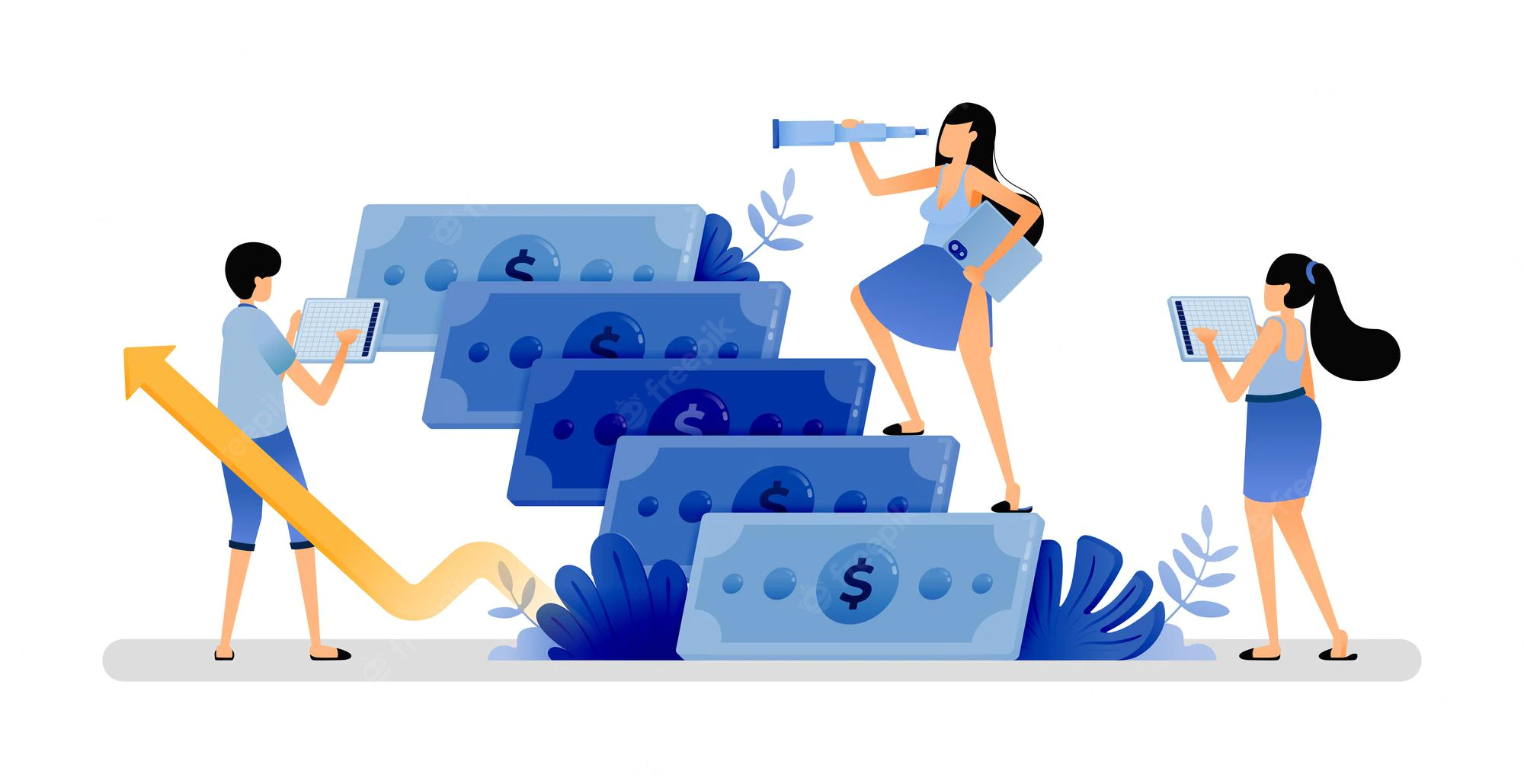 A new future for Paid Search
With the constant evolution of social media, there will be an increased focus on social media platforms as a way to capture a large percentage of the search market, especially for younger demographics.
One of the biggest predictions for 2023 is that search marketing is going to change and diversify in a huge way. One of the most significant aspects is that Google will no longer be as dominant and is likely to be replaced by the likes of TikTok, Instagram and Snapchat. Reports from Business Insider indicate that Gen Z in particular use TikTok for making searches over Google, and as a result, advertisers will need to pivot their strategy. There will need to be an increased focus on creating engaging, valuable content and marketing that consumers will want to ingest.
TikTok has also introduced some PPC features that make this partnership easier, such as "Brand Takeovers" and "In-Feed Ads" which allow businesses to create engaging and interactive ads that appear when users open the app or during their video feeds.
TikTok is also testing out a new location setting called 'Nearby'. This feature will enable users to search locally and will also suggest recommendations based on locations through video content.
With all these changes happening this means that paid search and PPC have been impacted. According to InnovationVisual, market noise, competition, rising costs and lower returns have forced businesses to reduce reliance on PPC and re-focus on organic search, alternative channels, reduction in friction and better user experience. Agencies will need to be taking focus on tweaking their strategies in 2023 to ensure they are getting the most out of their search marketing.
Some Powerful PPC options for 2023 include:
Voice Search
Virtual reality (VR) and Augmented Reality (AR)
Visual search
Video ads
Social Media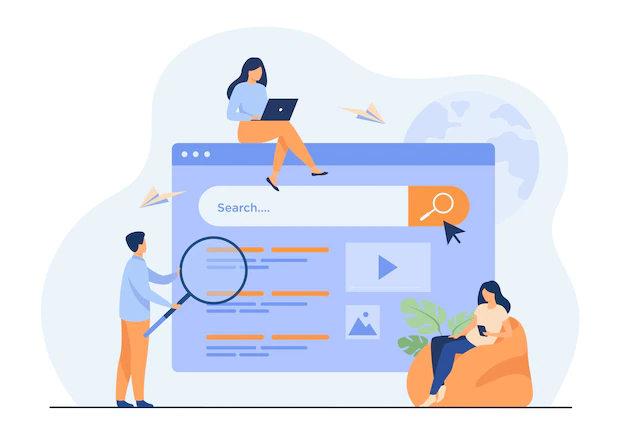 If you're looking for your next role in Performance Marketing or Media Planning and Buying within the agency landscape, please get in contact with the following consultants.
Performance Marketing: Stephanie Levinson, Jenny Dunford, Rafaella Giacobbe, Abbie Kern.
Media Planning and Buying: Amy Spring, Nicola LeBorgne, Foluso Oyeleye, Jacob Richards.
Contractors looking to join an agency: Andrew Morrison or Jaquarn Nelson.
Or check out our live vacancies to see what we have to offer!