Connected TV - Is 2021 the biggest year for programmatic video yet?
16 Feb, 2021
5 mins
2020 was a year to forget for all sorts of reasons but whilst there were huge implications f...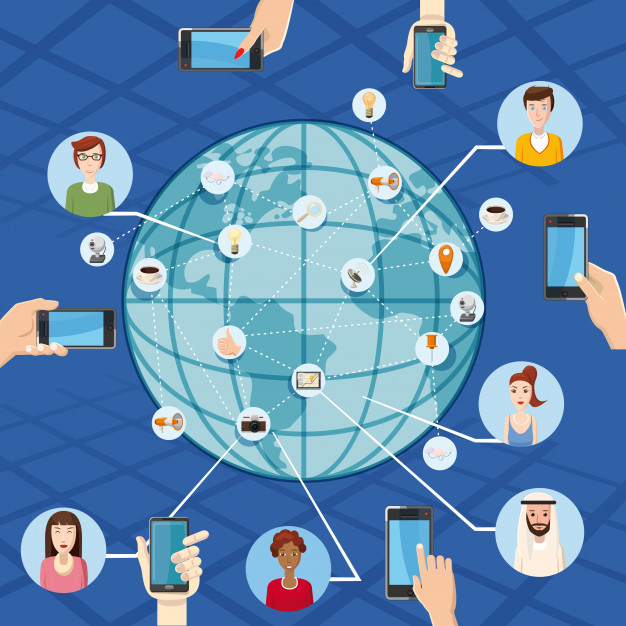 2020 was a year to forget for all sorts of reasons but whilst there were huge implications for the advertising and marketing world in general, there were also huge strides forward being made by future-facing industries within digital media and marketing technology.
As we all spent more time than we probably ever thought humanly possible in our own homes, marketers saw a huge uplift in people they were able to get in front of on formats such as mobile gaming and linear TV.

Perhaps the most intriguing space as we move into 2021 is video and connected TV. For those that are blissfully unaware, connected/addressable TV refers to targeted advertising that can be shown to you on your household television through the shared IP address you use to connect to your broadband and in most cases a memory chip in the back of your TV.

In a hypothetical world, this could mean that you and another person in your household could both be watching It's a Sin at the same time on two different TVs and receive totally different ads depending on your viewing habits.

Whilst it can be scary to think that we are probably only one step away from advertisers holding data on what's in our fridges and kitchen cupboards, it does hold some extremely interesting possibilities for the future of the industry...
So far we have already seen big players such as Samsung enter the market with their rapidly expanding "Samsung Ads" division. As well as independent tech stacks such as SambaTV continue to grow and prosper.
Industry figureheads WPP have also been heavily expanding with the roll-out of their Finecast division, and Comcast/Freewheel have recently added yet another acquisition to their already impressive
portfolio with Ari Paparo's answer to SAAS for ad tech; Beeswax; which is headed up in EMEA by the ever-brilliant Cadi Jones.
There is certainly a lot of change to happen over the next 12 months and I am sure the landscape is still to fully take shape, one thing for sure is that Connected TV is here to stay and its adoption is picking up some serious space.

Keen to hear your thoughts. Email me - willb@spherelondon.co.uk

Will Bellinger
Managing Consultant - Marketing and Advertising Technology Sales