Cultural Insights – what, how and why?
20 Dec, 2022
5 Minutes
What are cultural insights? Cultural insights are sets of information about the values,...
What are cultural insights?
Cultural insights are sets of information about the values, beliefs, and behaviours of a particular group of people. This information can provide valuable insights into how a target audience thinks, feels, and behaves, which can be used to inform marketing efforts.

What is the importance for cultural insights?
Brands are increasingly leaning on the support of specialist agencies who can help with cultural insights efforts due to the ever-increasing need for an in-depth understanding of the latest cultural trends and how they can affect the brand's marketing strategy.
Creating marketing campaigns aligned with a target audience's beliefs and behaviours is a key goal for any brand and cultural insights are a main driving force for brands to make sure they get this correct.
For example, if a target audience values community collaboration, a marketing campaign can highlight the ways in which a particular product or service can foster community or evaluation - but, to get to this point, brands must first find this out.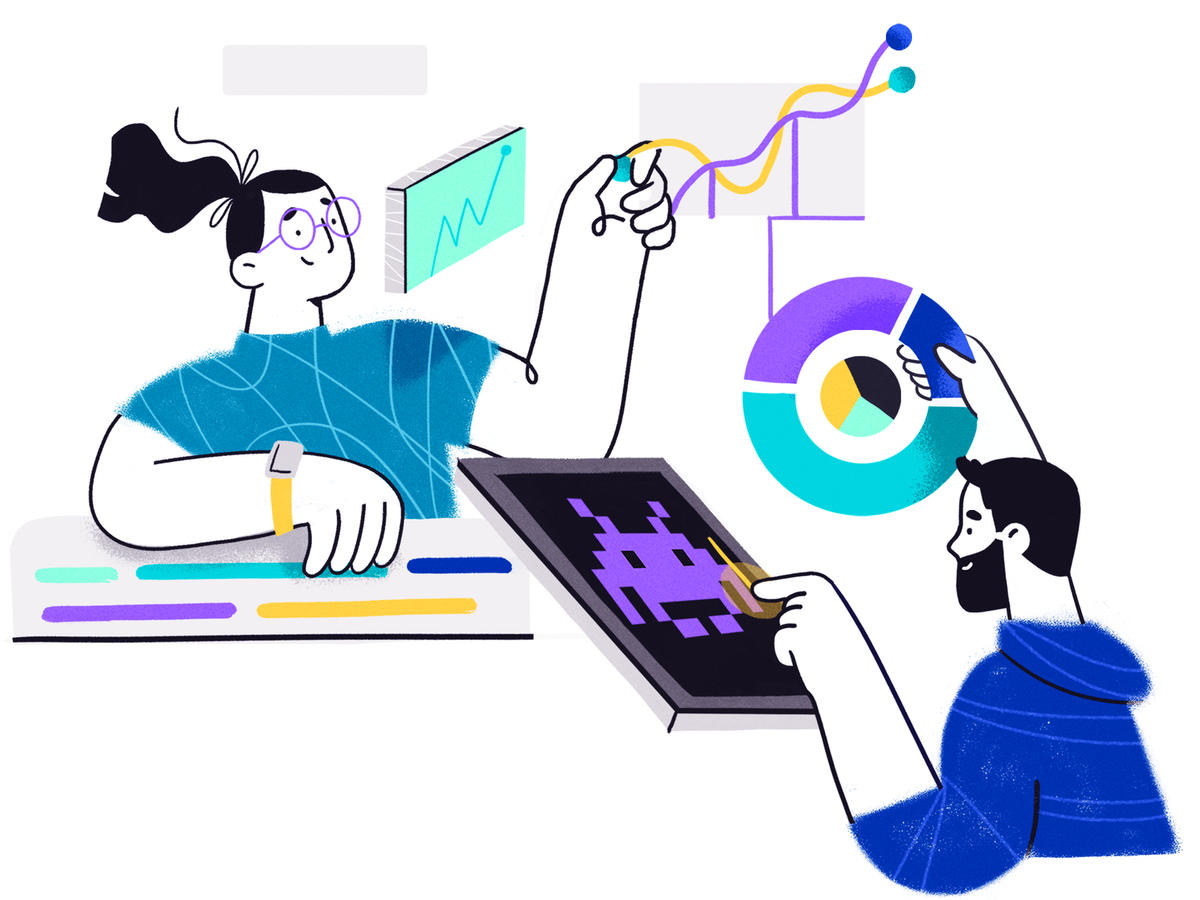 Methods for researching cultural insights
Surveys

Surveys are a popular method for gathering data about a target audience's cultural values and beliefs. By creating a survey and distributing it to a representative sample of a target audience, brands can gather valuable information about their cultural preferences and behaviours.

Although surveys can be run in-person, the ease of running these online has become an increasingly powerful tool to gaining large amounts of information about the specific target audiences within a short period of time.


Focus Groups

Focus groups are another effective method for gaining cultural insights. In a focus group, a small group of individuals from your target audience are brought together to discuss a particular topic or product.

This can provide valuable insights into the cultural values and beliefs of your target audience, as well as their preferences and behaviours, which can be mainly found out through the use of large-scale surveys.


In-depth Interviews (IDI's)

Interviews are also a useful method for gaining cultural insights. By conducting individual interviews with members of your target audience, you can gather detailed information about their cultural values and beliefs, as well as their preferences and behaviours.

Although running IDI's is a more costly research method (both financially and time-wise), they offer several benefits which cannot be found within surveys or focus groups.
IDI's can provide more detailed answers from individuals, allowing valuable insights to be made into a person's attitudes, beliefs and motivations
They also allow the researcher to ask more open-ended questions and follow-up questions which can provide a deeper understanding of a person's responses
Finally, IDI's can allow researchers to build rapport and trust which can improve the quality and depth of the responses

What background do cultural insight professionals normally come from?

There is never a set template when looking at what type of background Cultural Insight researchers come from or what they have done previously, but I have found that a lot of professionals within CI come with degrees in fields such as anthropology, sociology, or psychology.
I must stress that this is not an exact formula but people with backgrounds in anthropology or sociology may make successful cultural researchers because they are disciplines that focus on the study of human societies and the ways in which people interact with each other and their environment.
Wrap up
Overall, cultural trends and changes can impact a brand's ability to market effectively to its target audience. By staying on top of these trends and changes through the use of cultural insights, a brand can ensure that its marketing efforts remain relevant and effective.
If you're looking to hire a Cultural Insights analyst or looking for a role in this growing sector, please get in touch with me or the data team today data@spherelondon.co.uk