Data Clean Rooms
01 Nov, 2022
5 mins
On this week's episode of The Life in Digital Podcast, Dan Bolter, VP of North America, is j...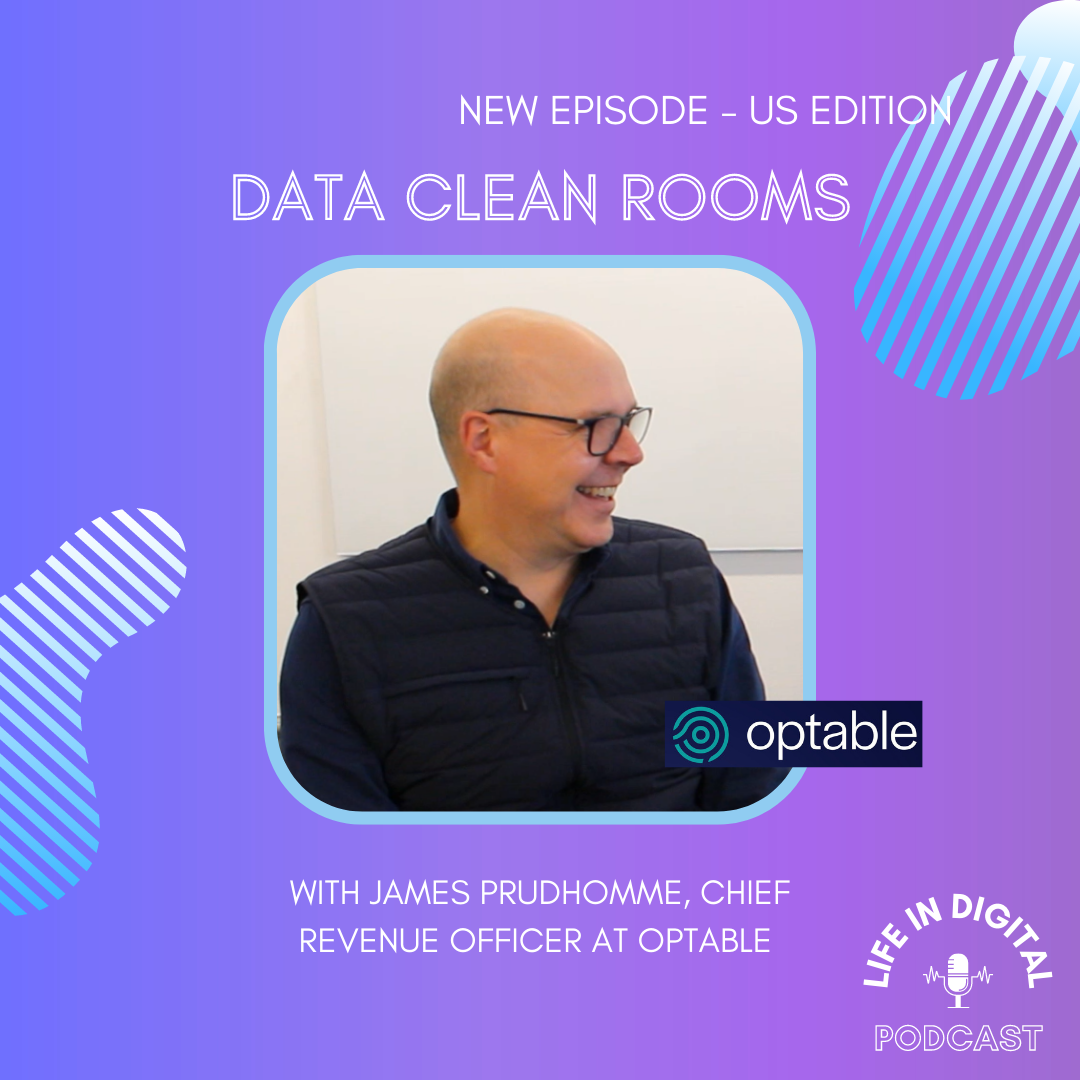 On this week's episode of The Life in Digital Podcast,
Dan Bolter
, VP of North America, is joined by
James Prudhomme
, Chief Revenue Officer at Optable, for his second appearance on the Life in Digital podcast.
Optable
are an end-to-end data clean room platform, integrated for activation. Publishers and advertisers use Optable's data clean room technology to securely plan, activate and measure advertising campaigns.
Optable was founded by Yves Poiré, Vlad Stesin and Bosko Milekic - previously founders of AdGear, an advertising platform acquired by Samsung Ads. They recognized that significant change was happening driven by privacy legislation and the demise of public identifiers such as third-party cookies that had traditionally enabled data collaboration.
Since we last spoke with you, what's been happening/ what's changed?
When we last spoke with James, the team at Optable were focused on building the product, however more recently they have begun to execute sales and their go to market strategy. They had two customers when James joined, which they worked really closely with the product and development on, and are expecting to leave the year with fifteen - "it's been a great year!"
"There are a lot of economic headwinds right now which can make it a bit difficult for early start-ups, but despite this, we've had a lot of traction and a lot of adoption of our products – so we're pretty excited about that"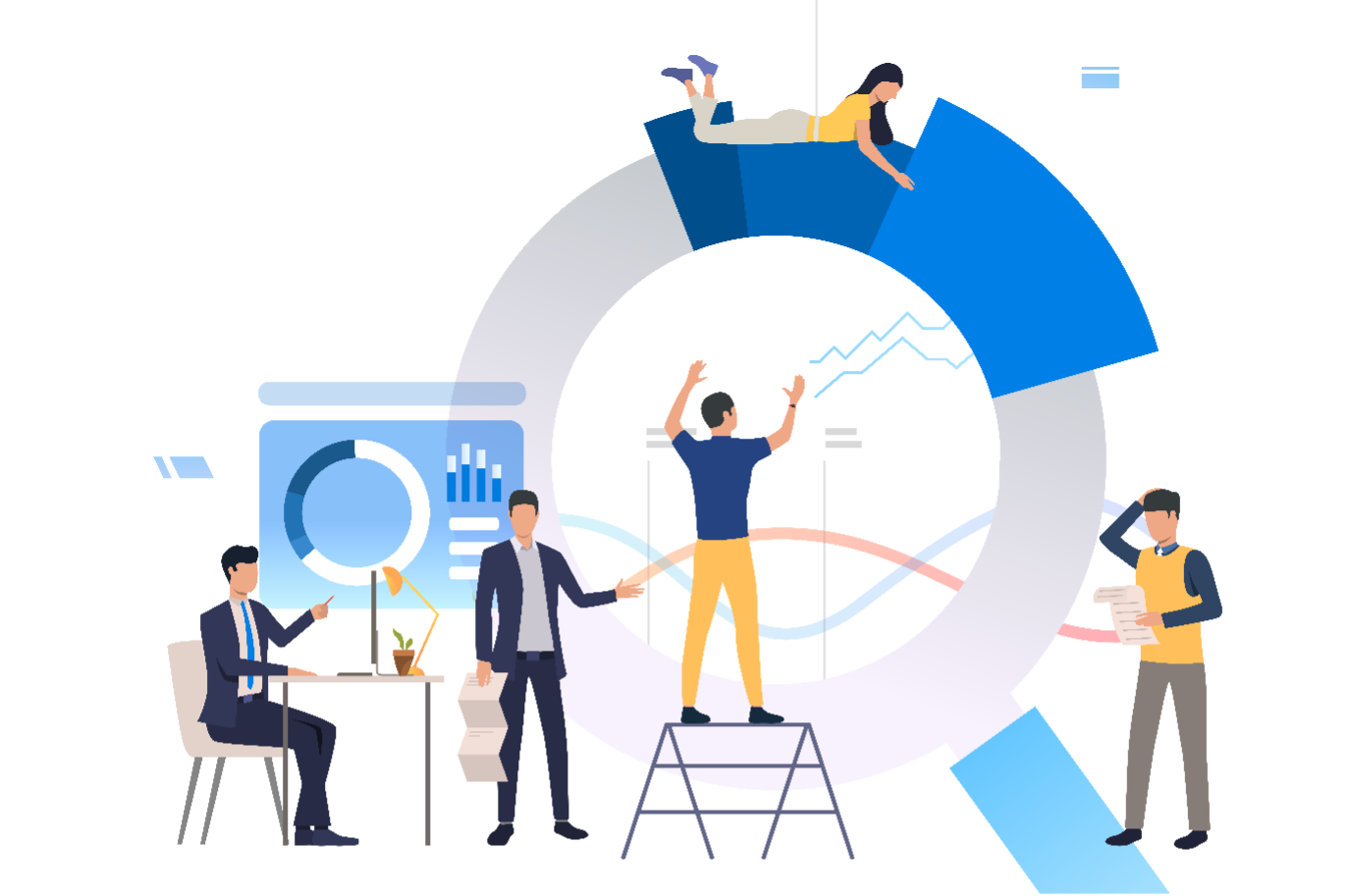 What are the top facts that brands should know if they're on the fence?
1. "First-party data is everything in the future, that's the first thing that broth brands and publishers need to understand"
James highlights how consented first-party data is the foundation on which the digital industry will be built and stresses how important it is for companies to know this and use this to their benefit moving forward.
2. "Securing this data and building a fortress is one of the most important things a brand can do right now"
James discusses how he attended an event in London recently and Anthony Hitchins explained that both publishers and brands should be establishing their privacy credos; suggesting companies should tell their consumers, "These are five things that we're promising our users that we'll never do", in order to build up their dogma and make their journey much easier.
3. "Understanding how to activate that data"
Companies need to see that they've invested/organized/established data, but now that they have it, consider what they are going to do with it - how can they get utility and value and activation out of this data?
4. Building connections
Finally, companies need to think about who the key people are that they want to build relationships with, and who they want to bring into their trusted ecosystems of partners that they can connect with.
"These are the things that brands really need to focus on"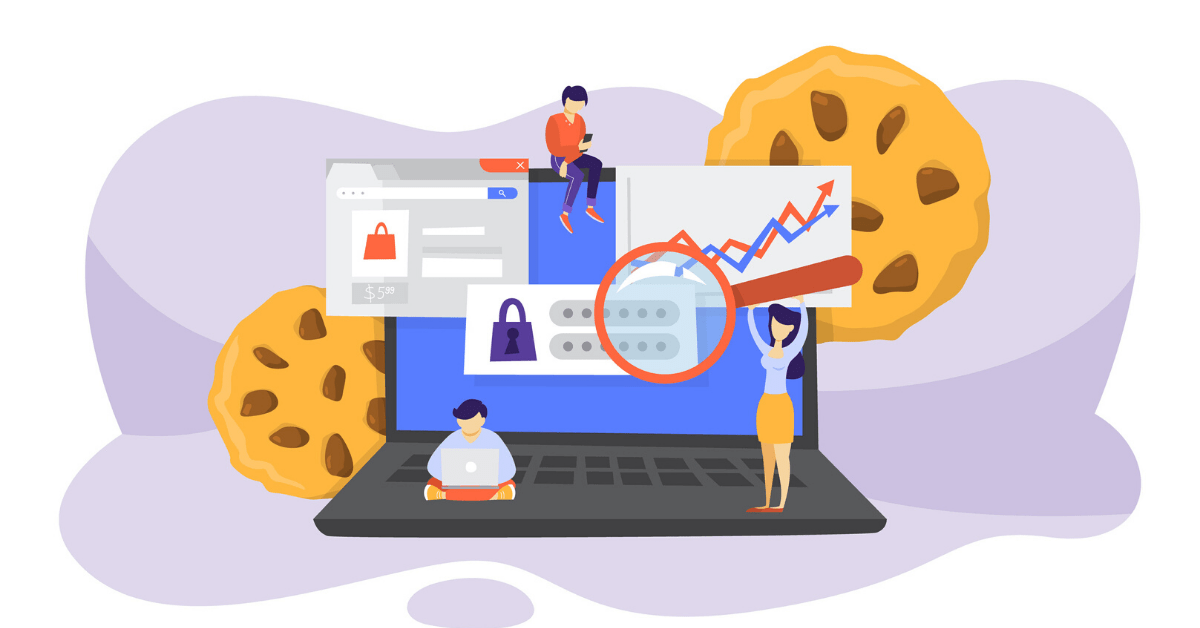 What does the future of Optable look like and for you?
James discusses how Optable are expected to have a Series A funding round closed off by the end of the year which will give them some drive power for investment.
"I think we'll see a big acceleration of activity in the US in 2023."
In Europe, Optable aims to build the team and hire more people but is going to proceed cautiously. James explains how they don't want to be in a position where they get ahead of themselves, hire too many people, and make too many investments - given the macroeconomic headwinds that we're starting to see.
"We want to make sure we're methodical, make a good plan and can stick to it… that's our number one priority for 2023"
In terms of James' future, he plans to stay in London so he can connect with different teams globally in the morning and afternoon.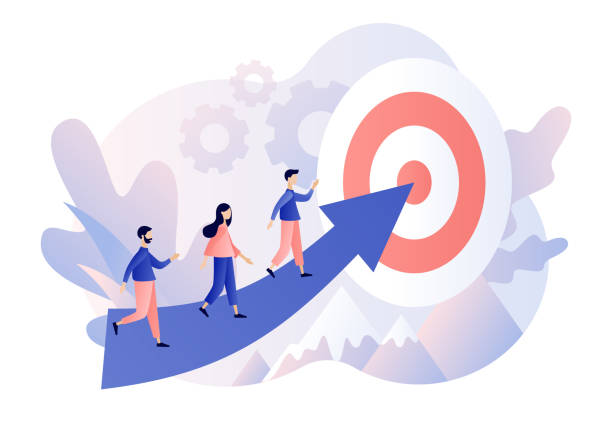 This blog covers just a fraction of everything Dan and James discussed, to hear the full podcast
click here
.