Diversity in the Workplace
28 Jun, 2019
5 mins
Every June, the world celebrates diversity and inclusion with Pride month. Pride month takes...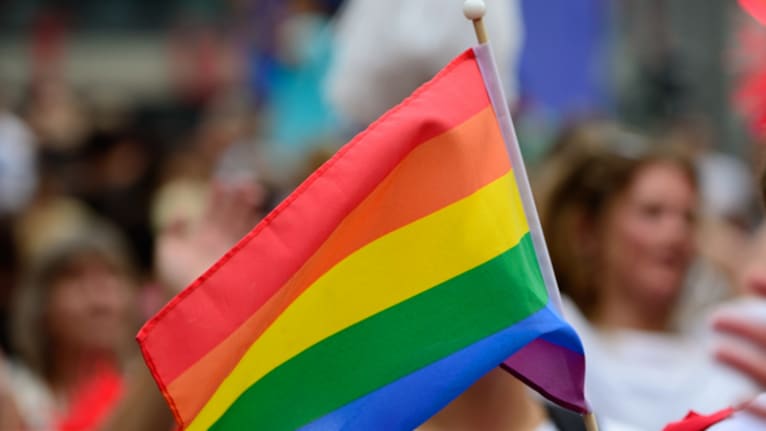 Every June, the world celebrates diversity and inclusion with Pride month. Pride month takes a positive stand against discrimination and ill-treatment of those who are lesbian, gay, bisexual, transgender, or questioning (LGBTQ). And, it raises awareness of diversity and inclusion in all walks of life.
It's been 50 years' since the Stonewall Riots marked the beginning of the modern LGBTQ+ fight for equal rights. Since then, there have been major strides made when it comes to fighting discrimination based on sexual orientation and gender identity, thanks to the tireless work of activists and communities.
Pride month is an opportunity for us to extend the reach of progress and look at our own company behaviours and challenge ourselves to continue to be progressive in our approach to attracting, hiring and retaining a diverse and inclusive workforce. But we can't isolate this focus to just one month each year, it must be continuous...
We know diversity is complex. There's no easy shortcut to achieve it, and it doesn't happen overnight. Through checking your practices against these dos and don'ts, you'll start moving in the right direction and attract a talented and diverse candidate pool.


Do use inclusive language in your job descriptions:
LinkedIn reported that women only apply to roles when they meet 100% of the "requirements" section, whilst men will apply if they meet just 60%. By cutting the "requirements" section of your job description, you are reaching more women.
Set your mission statement that you're building a diverse and inclusive workforce. This will broaden the appeal of your opportunities and let you reach more diverse talent.

Do promote inclusion and advocate change with Employee Resource Groups (ERGs).
You have much more diversity power when you can lean on the natural momentum of grassroots groups. Many companies have found that ERGs helped them to brand themselves as diverse and offer each employee an equal opportunity to become empowered and engaged.
Do empower employees to tell their stories:
The storytelling exercise itself will boost engagement with employees while growing your reach with diverse candidates in an authentic way.
Case in point, Pandora has its own podcast which highlights real stories from their employees; From the new dad talking paternity leave to the LGBTQ+ employee on coming out, it's a safe place where employees share how personal circumstances shape their work.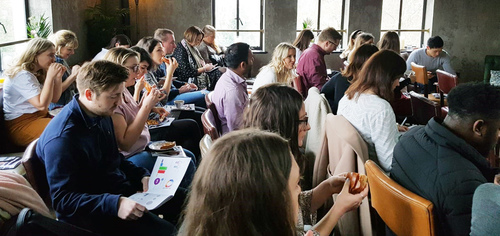 Don't invest without buy-in from the top.
There is only so far you can go if the leaders of your company aren't sold on the value of diversity. The bottom line will always grab their attention so make your case with numbers. LinkedIn shared some valuable insight here.
Don't have a diversity "strategy":
Instead, think of it as a mindset instead. Start small to effect change. Weave it into everything your company does, little by little.
This was something we explored at Sphere at our most recent event on Diversity & Inclusion.

Don't perpetuate the appeal of "culture fit":
Challenge the perception of "culture fit". To better create a culture of differences, push employees and customers to get more specific and define what they mean by "poor culture fit."