Europe Salary Survey Key findings for those working in Data and Analytics roles
22 Mar, 2022
5 mins
Jake, Consultant on our Europe team delves into some of the key findings from our 2022 salar...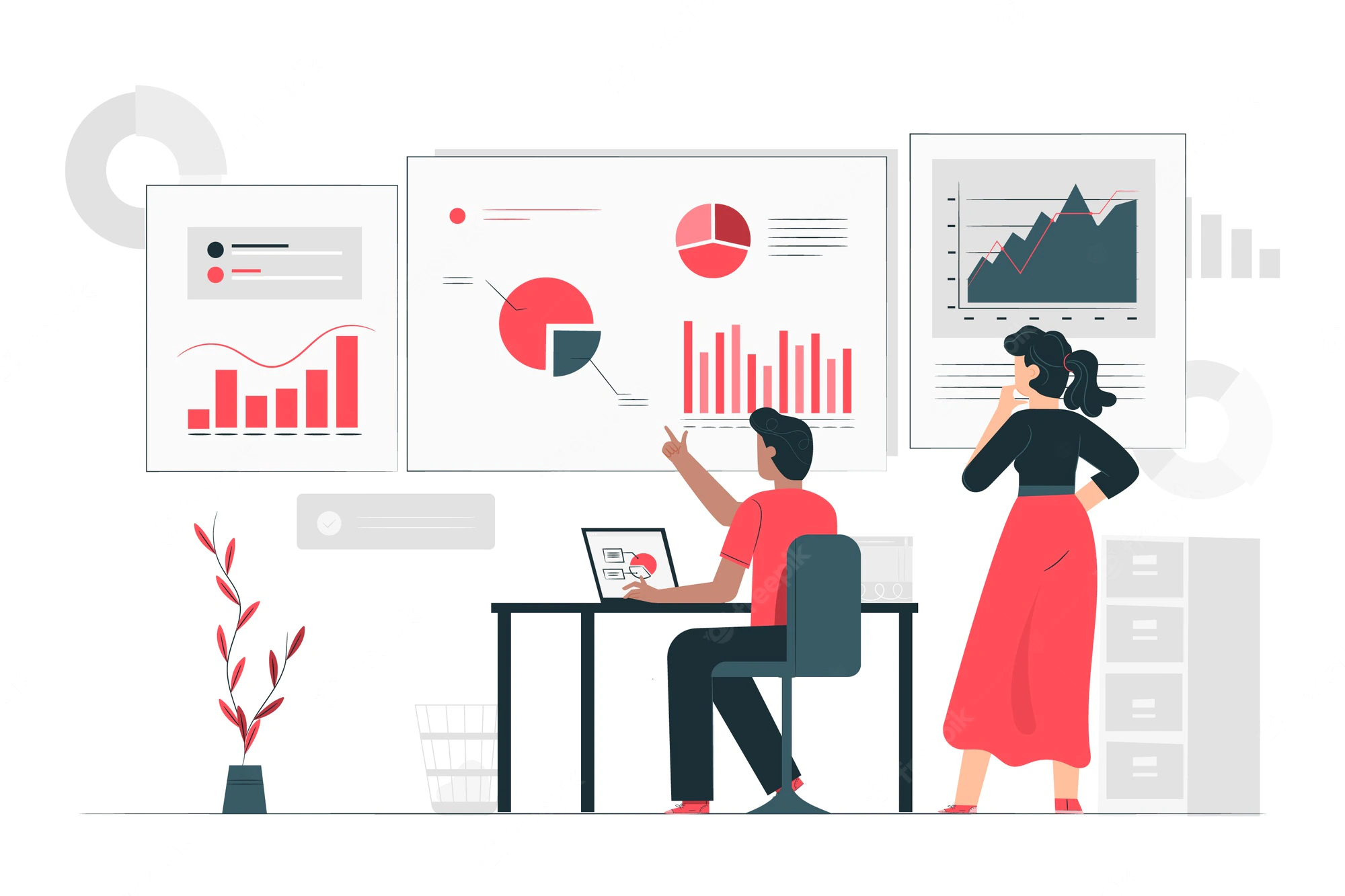 Jake, Consultant on our Europe team delves into some of the key findings from our 2022 salary survey reflecting on how Data and Analytics professionals are finding their roles this year…
I have had the pleasure of watching this incredible market evolve in Berlin over the past year. Companies are always promoting for a diverse and international culture; this is ensuring they are hiring a fluctuation of both men and women, and I am seeing a rise in hires within women which is amazing to watch.​
Bonuses
Regarding bonus, almost all my clients are offering incredible stock packages, this can be seen as a huge bonus when companies are also performing at the highest level on the stock market. Stock options have made the most significant rise, up to 10% in 2022 from 2% in 2021; this is the highest of any group. A lot of companies are providing a 1 year or less vesting period which is providing candidates the early access to their stock.
Employee Satisfaction
All my placements have been thoroughly enjoying their time at their new companies and salaries, as the markets continues to be in high demand of jobs and a lack of candidates it is crucial for clients to offer a competitive salary to retain and maintain a strong relationship with candidates and be as competitive in the market. Satisfaction has increased for data and analytics professionals as 14% were 'very satisfied' with their salaries (up from 11% in 2021's report)
I would say within my market as it is very skill orientated the skill shortage is causing issues as expectations are high and the 'perfect' candidate does not exist unfortunately. I can only advise to look for potential as well as skill as onboarding an initial training can take these data analytics professionals a long way.
Benefits Received vs Benefits Wanted
The biggest benefit I am seeing is remote working or hybrid flexibility. Flexible working is offered by 71% of businesses and desired by 72%. The pandemic has left candidates with uncertainty due to lost jobs, or the scare of catching COVID in the office. Which is why a lot of companies offer with remote working of a high percentage of flexible hybrid methods.
Why people left their last role
Lack of progression opportunities (44%)
New career challenge (36%) – Up from 26% in our 2021 report
For better / increased pay (25%)
Poor work environment / culture (24%)
There is a big trend of a lack of progression in a lot of companies in Berlin. I can advise clients to rethink about how you can continually offer a competitive work environment as well as thinking how can you advance someone's career? Keep employees engaged and happy is one of the most troubled issues in this market. Candidates either get bored of the work and are looking for a change in working environment or due to a lack of progression they feel their career hitting a brick wall. Do you want to retain these talents? Then I suggest you offer a more competitive growth vision and how you can offer development and progression in one's career.
How did people find their last role?
35% of those that we surveyed have mainly found their roles through a recruiter or head-hunter in 2022, making this the main channel for people finding their roles.
Through a recruiter or head-hunter (35%)
LinkedIn (18%)
Personal network / referral (17%)
Recruiters have been given a bad name, by some unforgettable experiences, which is why here at Sphere our customers come first. We want you (clients and candidates) to be as happy as possible both in life and with your next career choice. LinkedIn has been a big positive for acquiring new jobs, which is why you need to stay alert for new roles and keep up to date with someone you trust!
A lot of candidates are looking for more money, which makes expectations higher and sees the market move in a high paced environment. Clients need to keep aware of this as this will make it even more of a struggle to find the right hire. Do not be too fussy and ensure your budget can over see a whole platform of candidates!
If you want to learn more about this industry or what challenges people are facing across the digital sector as whole, please download the survey here.

Additionally, if you are looking for a new role in data & analytics in Europe, reach out to me on Jakes@spherelondon.co.uk or Linkedin!