Everybodys talking about Manchester
14 Sep, 2019
5 mins
And so they should be...Manchester has shed its once industrial past to cement itself a digi...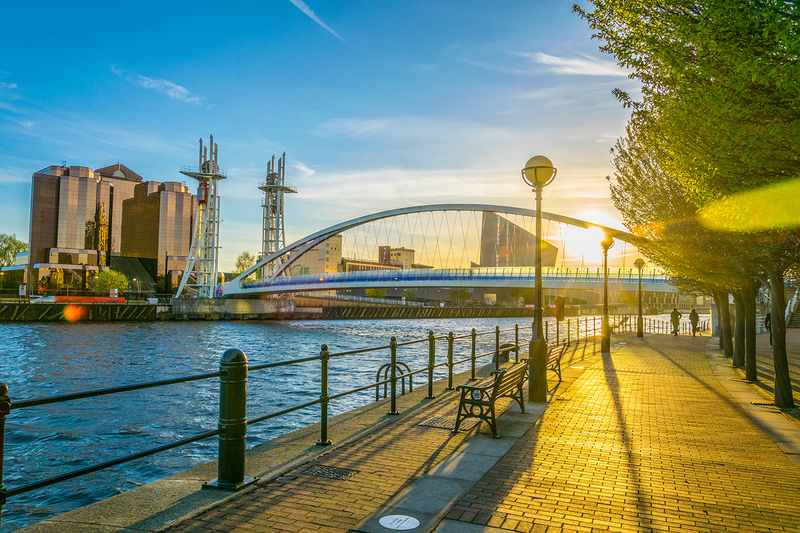 And so they should be...
Manchester has shed its once industrial past to cement itself a digital powerhouse in its own right. The city boasts the largest number of tech businesses outside of London and Manchester buzzes with innovative startups.
Throw MediaCityUK, which is home to the likes of the BBC, ITV and a host of smaller media and digital business, into the mix and the many Ecommerce giants who have set up shop here and it becomes apparent why plenty talent is bypassing London and flocking to the city.
The North West's digital economy as a whole is booming, with digital tech turnover in the region at £4.8bn according to the Tech Nation 2019 report and over 88,000 employed in digital tech businesses in the area.
The city attracts a diverse, talented talent pool, boosted by four universities which produces a steady pipeline of future tech talent. Substantial investment in tech and the presence of some household name technology companies are also a huge draw for talent.
Companies with a significant presence in Manchester include; Autotrader, Boohoo, LADbible, TalkTalk, Moonpig and Moneysupermarket, as well as a whole host of impressive technology businesses and agencies.
Sphere have launched an office right in the heart of Manchester's Northern Quarter.
We've always expanded as a business and grown around our people, so we're really excited to move to Manchester and to service more clients in more ways in a city that's going to become really, really important to us and our ongoing journey.
Read more about the launch of our Manchester office here...