Female Founders and Funding: International Women's Day
08 Mar, 2023
5 Minutes
Today marks International Women's Day in the UK and we wanted to reflect on the challenges t...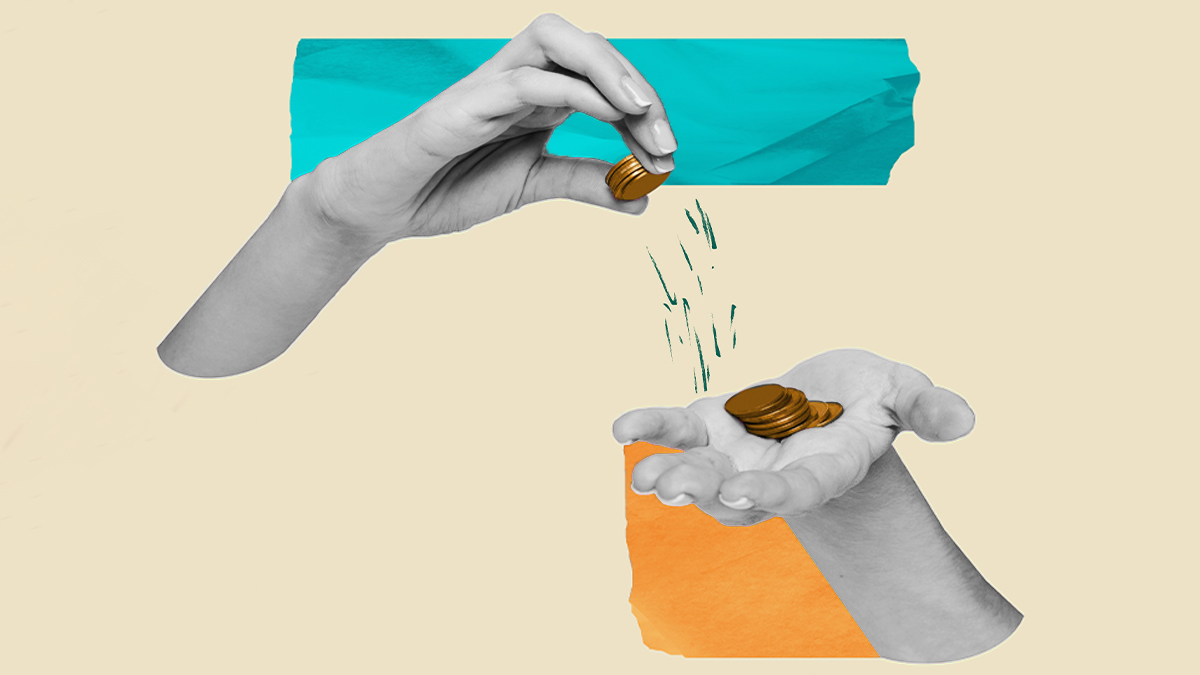 Today marks International Women's Day in the UK and we wanted to reflect on the challenges that female entrepreneurs still face in today's world. The story of Bubbl Tech, and its founder, Jo Eckersley, highlights the struggles of female founders, highlighting the need for more support and investment in women-led businesses.
On our latest Episode of the Life in Digital Podcast, Ed Steer (Sphere's CEO and Co-Founder) sat down to discuss the journey of Bubbl, a geolocation plugin that supercharges existing mobile apps to drive in-the-moment customer engagement, revenue and loyalty, and the significant challenges they faced since launching their tech in January 2020, just before the pandemic began.
Despite a great response from the music, entertainment, and events industry, Bubbl's investment round collapsed in March 2020, and they were forced to continue their development using Innovate UK funding until November that year.
Bubbl Tech is a platform that provides APIs that plug into apps, enabling app owners to distribute their content outside of the app. The technology sits on top of the notification system and is focused on engaging content, including video, audio, surveys, deep links, and web content. The platform enables app owners to create their own channels and engage with their audience more effectively.
The mobile marketing space has been evolving for years, and Bubbl provides a solution that respects users' privacy and the value of their real estate space. By engaging with users and building a trusting relationship with them, Bubble helps app owners to increase revenue streams and generate better returns on their investments.
Eckersley highlighted the challenges faced by female founders, citing some concerning statistics. "Female-founded teams perform 63% better than male-founded teams and generate 35% higher return on investment for VC investors," she noted. However, despite these impressive numbers, female founders only receive 2% of the investment capital available from Angels and VCs. "It's quite incredible really, that those stats even exist," she remarked.
She also expressed frustration with the lack of support for female founders, especially in the current economic climate. "When you've got a pandemic, you've got an economic climate that is as it is at the moment. It's no wonder so many businesses are panicking," she said. She believes that investors need to be more realistic in their expectations and provide more than just financial support. "Yes, bringing their money, but also bringing their support, opening up their networks," she added.
Eckersley's message to female founders is one of hope and perseverance. Despite the challenges, she believes that they can succeed and make a significant impact in their respective industries. "You can do it," she said.
The resilience of female entrepreneurs is evident, as data from the Rose Review Progress Report 2023 shows that more than 150,000 new companies were founded by women in 2022, despite challenging economic conditions. This figure is the highest ever recorded, and it underlines the progress made since the Rose Review of Female Entrepreneurship was launched in 2019. The report sets out new targets for increasing the support available for female founders and driving up the number of female angel investors.
According to the report, female founders started more than twice as many companies last year than in 2018. However, the Rose Review recognized the importance of increasing support for female entrepreneurs in the face of economic headwinds. The report sets out the goal of providing female entrepreneurs with three million places on programmes and opportunities to access direct support over three years.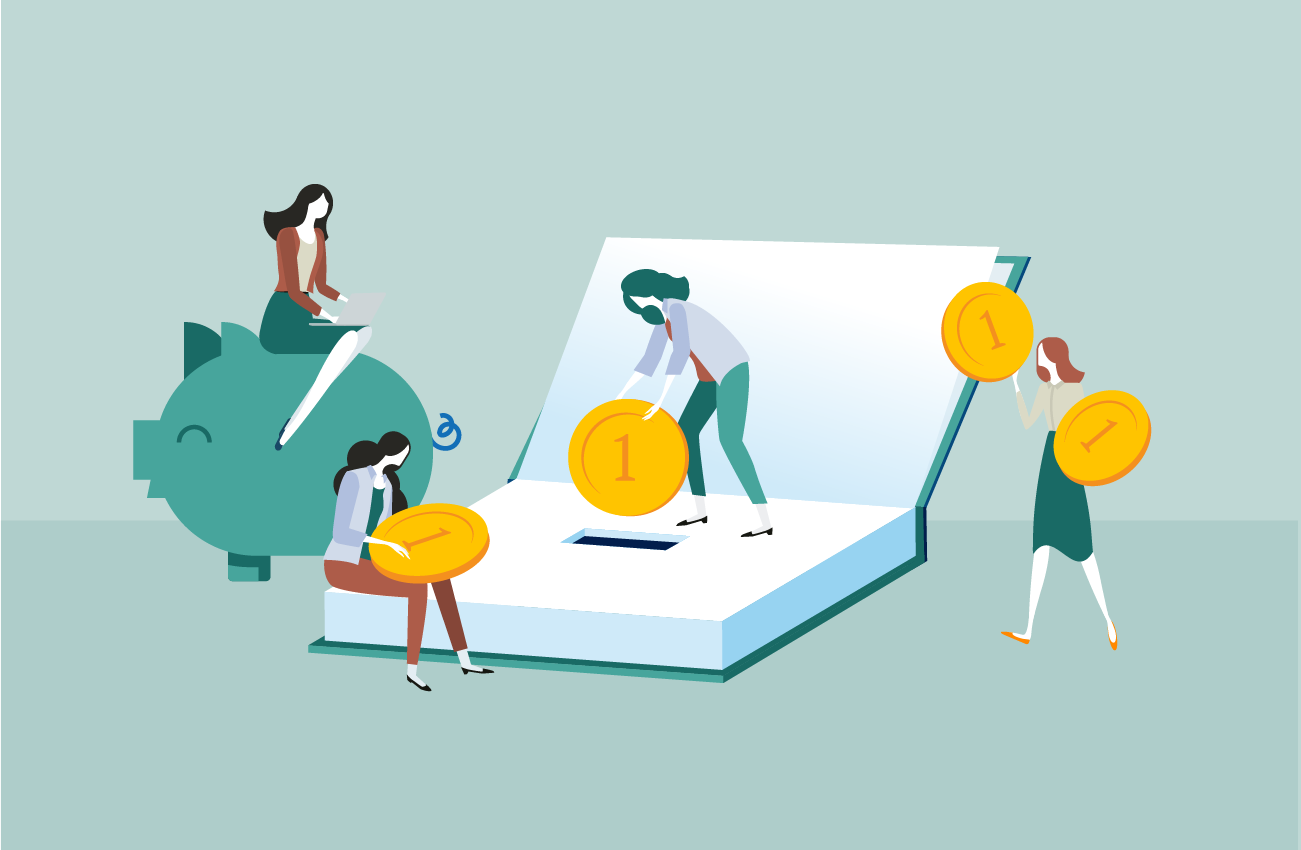 The Role of Mentorship and Networking in Supporting Female Entrepreneurs
Entrepreneurship is a challenging path, and access to mentorship and networking can make all the difference in achieving success.

"Any groups that pull people together like that, you've got that community and you've got that ability to lean on others. They're in the same boat," she said, referring to a group of female founders that supported each other through the pandemic and beyond.

Eckersley believes that investors need to do more than provide financial support. "Yes, bringing their money, but also bringing their support, opening up their networks," she added. She also stressed the need for more honest conversations among female founders about the challenges they face, including mental health. "Mental health is a really big issue, and I think we're gonna find that the mental health of founders is deteriorating because we don't have those environments where you can be really, you know, sort of Chatham House rules, honest about what actually you are experiencing and get the support to be able to carry through," she said.
Eckersley called on successful female founders to mentor others who are coming up through the ranks:
"Make it your responsibility to share what you've learned with other females. You know, I call on those that are successful and have made it, you know, how many of you are mentoring another female founder who's coming up through the ranks?"
Our latest episode of the Life in Digital Podcast is a must-listen for anyone interested in the challenges that female entrepreneurs still face in today's world. Listen to the full episode.