Five interview tips for success
18 May, 2017
5 mins
Interviews can be a daunting thought. You will always want to stand above the rest of the co...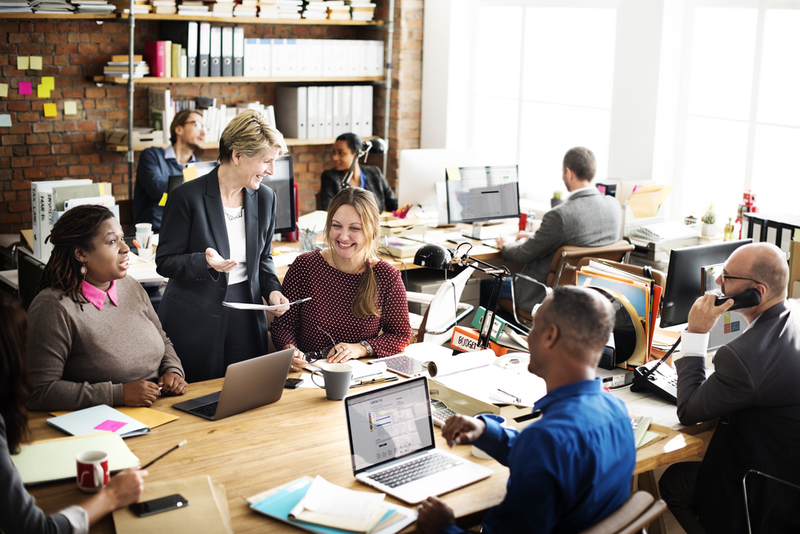 Interviews can be a daunting thought. You will always want to stand above the rest of the competition and secure your dream move so you won't want to go into your unprepared. Here are 5 invaluable tips which could be the difference between, "I'm sorry, it's a no" and "congratulations, you're hired".
1. Research the product
The Ad Tech space is so advanced it's easy for people not to understand it. The leading candidates will research and know exactly where their desired company's product sits in the market, what it offers differently in comparison to competitors and exactly who their competitors are. Have a clear and concise answer ready to bring to the table which shows your interviewer that you have done your research and that you're serious about the position.
2. Be prepared for any question!
There is no excuse for not being prepared! Make sure that before you enter the interview you know the structure and foundations of the company, the product and make sure you have read recent articles on the business. It will be hard for an employer to believe you truly want the position if you have failed to prepare! Also, be prepared to talk about situations where you have failed or face a problem and how you managed to overcome that to show your resilience!
3. Come prepared with your achievement's and successes
Don't be afraid to talk about success. You may have overcome a problem, you may have successfully won new business from a pitch or you may have been able to solve problems with suggestions to senior management. It is vital to sell yourself confidently and prove to the employer what you would be able to provide in the role and why you are the correct person for the job!
4. Come prepared with questions to ask the employer
Always come with questions prepared to ask to the person interviewing you. The questions could be regarding the position, the company's plans for the year or even how you are able to progress through the company. Never say you have nothing to ask, it can make you seem disinterested!
5. End and follow up on a confident note
You want to finish the interview leaving a good impression and also showing how you would handle yourself in a work/business environment.
Always thank the person who has interviewed you for their time with you
Reiterate your passion and desire for the role
Remember to ask about the next stages of the interview process