From Estate Agent to Recruitment Consultant...
14 Nov, 2018
5 mins
When Gabriella joined Sphere in September 2017, she'd spent the last 6 years working in Esta...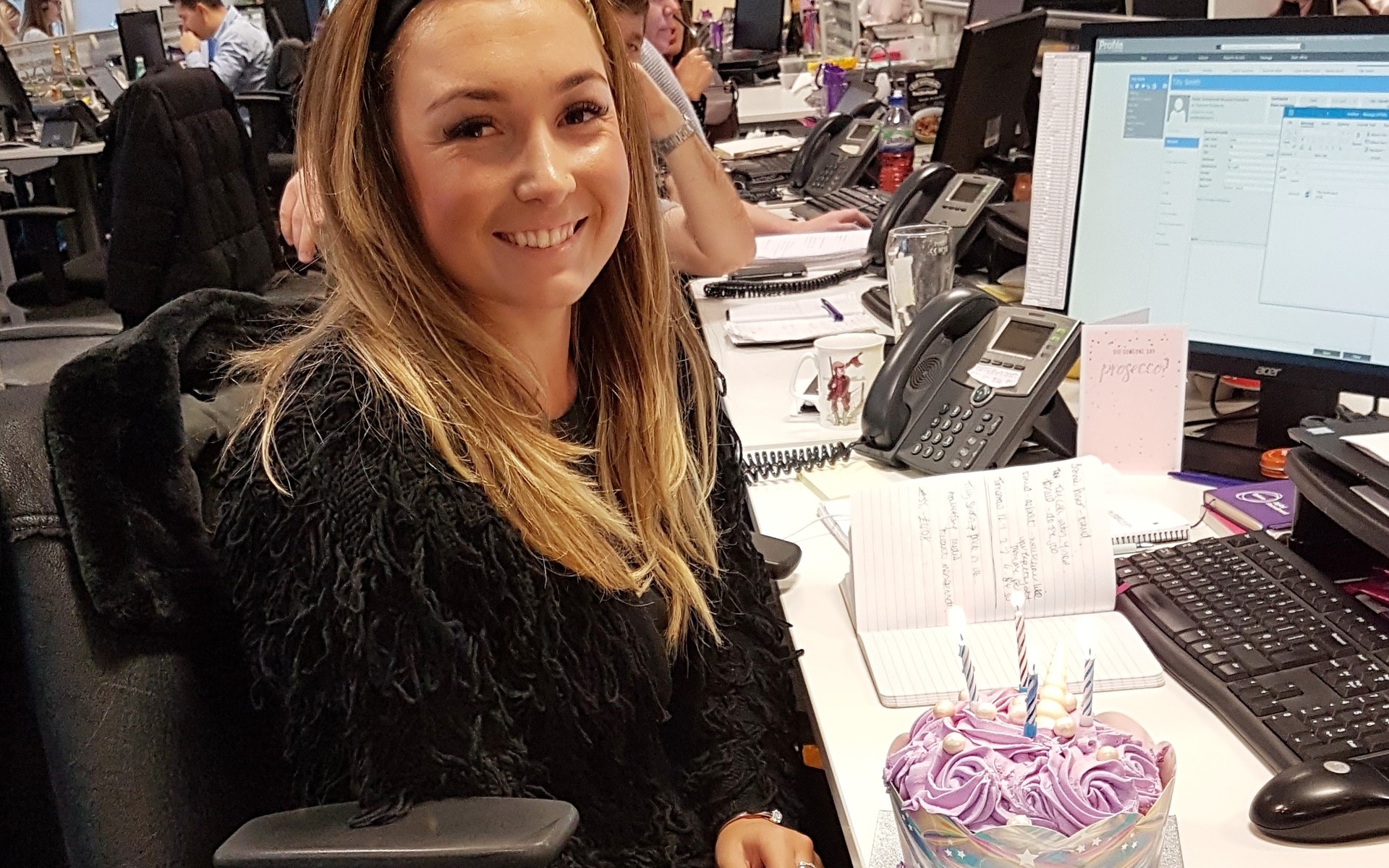 When Gabriella joined Sphere in September 2017, she'd spent the last 6 years working in Estate Agency and had no recruitment experience.
Fast forward 12 months and Gabs has been instrumental in growing Sphere's contract offering, earning herself a promotion to Senior Consultant along the way for the brilliant work she's been doing.

She recently caught up with Amy Wright to talk about about making the switch to recruitment and life at Sphere.

Q. Gabs, why did you leave Estate Agency for Recruitment?
A couple of reasons really. Firstly, it was for more autonomy; in estate agency I found that I was only able to sell what was brought on by my lister. In recruitment I manage a 360 desk and I have control over what I bring on and therefore what I am able to fill and make commission on.
Secondly, I often felt that in Estate agency there was a ceiling. In a couple of companies, I was able to work up to a certain level and then afterwards a promotion would be very much dependant on someone leaving to open up room for promotion.

We also work less hours in recruitment, have a higher basic and higher commission potential.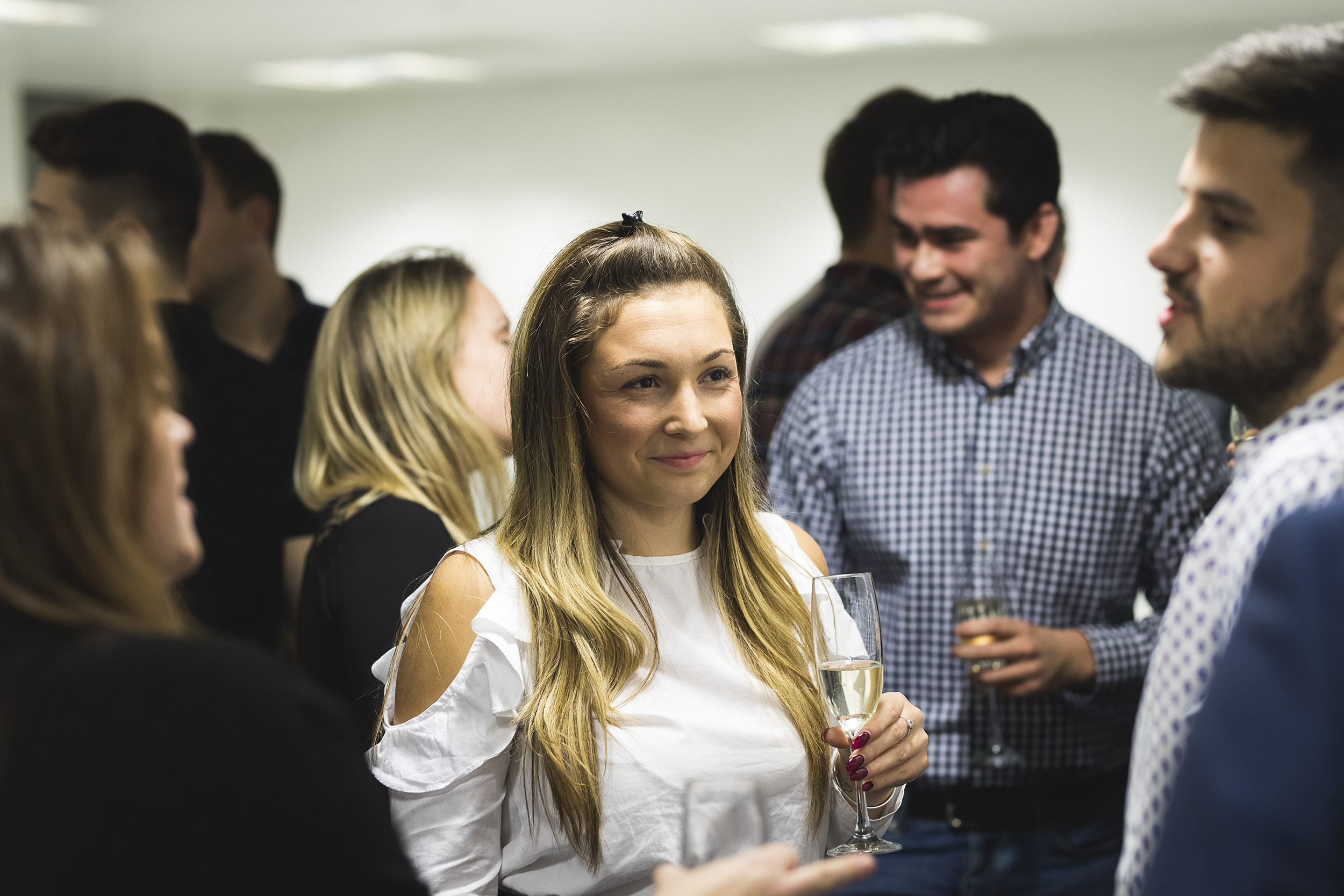 Q. Why Sphere?
Out of the 6 companies I interviewed with that I had an interest in, Sphere was the only one I came into where people seemed to be genuinely happy to work here and seemed to be enjoying it – from the CEO to the consultants and the back-office team that I met. I also felt that the industry was really interesting and showed good potential for the future. Above all, they offered a brilliant training plan and offered training at all levels in the business, no matter how senior you are.
Q. How transferable are the skills from Estate Agency to Recruitment?
Very! Sphere offer brilliant training and I was able to identify these transferable skills but generally, you are selling and negotiable roles, rather than houses. Sphere do not encourage a SELL, SELL, SELL environment, so you can learn how you use existing skills and be best placed to take offers over the line.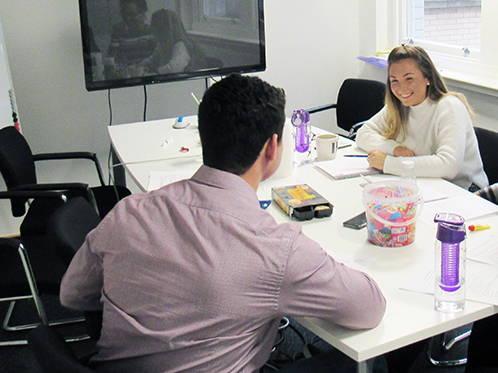 Q. What has the earning potential been like since you started?
I thought I would be able to earn better commission than in estate agency, but the earning potential has definitely exceeded expectations – there are regular salary appraisals, something I never experienced in estate agency, uncapped commission, as well as daily, weekly and monthly incentives.
Q. Any advice for people joining with a background in Estate Agency?
I honestly wish I had moved into recruitment sooner. It can feel a bit daunting taking the leap, and in some cases a step backwards but if you have the drive to do well and have a good work ethic, then why not use that in an industry whereby your work will be more personally and financially rewarding?
Q. What have been the biggest challenges you've faced since you joined?
For me initially, it was taking a step backwards, I had 6 years' experience in estate agency and was working directly underneath my branch manager but since being here, I have never felt like I moved backwards in my career and I have only ever felt as though I am moving forward, earning more money, learning more and bettering my career.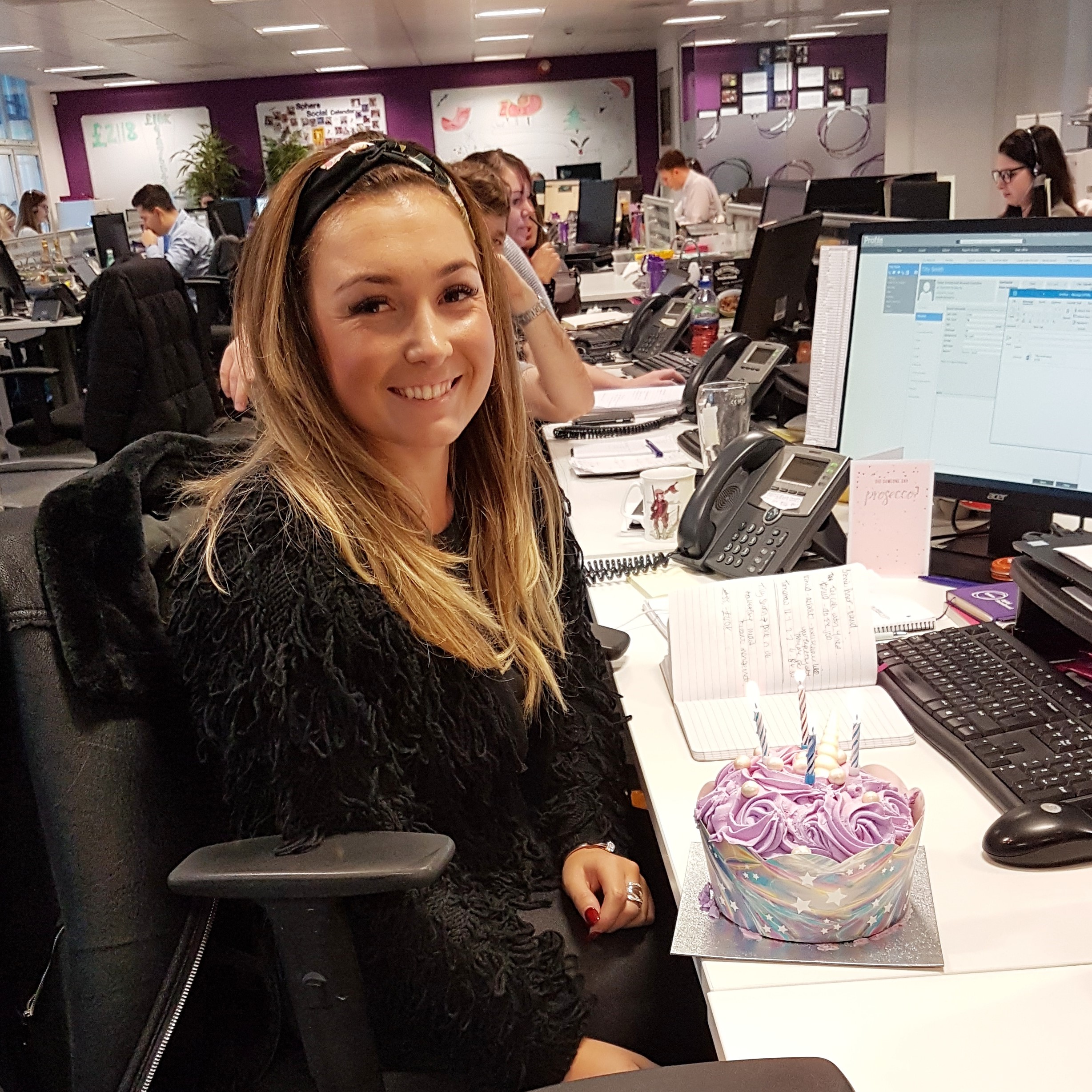 Q. What have you loved about the job since you joined?
I have loved building relationships with both clients and candidates and creating good rapport for repeat business. Having control over what I bring on and what I can fill has been a real learning curve and one I have thoroughly enjoyed – the highs and lows! I also have been fortunate enough to have had 2 payrises and 1 promotion in the year I have been here so I have definitely enjoyed that!!
Gabriella specialises in helping contract performance marketing, CRM and Data & Analytics talent find their next short-term project with brands and agencies in the UK.