Graduating? Why recruitment is right for you
13 May, 2019
5 mins
With graduation fast-approaching, thinking about what career you're looking to take is on ev...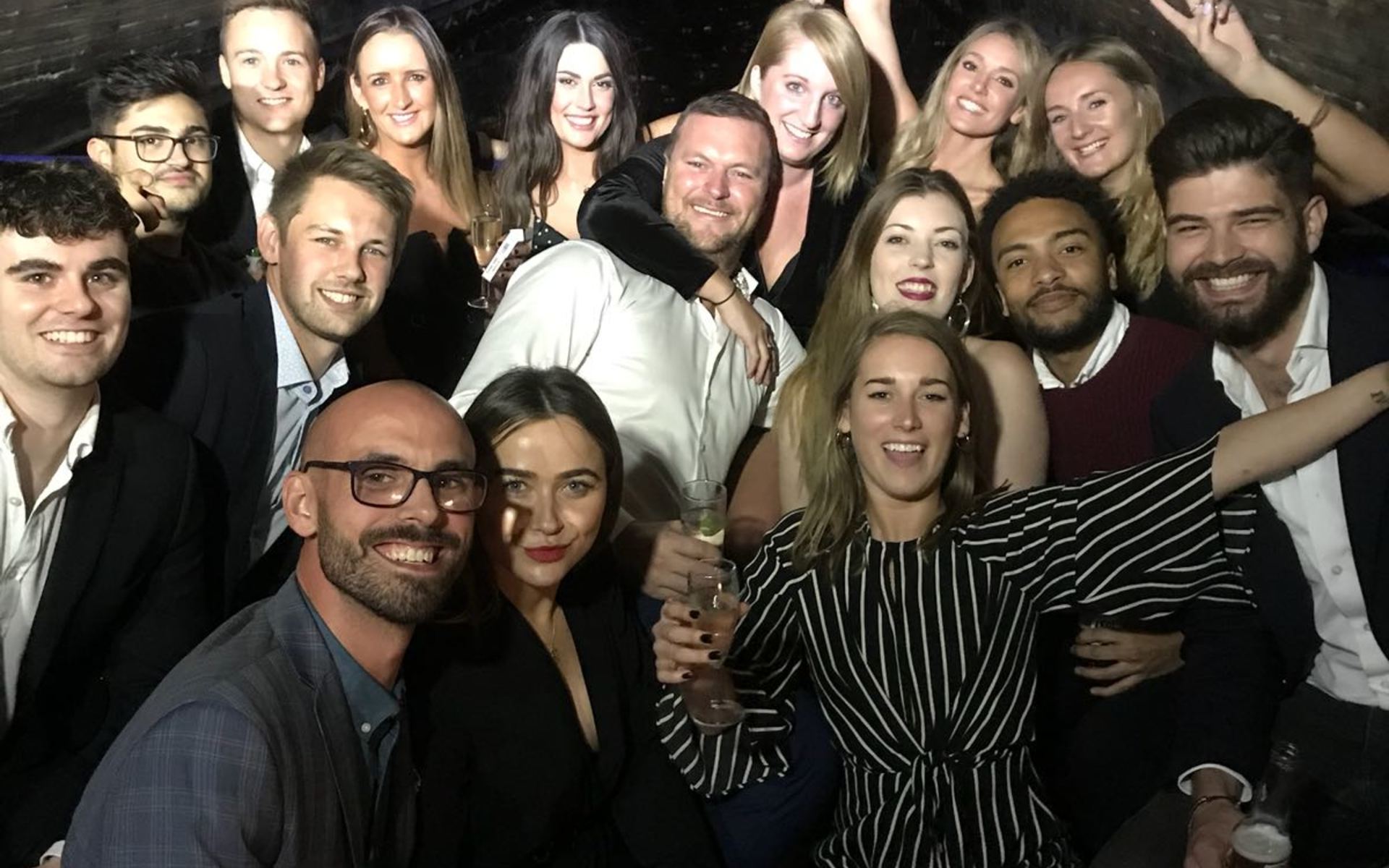 With graduation fast-approaching, thinking about what career you're looking to take is on everyone's mind. Whether you've heard about recruitment before, or want to find out more, here's a guide to whether recruitment is right for you.
Effort = Success
We often hear graduates chose recruitment over other roles because of its transparency with progression and earning potential. In short, in recruitment what you put in, is what you get out of it.
If you're the type of graduate who pushes yourself to be the best, then why not be rewarded for that extra effort? There's nothing worse than working your socks off and not seeing the benefits.

At Sphere we reward a high work ethic with clear progression goals and an uncapped commission structure – the average promotion time from graduate level to senior consultant is just 12 months.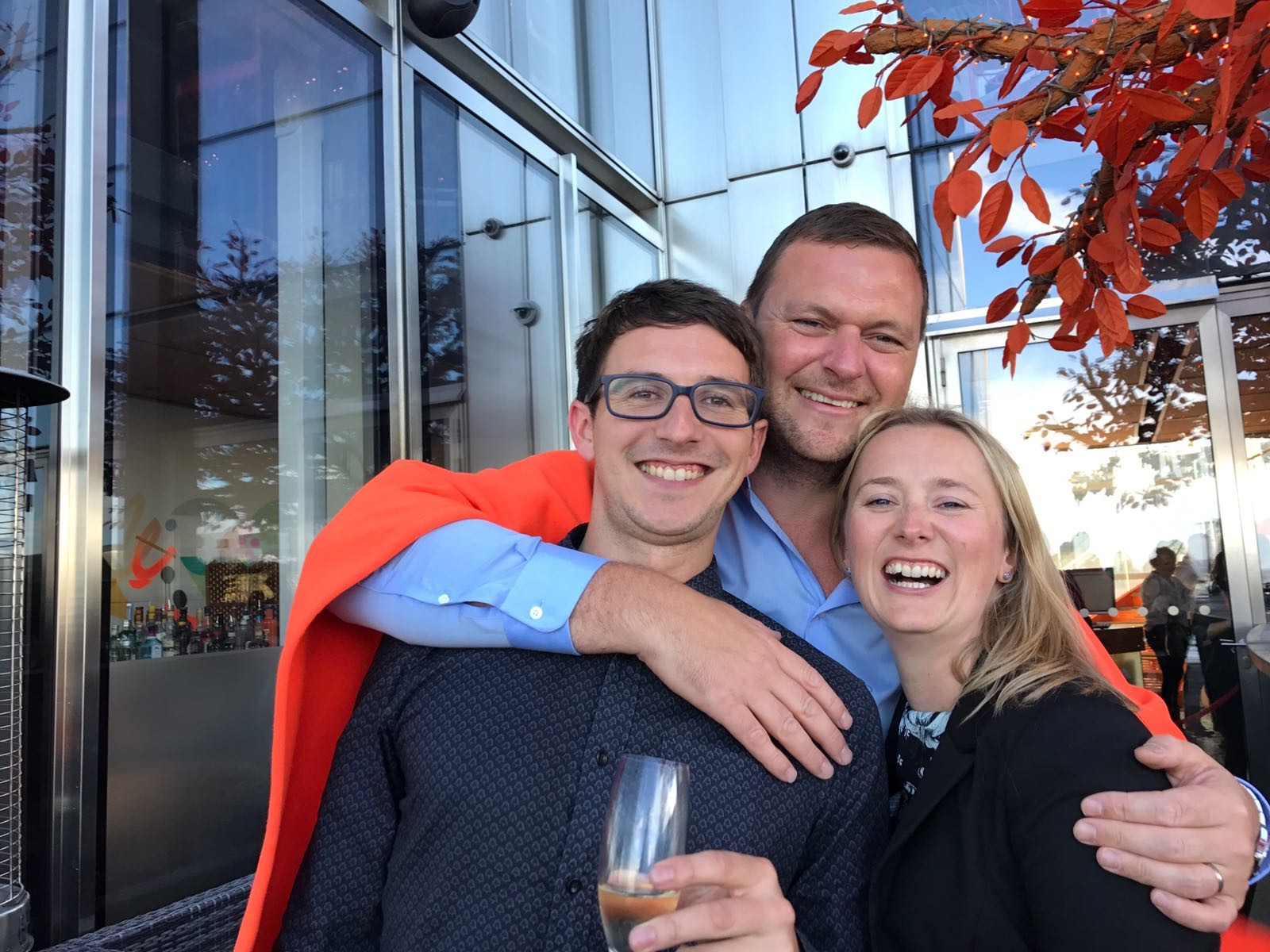 Meet the Best
One thing you can rely on in recruitment is meeting people, something that all the social butterflies out there will love. Sphere works in the digital sector which gives you access to the world's leading businesses: from start-ups, media owners, publishers, ecommerce businesses and technology vendors.
In recruitment you have an opportunity to meet amazing clients and candidates, develop long relationships, and be instrumental in career and business growth.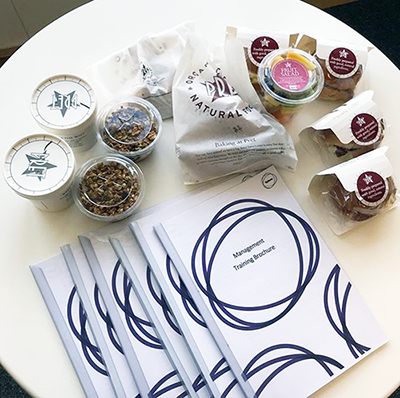 Training is integral to any graduate role and something that we invest heavily in at Sphere.
So, whether you know about recruitment and sales or have never worked in those roles before, we have a comprehensive training plan in place to get you up and running as quickly as possible.

But it doesn't stop there, training is for all levels of the business, from leadership academies to 'successful mindset' training, the role continues to evolve with your own personal development.

Transferable Skills
Recruitment will teach you:
Negotiation skills: with clients and candidates

Organisational skills: learning how to manage your time
Communication skills: becoming excellent at adapting to every type of personality

Culture & Working with a Team Mentality

Joining as a graduate in any business can be daunting, as with every first role, finding out a company's culture is integral to knowing what kind of environment you will be working in.
Recruitment environments tend to be very fast-paced, with high targets, and huge rewards (both financially and in terms of progression). This means we attract ambitious graduates who want to achieve great things in their career, this harbours an environment that is built on a 'success mindset'.

At Sphere we care about the people we hire, cultivating a culture that is supportive and demanding – we want you to give you the tools to achieve your goals!

If you're a recent graduate, or graduating this Summer, and looking for your first job then please get in touch: amy@spherelondon.co.uk​