Has Ad Tech finally grown up?
26 Mar, 2021
5 mins
That's the way the cookie crumbles… Has Ad Tech finally grown up?When I first started recrui...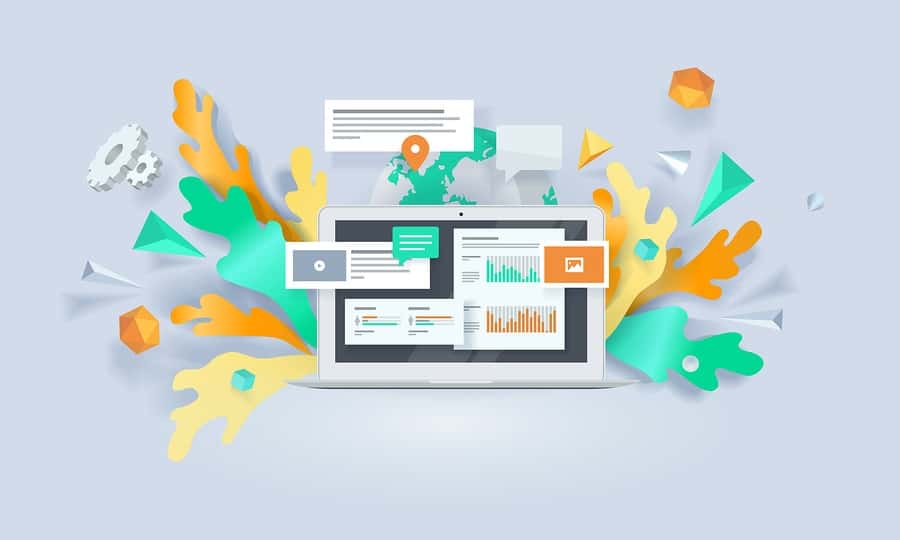 That's the way the cookie crumbles… Has Ad Tech finally grown up?
When I first started recruiting into the digital advertising space almost six years ago, the market looked very different from how it does today.

I remember excitingly opening an email before my first day from my CEO recommending for me to read up on articles about a rapidly growing and futuristic new space I was going to be hiring into – programmatic.

Native advertising was still called content-marketing and no one was sure if mobile was going to be the next big thing or a huge flop.

The one constant throughout this time has seemingly been the reliance on advertising cookies as the dominant programmatic targeting strategy – which is why the next 12 months are going to be so pivotal as this no longer becomes the case.

I am often asked by people new to the ad/mar-tech space to describe what a cookie is, so here is how I describe it to my Mum:

"An advertising cookie is a bit like having a driving license or ID card online. When you allow cookies, you invite that website to store information on how old you are, your gender preference, name and more. The only difference is that your driving license can't tell someone your likely financial situation, if you might be a new parent or you're really into online gaming."

For years marketers have reveled in the ability to harness the power of the cookie to create more data-driven, targeted advertising to their consumers. In 2019, Apple and Google announced a phased end to third-party cookies, in one of the biggest shake-ups to the industry in years.

Whilst this announcement was made last year, and brands and agencies are still reacting to this news, they seem to have responded quicker than to 2016's GDPR legislation which led to the closure of a number of ad tech businesses.

One way in which advertisers are looking for a solution is in the form of first and second-party data targeting or "first-party data cookies". Similarly, marketers are exploring other avenues outside of cookie-based advertising altogether based on contextual or opt-in-based marketing strategies.


Early indications suggest that the move away from cookies might actually be a good thing for the long-term health of the industry, data connectivity and identity marketing company Liveramp have seen their share price more than double over the last 12 months as advertisers have shifted to non-cookie based models.

Another long-term plus could be the further convergence of advertising and marketing technology companies, as the two industries find their two worlds colliding further as a result of the shift away from cookies. Marketing tech has occasionally been seen as the more mature, responsible older brother of ad tech, and acquisitions such as Oracle's buy-out of Moat have helped to solidify ad tech's reputation as a more grown-up ecosystem.

The outlook for the industry will be a positive change that can seek to improve the relationship between the advertiser and consumer and help restore trust in a world where an increasing number of us rely on adblocking software. Hopefully, this can be the start of a new beginning and evolution within the space.
What are your thoughts?

Please feel free to reach out to me directly - willb@spherelondon.co.uk
Will Bellinger
Manager – MADtech and Media Sales Team