Health is the new currency: the rewards of keeping healthy with James Brown, COO at Earn It
07 Sep, 2023
5 mins
Recently, our host, Ed Steer sat down with James Brown, the COO of Earn It in our latest&nbs...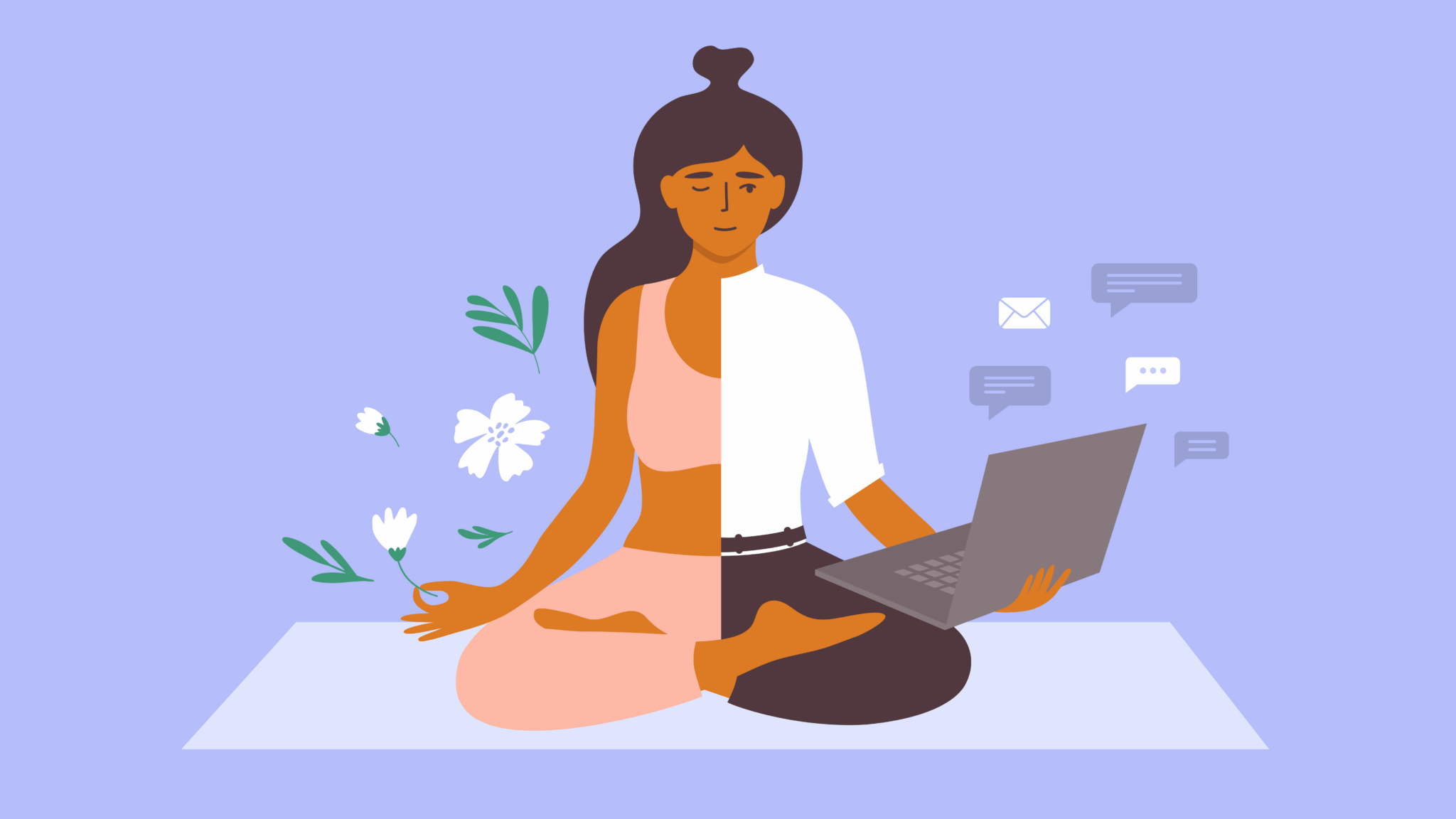 Recently, our host, Ed Steer sat down with James Brown, the COO of Earn It in our latest Life in Digital Podcast episode. James sheds light on the rewards of maintaining a healthy lifestyle and how Earn It can bring both financial and well-being benefits to individuals and companies alike.
In today's dynamic work landscape, the significance of employee health and well-being cannot be overlooked. Earn It provides a solution that allows organisations to actively foster a healthier, more supportive workplace.
But how does it work?
Earn It rewards individuals in their efforts to lead a healthy lifestyle with Creds. The in-app Creds are earned by completing daily wellness goals—which unlock your monthly allowance and can be used as cash to buy premium brands
"It's a technology platform, it's an app, and we want to provide holistic health and wellbeing that rewards employees for hitting all of their health goals."
After all, the best motivator for anyone to do anything is around financial rewards, right?
The four pillars
'We focus on four things – we focus on exercise, whether that's steps or walking, or HIIT classes. We also focus on Standing, Healthy Habits, and Well-being: these are the 4 pillars of our platforms.'
Earn It provides all the content and goals that any individual would need in order to deliver against their health and well-being goals. They take a balanced approach, highlighting:
'We see this as a five-day-a-week thing. So, the employer is probably the natural person to be your primary contributor. So 5 days a week crack on to it, but on the weekend, that's your time. This is not something that should equally be ruining your life – it should be helping and guiding you across those 5 days.'
A bonus for employers and employees alike
In today's fast-paced work environment, the toll of absenteeism and workplace stress is undeniable, with UK businesses grappling with its staggering costs. Amidst these challenges, Earn It emerges as a valuable solution by addressing these issues head-on. James states:
'If you look around the general ecosystem, we can see the cost of absenteeism or stress in the workplace. The cost we see to UK businesses is massive.'
When looking at the stats around absenteeism solely related to mental health, James points out the cost was around £6.4 billion last year.
'9 in 10 employees report workplace stress impacting on their general well-being. 70% of employees want to participate in wellness programs.'
With alarming statistics like these, it's clear that the time for proactive measures, like Earn It's holistic approach to employee well-being has never been more crucial, benefiting both employees and employers alike.
You can find the whole episode and more on our Life in Digital podcast. If you would like to learn more about improving the health of your employees, head over to youearnit.com.
Sphere Digital Recruitment are specialists in placing marketing, sales, analytics, product and creative talent globally. Each episode, the Life in Digital podcast speaks to leaders in the digital sector about their expertise, their experiences, and how their businesses are navigating the current digital landscape climate. Join our hosts Ed Steer and Dan Bolter every two weeks to be part of the conversation.