How to ace your second interview
19 Sep, 2018
5 mins
You got through the first round. Held it together even through the nerves. You aced all thei...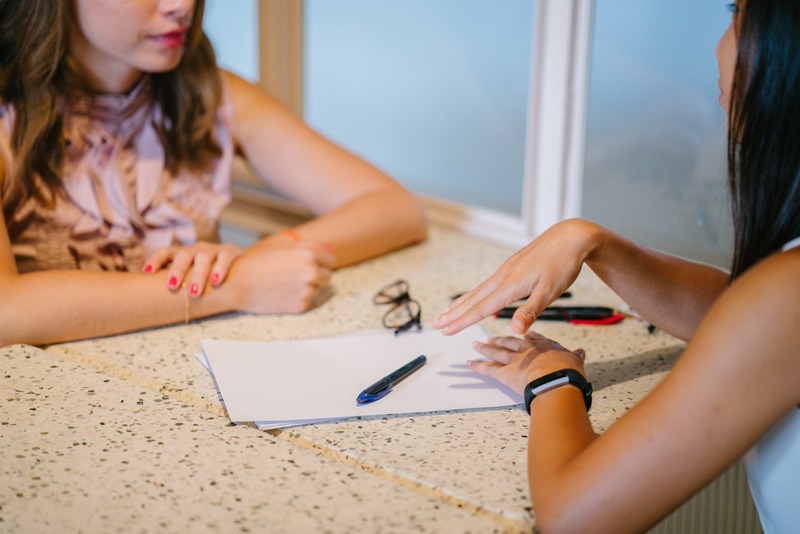 You got through the first round. Held it together even through the nerves. You aced all their questions, built a good relationship with the interviewer and left feeling as though you'd totally smashed it!
Now you've been asked to present a response to a question or brief but be aware, the second interview is so much more than just presenting a deck!
It could be the last chance to meet and have your questions answered before making your decision or address any niggling doubts you may have.
The next time you get to speak to them could be walking in on your first day!
So, what can you do to get the most out of your second interview? Ask plenty of questions!
Here are a few of our favourites to ask in your second interview:
Culture
How would you describe the culture and team atmosphere? Do people socialise outside of work?
What's the team environment like on the desk day to day?
What's your favourite thing about working here? Why did you join?
Can I tour the office?
Progression and Development
Who's the most successful person in your team? What makes them successful?
How do you judge employee success in their first 30/60/90 days? A years' time?
What was the last great campaign your team worked on? What made it so successful?
I see you worked at X before, how is this company different? (check them out on LinkedIn first!)
What are the routes for progression here? What's the training like?
The Job
Most of these will have been addressed but you can confirm by summarising
So, I understand the job to be X, Y and Z. Is that correct?
Will I be managing anyone, if so can I meet them? What are they like?
What are the clients like I'd be dealing with?
The Close!
If you can ask these sorts of questions then often it can showcase your ability to hold a room, control a conversation and address issues head on.
I've really enjoyed meeting you today, what would the next steps be?
Is there anything we haven't addressed that could be a concern to stop me from getting this job?
Compared to the other candidates is there anything you haven't seen from me that you would have liked to?
Do you have any feedback for me to go away and work on?
Above all else, be yourself and try to enjoy the interview as everyone in the room will enjoy it much more too.