How to get the most out of your job search
20 Dec, 2018
5 mins
Be focused Having an end-goal in mind will make the process much easier – if you have a...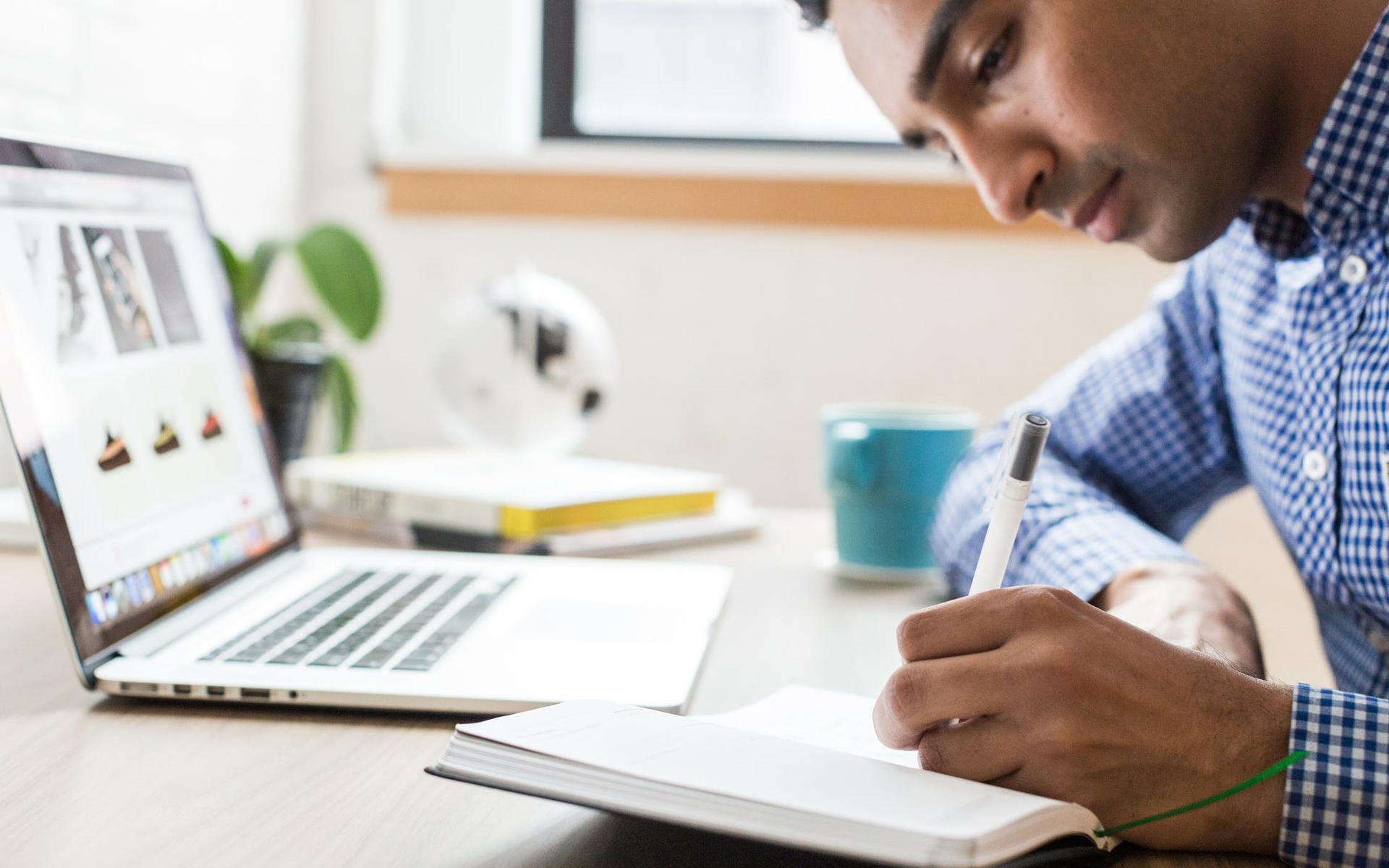 Be focused
Having an end-goal in mind will make the process much easier – if you have an idea of the role you want, and a time frame for achieving this in mind, the process will be much more manageable both in your mind, and in setting expectations for interview processes.
Communicating your end-goal to hiring managers and recruiters can help them send you relevant job descriptions, and work to try and achieve this in a time frame that you can both decide on.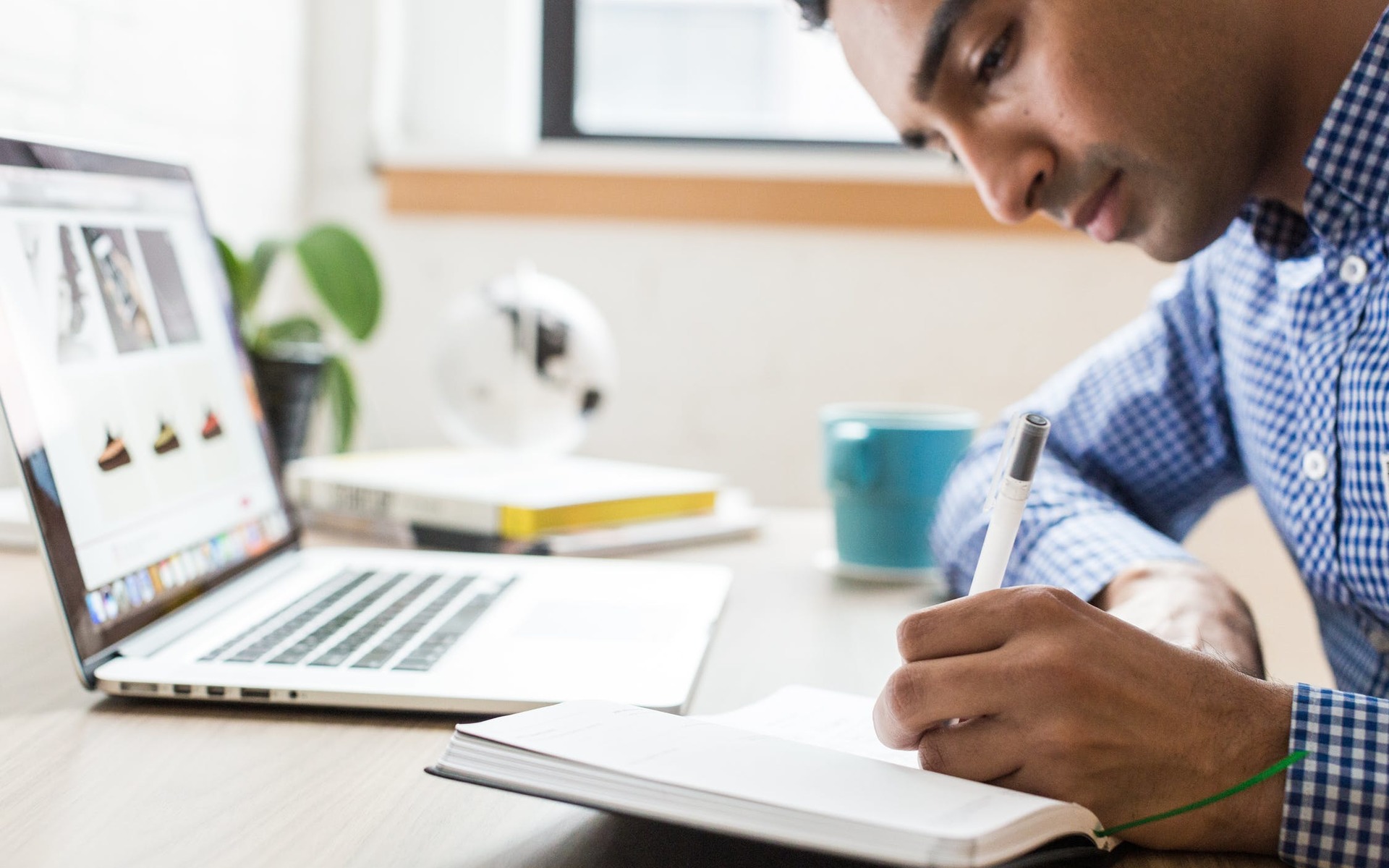 Be committed
Searching, and interviewing for a new role can often be a time-consuming process. Scrolling through dozens of job ads that seem very similar, being bombarded by calls and emails from recruiters and reaching out to old contacts can seem like a minefield. This is much easier to focus through if you are absolutely set on finding your next dream role.
Of course, it is your prerogative to change your mind or decide against continuing your job search, but it is likely to be much more successful if you yourself are committed to and focused on the end goal of securing a new role. Communicating any changes in your situation to relevant parties will also help stop your inbox from filling up if you stop looking!

Be available

Being available is vital. If you are clear from the start of any process on how best to reach you and what times you are available for calls and interviews, and you are committed to responding at these times or within a reasonable time-frame, communication will be much more consistent and easier to manage for all parties involved.
Equally, being open about what you are looking for, and your motivations for changing role is just as important – it's all about everyone being on the same page as much as possible.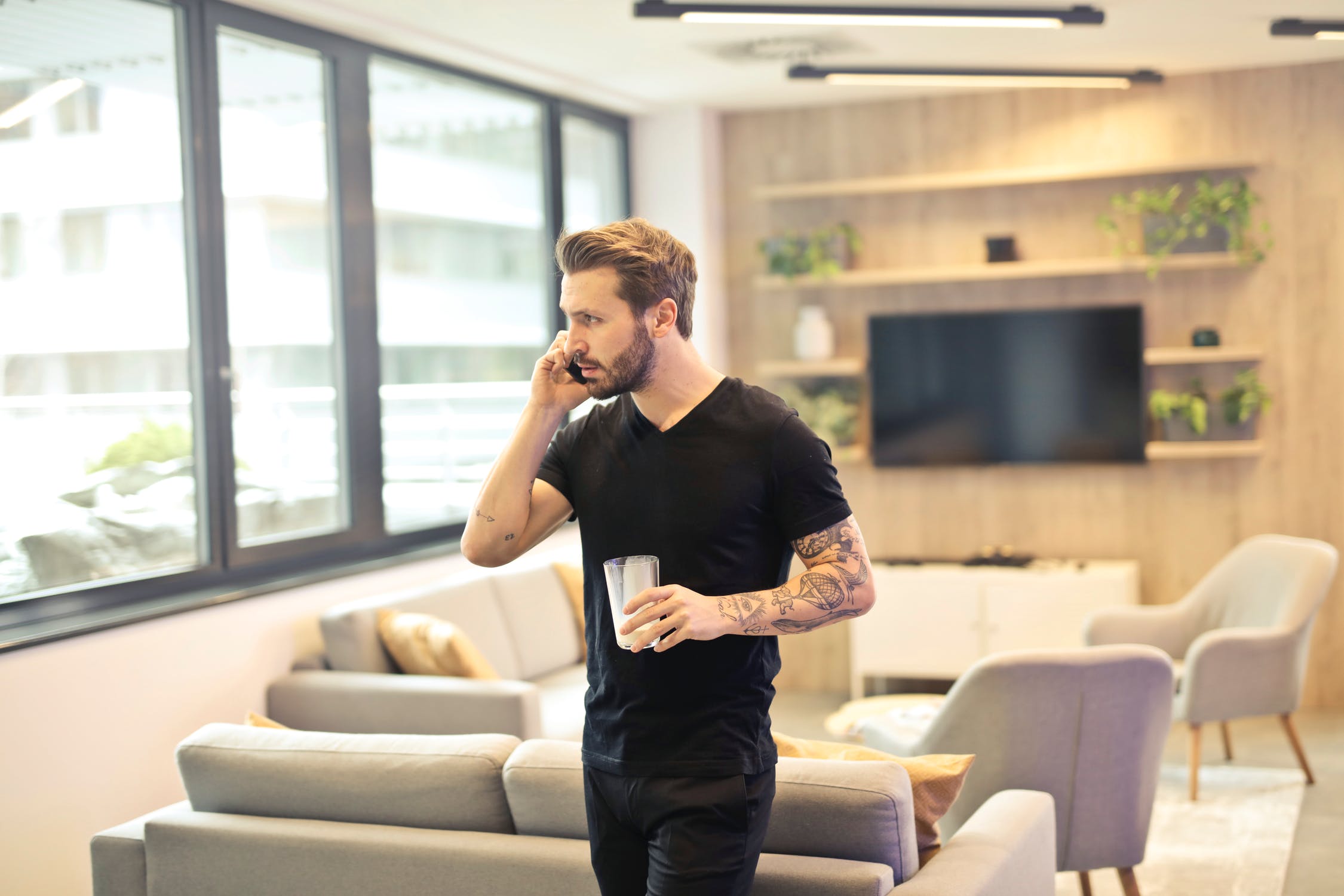 Say no!
Sometimes it can be hard to say no – we've all been there: you've been dealing with a recruiter who you really get on with, and they send you a job description that you're just not sure is right for you… It is far more constructive for everyone to just say no! Giving feedback on why the role isn't right is much more helpful than agreeing to go forward for a role that you aren't keen on. That way, everyone is clearer about how to move forwards and show you better suited roles.
Ask for feedback throughout the process
You absolutely don't have to wait for feedback post-interview. If you're worried about not having provided enough information or explaining your experience in a way that gets the information across, ask the interviewer if they have all the information they need to know. Asking the interviewer how you compare to other candidates they are seeing is also a great way to show that you are engaged in the process and can show your interest in the company and what they are looking for in their ideal candidate. Additionally, asking what the next steps are in person allows for immediate feedback, clarity and re-confirmation of the process.
Ultimately, starting your job search with an end goal, and a commitment to achieving this within a reasonable time-frame is key. Communicating this in an open way to hiring managers and recruiters alike will make the process much easier for all parties involved. In short – communication is key!