Key takeaways for marketeers in in the past 12 months
22 Apr, 2021
5 mins
What were the key takeaways for marketeers in in the past 12 months?Rob Moss, Senior Manager...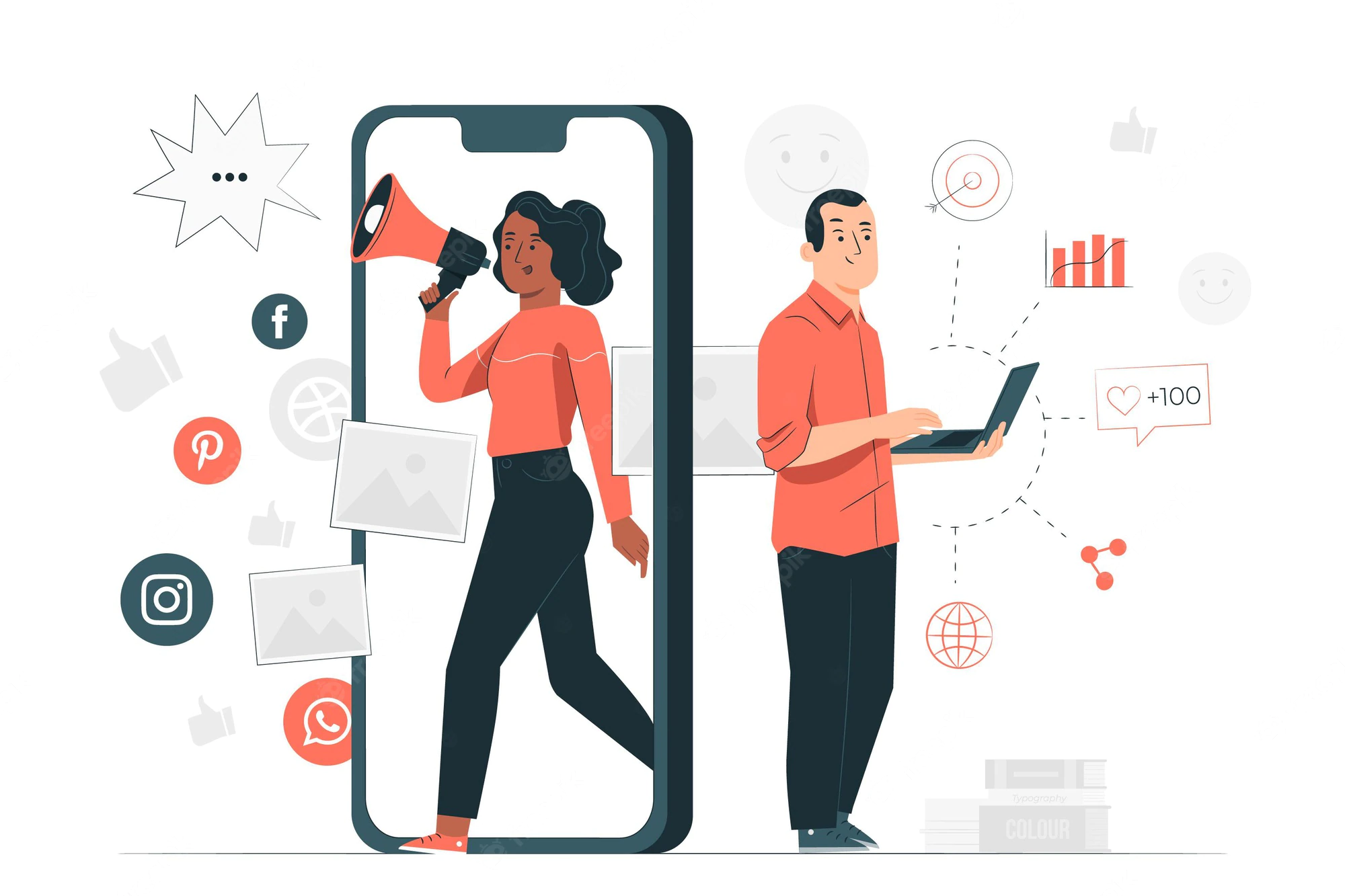 What were the key takeaways for marketeers in in the past 12 months?
Rob Moss, Senior Manager of Sphere's marketing division, shares his thoughts from this year's Salary and Benefits Survey:
Effects of the Covid pandemic unsurprisingly rank highly in over a third of respondents. However, well over half of respondents still report staff retention and company growth as the most challenging factor, reflecting what we have seen in the past 9 months with unprecedented demand for digital and marketing talent. It is important to note however that certain industries have fared much better than others.


Key drivers in respondents for seeking a new role remained the same as the previous year with 'Salary & Bonus' closely followed by 'Culture'.
This presents unique problems to potential employers, a misconception that there is talent freely available following the pandemic is already being addressed by those businesses who have done their research.

Whilst maintaining a distinctive company culture will surely prove the challenge of 2021 as businesses look to offer more flexible / home working. Unsurprisingly then the reason given for seeking new opportunities due to 'poor culture' rose by over 30% in the past 12 months.


Marketers remain motivated to move due to a lack of progression in their current role...
This was also the number 1 ranked last year, and points to a positive outlook for professionals in our industry not willing to put their careers on hold due to the pandemic.

As more and more of the industries that we support return to some sort of normality, maintaining an environment which promotes progression will be essential in retaining the best talent.
If you want to learn more about the findings from our salary survey check out the full report here.

Rob Moss
Senior Manager - Marketing & Analytics