Laws of Attraction – Attracting the Top 10percent of Talent and How to Be That Brand
30 Jan, 2019
5 mins
Whether you're a CEO or looking to start your first job, culture is the word on everyone's l...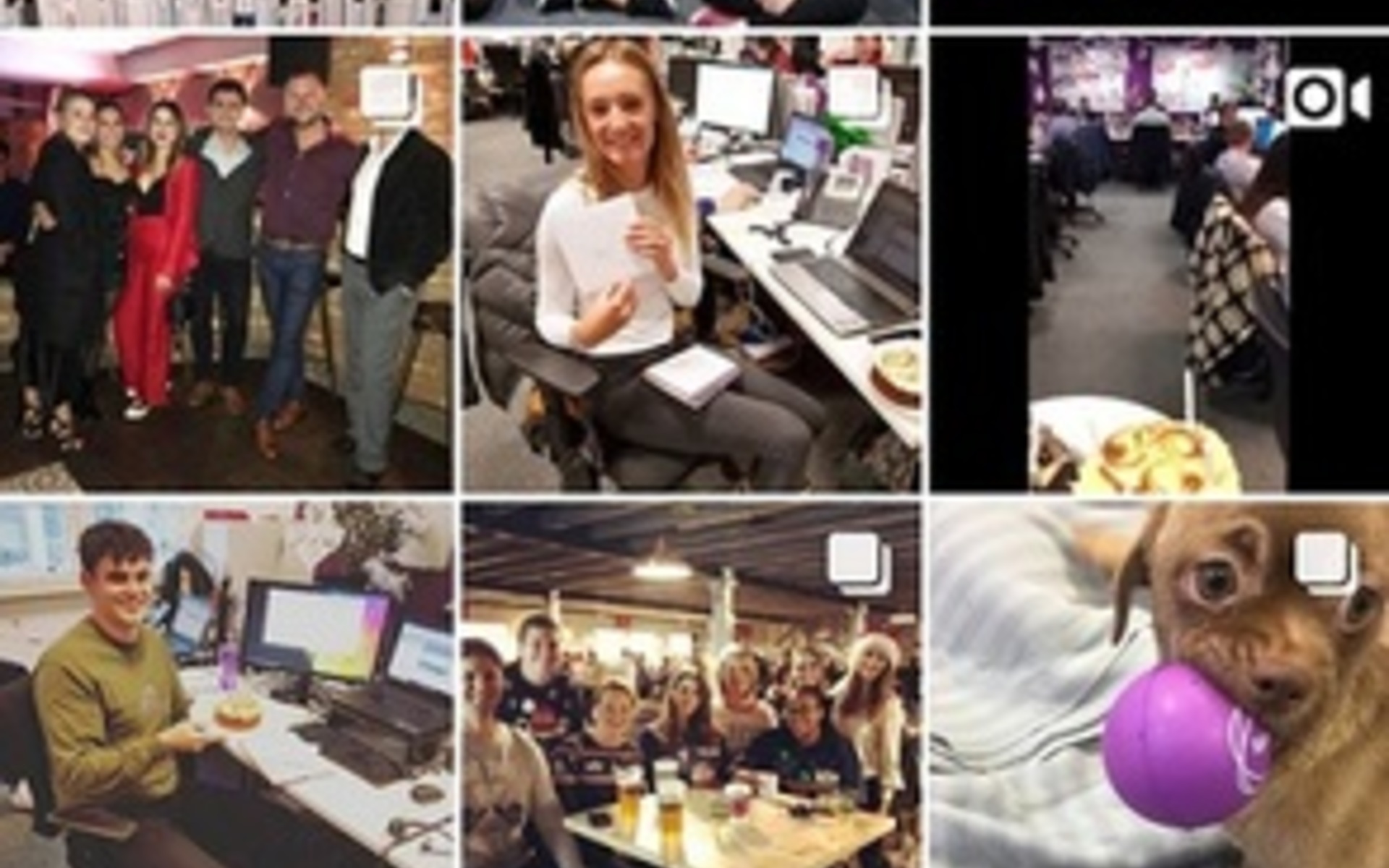 Whether you're a CEO or looking to start your first job, culture is the word on everyone's lips. The very best talent available are no longer satisfied only with the promise of a strong compensation package, job security and career progression, they want to know what the company culture is like and more importantly whether the company aligns with their personal values, purpose, and has a positive work environment and culture.
According to Deloitte, "94% of executives and 88% of employees believe a distinct workplace culture is important to business success". Deloitte's survey also found that there is a strong correlation between employees who claim to feel happy and valued at work and those who say their company has a strong culture.

As these attributes are so vital in someone's decision to join a company, candidates are increasingly turning to sites such as Trustpilot and Glassdoor to find out exactly what it's like to work for you, using reviews, CEO approval ratings and even office photos (queue Netflix 'Stalker' meme).

This means your presence online, and how you communicate your values, has become indispensable in attracting the top 10% of talent. Whether it's shouting about your wellness week or your company's vision, communicating your company culture is essential.

Most importantly, candidates look for transparency, it's no use saying you're a company that lifts each other up, to then have 1 start reviews… a dog poo covered in glitter, is still dog poo. Lesson here is it needs to be genuine.

If you have created a great place to work, and your employer brand is a true reflection of what you stand for, you'll find yourself attracting not only the best talent - but the best talent that suits you.

Here are 3 quick tips to building a strong company culture: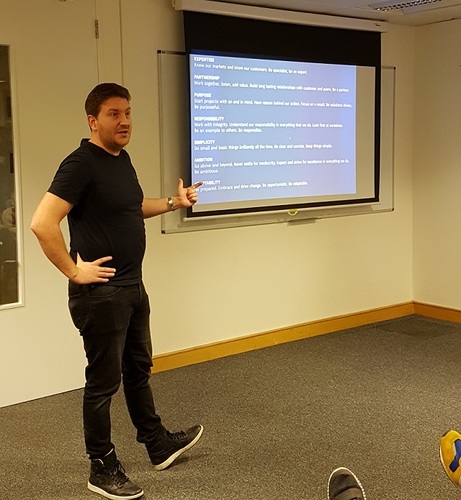 1. Clarify and Communicate
Step one is to clarify what your culture actually is and then make sure that your employees are on board.
Start by defining your company values, beliefs, purpose, mission, and standards.

Then communicate these through your spoken words, written words, and actions – over and over again.

2. Live it
Leaders need to lead by example in order for employees to follow suit. It all starts from the top.
Do you take your employee's career growth seriously and support them? Do you celebrate wins and company milestones? Are you open to feedback and willing to make changes for the better?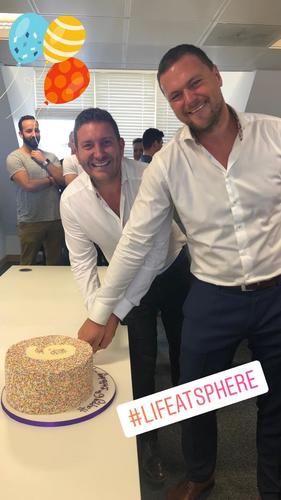 3. Create the environment that causes Instagram envy
Create an environment where people enjoy turning up every day and smashing it.
Give you current team reasons to become powerful brand advocates. Through incentives, purpose and support, you encourage your team to recommend their friends. Some of the best people we've hired here were recommended to us.

The Sphere Story
We are a multi award winning agency and work with media owners and publishers, brands, agencies and advertising and marketing technology providers supplying them with top-tier digital talent.
Sphere has been built around hiring and retaining brilliant people and we combine an ambitious environment with incredible personalised training, bespoke career development plans and an enviable list of customers.

Creating an environment that harbours fun and friendship is an important part of how we work and has contributed to the successes and rapid growth we've experienced.

So, whether you're at the start of your career, or at the top of your game, culture is important. The bottom line is that when your employees are happy it shows in everything your company does.

To find out more about joining Sphere Digital, please contact Amy Wright:
0203 7642 982

amy@spherelondon.co.uk