What can we learn from Jose Mourinho?
31 Jan, 2019
5 mins
Build around your superstarsYou need to not only publicly support your biggest players, but ...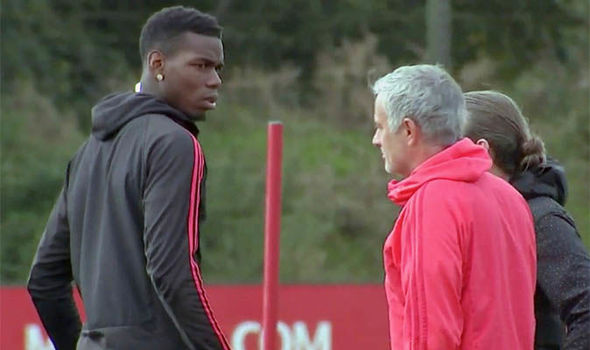 Build around your superstars
You need to not only publicly support your biggest players, but actively go out of your way to get them onside and keep them there. Immerse yourself in getting under the skin of those you would choose to take into battle with you… what makes them tick? What doesn't? What's important to them? What makes them perform?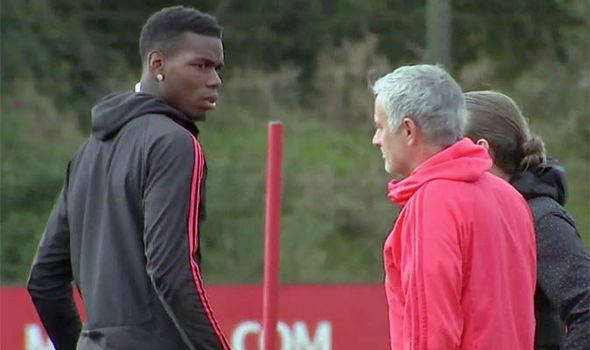 No one is bigger than the club – or so you think?
Be mindful of the impact losing a big player can have. We read all the time about how when a good manager leaves, it's the most dangerous time for a business's retention… the waterfall of talent out of the door. The instinct is to say no employee will be better than the business and whilst this is true, the best businesses won't ignore how damaging their 'Paul Pogba' employee being unsettled is to the rest of the dressing room.
The "Lowry effect"
Mourinho made it obvious he wasn't committed to the long haul. It's the same as a business leader who says something is important and then doesn't demonstrate their commitment to it day in day out. Create a vision together for both the long-term and the here and now. Share that vision, recap on that vision, live it, breathe it.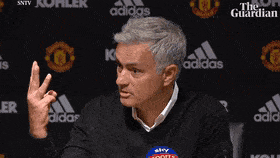 Move with the times…
This is not Chelsea 2004/5, it's United 2018/9. The most myopic of leaders will think that if they replicate what made them successful 10 years ago, they will be successful for the next 10 years. Wrong. Industries are evolving, businesses are changing, processes are revolutionising, disruptors are swallowing up market share. Move with the times or be left behind. Don't keep looking back to your triumphs all those years ago, it won't help you win the Premier League this season.
You won't attract top talent if you're not playing in the Champions League
United went for the whole of last season without making a great signing. Who would join them? Their manager had lost the dressing room, they'd fallen behind their competitors, the owners had taken their eye off the ball. Fast forward to May 2019, and I am convinced United will be able to bolster their ranks next season with some great summer signings. If you are a business that is suffering with external reputation or disharmony internally, this is hugely damaging to your ability to grow with the right people, and we all know how dangerous just putting any bum on any seat is.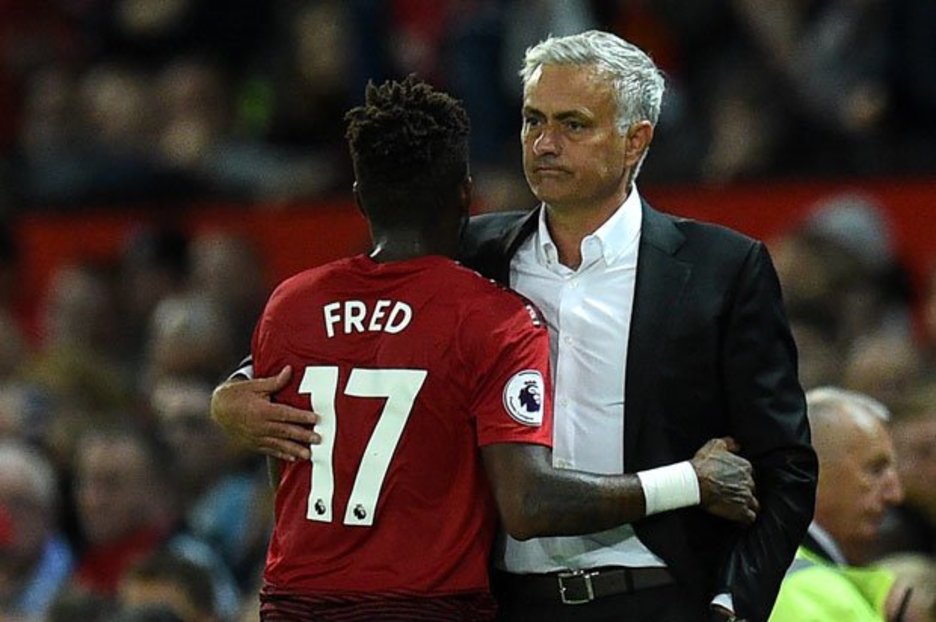 Defence is not the best form of attack
Businesses need to be bold. They need to take risks, all be it, calculated ones, to progress, scale and take advantage. United setting up too defensively didn't win them enough trophies. If something doesn't work once, try again. You might have to risk losing 3-0 to start winning 4-1.
Give the younger, inexperienced ones a shot
Ole Gunnar Solskjaer, I've loved him since the 90s, and I love him even more now! 8 wins from his first 8 games and still undefeated. That said, United are still talking about going to market for Pochettino. Why? In my mind, plenty of businesses look to hire the most experienced person out there to come in and lead. The reality is you might have the best option in house, quietly working away waiting for that opportunity to shine. Don't overlook your less experienced players. Give them an opportunity, don't be afraid to take a risk on their ability to step up.