London Relocation Guide
05 Jan, 2023
5 mins
London, the capital city of the UK is renowned for being a city that thrives in numerous in...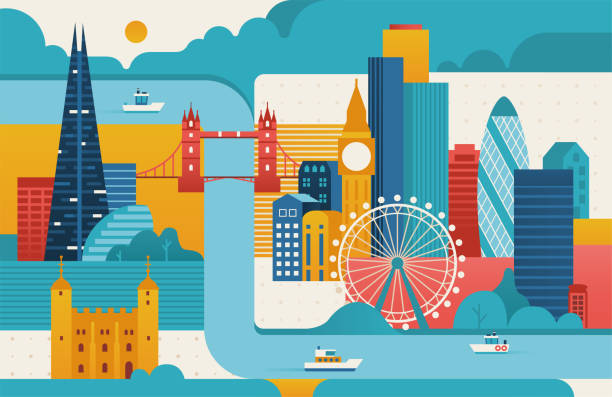 London, the capital city of the UK is renowned for being a city that thrives in numerous industries - finance, tech, fashion. The city has a high population growth rate year on year, as more citizens of the world want to be a part of the ever-evolving city and fulfil their personal and professional potential.
London has become a hotspot for many leading digital start-ups in, FTSE 100 global companies, and award-winning agencies, making it the ideal location to enhance your career path.
In addition to this, the excellent standard of living, culture, and leisure available makes it the ideal location to settle in.
There is no denying that living in London – like most capital cities, can be expensive. However, generally compared to other major cities such as New York, Milan, Sydney and Tokyo, London has a moderate cost of living. Despite this, there are lots of ways to keep costs down where needed.

Here we have created a relocation guide for anyone considering moving to London in order to pursue a new career.
Accommodation
According to statistics from November 2022, the monthly rent of residential properties in England's capital, London, depending on the borough, ranged from 1,300 British pounds to over 3,200 British pounds.
The zone you live in will directly impact how much rent you pay. For example, living with within Zone 1 will often being much pricier than areas further out such as Zones 5 & 6. However, it's important to consider the balance, although living in Zones 5 or 6 may mean your rent is cheaper, the cost to travel may be more expensive.
As well as rent and travel, council tax is another aspect that needs to be taken into consideration. Each borough of London will have up to eight different council tax brackets, with council tax brackets range from A-H. Council tax rate is calculated based on the property's capital value - A being the most affordable and H being the most expensive. Once you have decided on an area to live, you can use the government website to enter the postcode of the area to look at the cost of council tax.

Utilities

The UK are currently experiencing a cost-of-living crisis, this means that the current rates are high though this will not always be the case. For example, in 2021, the average UK household spent £111.60 per month on gas and electricity (£47.90 on gas and £63.70 on electric)—but by the end of 2022, a typical household not on a cheaper fixed tariff is paying close to £182 per month (£2,500 a year).
According to Water UK, average annual combined water and sewage is £408 a year, or £34 a month in 2021/22. This is made up of an average of £194 for the water bill and £204 for the sewage bill.
Like many other bills, broadband costs can vary dramatically depending on the speeds, package benefits and even location. However, it is reported that in the UK, the average broadband cost for a household is approximately just over £30 per month.
On top of compulsory bills, other utilities to consider in your monthly budget include a TV license which allows you to watch live TV, this costs £159 per year, mobile phone bill and any streaming subscriptions you may be signed up to.
Food/Eating Out
The big 4 supermarkets you will find in London include: Waitrose, Tesco, Sainsbury's, and Asda. The primary differences between the supermarket chains are price and product availability. In terms of price, Waitrose is the most expensive, followed by Sainsbury's, Tesco, then Asda. According to statistics in 2022, the average price of a food shop per person is £34 per week, however, factors such as gender, age and fitness levels will mean this amount will vary.
Eating out and takeaways will average around £60 per person per month, but again this will very between people. In terms of eating out and takeaways, there are lots of options in the UK. There are multiple food delivery services in London including the likes of Uber Eats, Just Eat and Deliveroo. However, many restaurants and independent businesses will also offer their own delivery services.
For eating out, London is one of the best cities to experience a variety of global cuisines. There are plenty of food markets around London and there are areas such Little Italy, Chinatown, Korea town where you can try new food.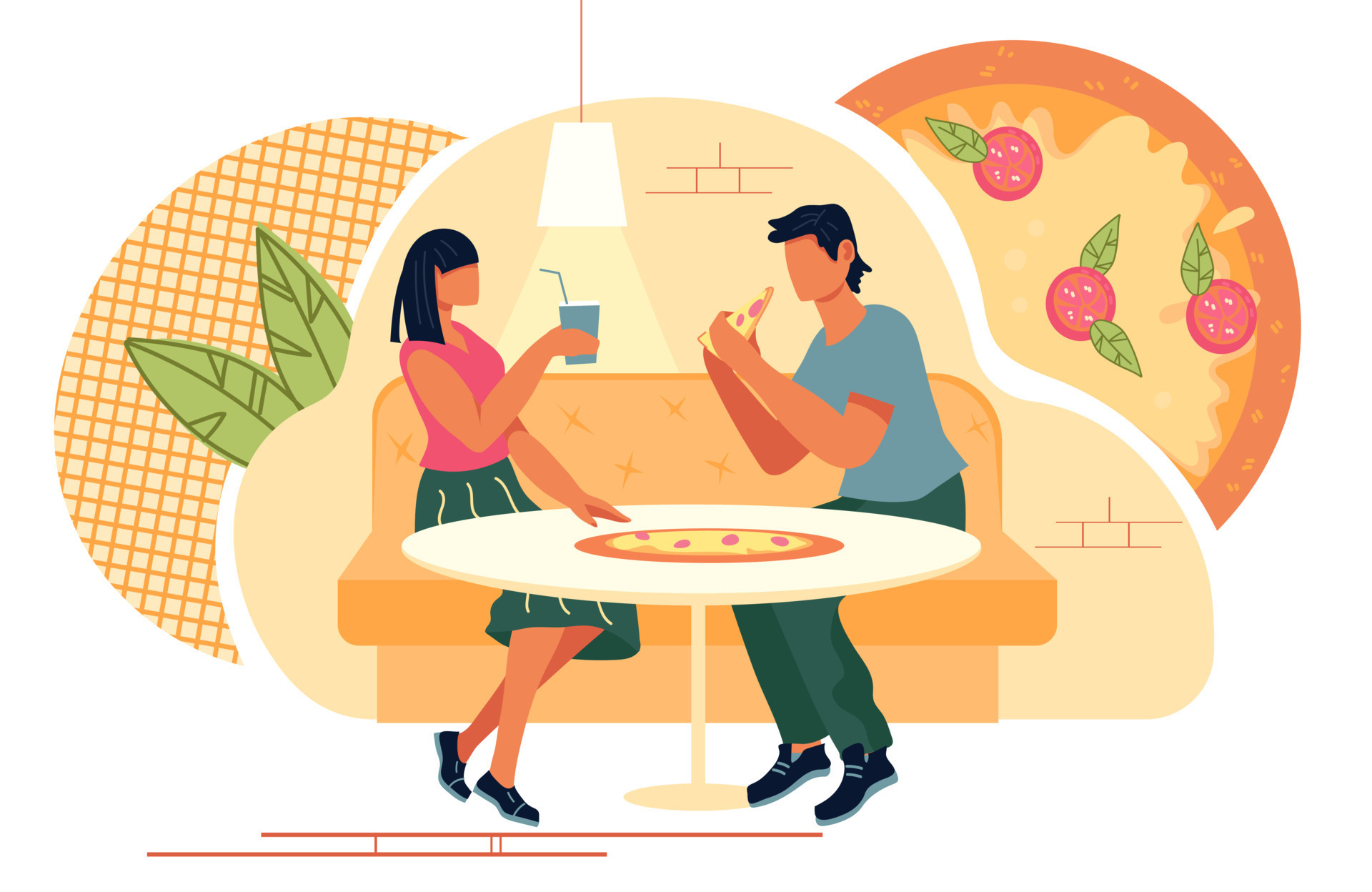 Drinking/Socialising
One of the most common complaints you will hear from people visiting or socialising in London is high the cost of a night out. Although it can vary from place to place, according to the Global Beer Lover's City Index, on average, a pint of beer costs £5.00. If you prefer spirits, you can be looking to pay around £10 a drink.
Location will play a big part in the cost of socialising. If you head out in the City of London, you'll find prices much higher than those on the outer skirts. Areas within Zone 1 tend to be catered toward heavy tourism traffic and you'll find the prices in bars, restaurants and clubs reflect this.
If you are looking for a cheaper night out, there are lots of smaller quirky bars and clubs in Zone 2 areas such as Camden, Brixton and Dalston. Opting for smaller independent restaurants and bars, will help you spend a little less. There tends to often be lots special offers or events advertised throughout London, so keep an eye out for these when heading out to socialise with friends to help keep the cost down.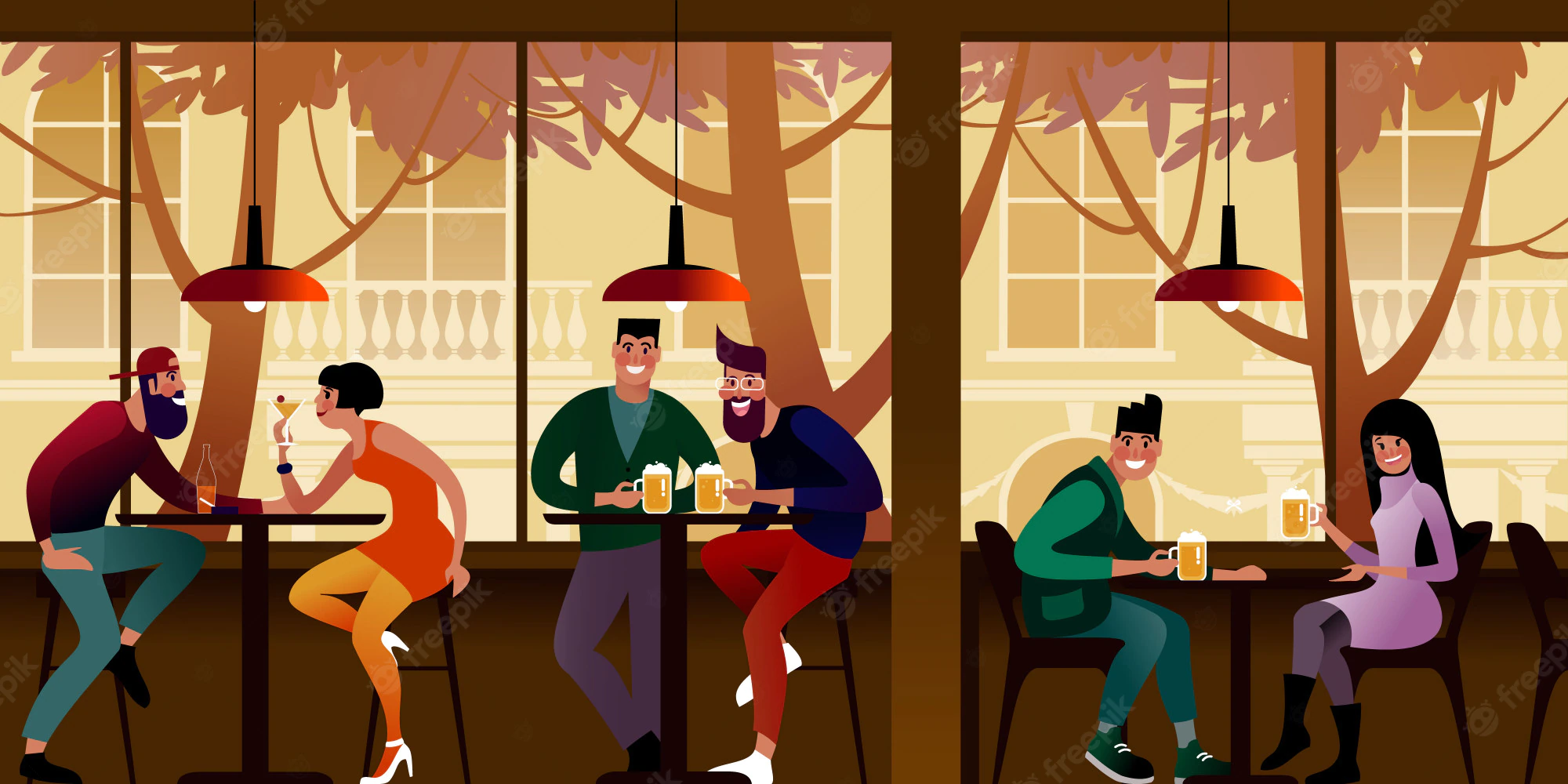 Transport
Travel in London is easy and relatively cheap. Almost all travel is managed by Transport for London (TfL) which has a user-friendly, multilingual website with a journey planner, maps, detailed information on every mode of transport in the capital, and live updates on traffic.
London is split up into 6 zones, and each area of London is easily accessible through the city's reliable public transport network. This includes regular tube services, buses, overground railways, and plenty of taxi options, including services such as black cabs, Uber, Bolt and Ola.
Zone 1 in Central London where the majority of tourist attractions and major shopping districts can be found. Zone 6 is the very outer regions of the city, including areas in Essex and Berkshire.
The cheapest way to get around London is with an Oyster Card or a UK contactless card (foreign card holders should check for contactless charges first).
'City Mapper' is a great app to use for navigating your way around London.
Are you considering relocating to London?
Check out the jobs we have available in London here.