Manchester Calling
19 Aug, 2019
5 mins
Manchester is fast becoming the tech hub of the UK: with 23,000 jobs expected within the dig...
Manchester is fast becoming the tech hub of the UK: with 23,000 jobs expected within the digital community over the next decade.
…no wonder people are choosing a career up 'North'.
The city was worth £2.8 billion in digital Gross Added Value (GVA) last year. Further scaling its ambitious growth with initiatives like Project Forward and Manchester City Council awarding two £2million grants to establish tech hubs, it is justifying being in the top 20 European Digital City Index.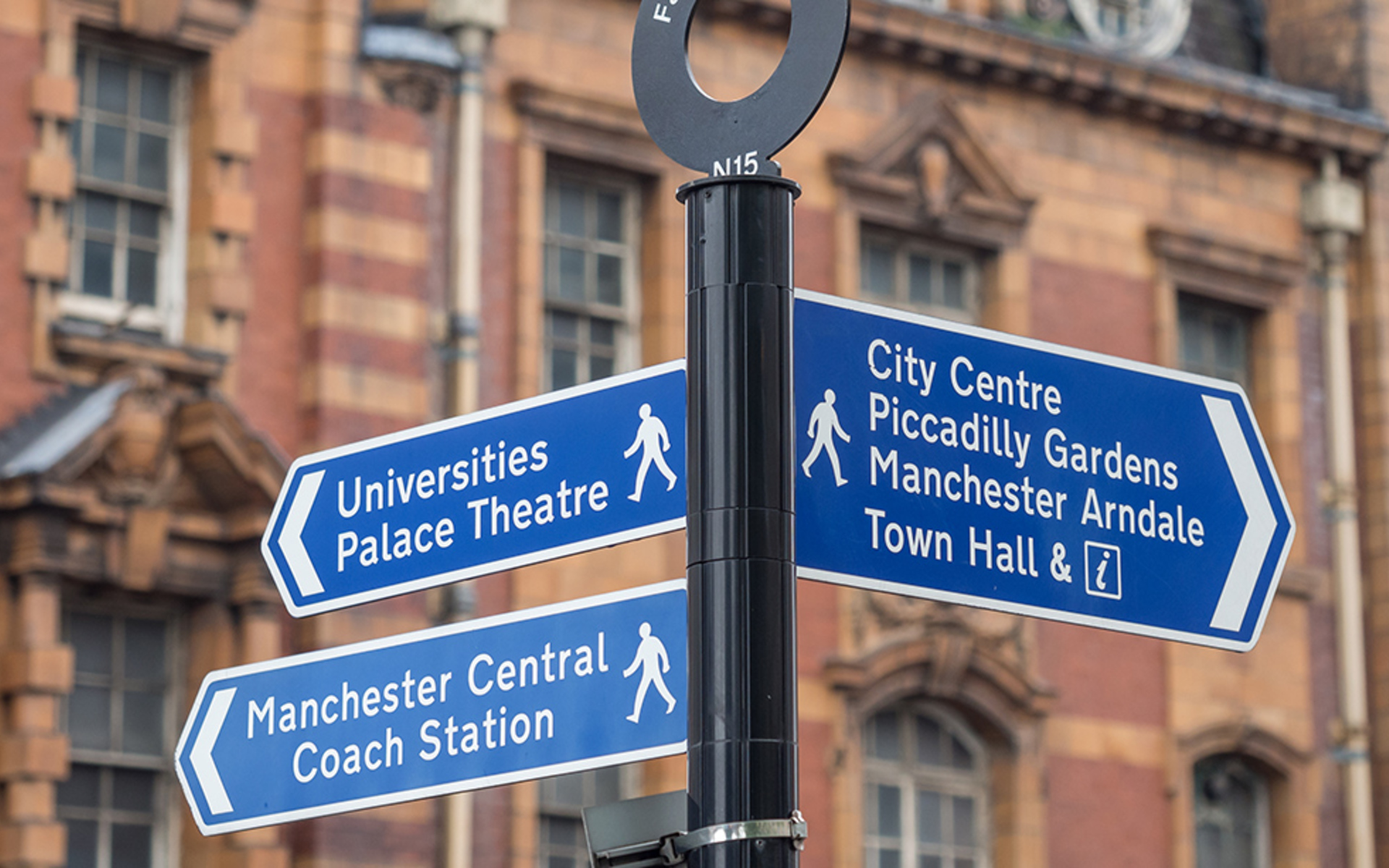 Degree in Digital
Whilst not all roles in digital require a degree, being part of a city thriving academically is bound to have a knock-on effect with the talent coming through the ranks in Manchester.
The city boasts three excellent Universities, consisting of 7,200 creative/media students and an additional 6,000 engaged in computer-based studies.
Students are emerging from schools with state-of-the-art facilities that are well-equipped to embark into the world of work in the 21st century.
Priced out of London
Aside from the spiralling rent and high cost of living (that £8 pint?!), young professionals are choosing to head towards the glamour of Manchester, and all the many things it can afford.
With a decline in first-time buyers and the average house price in London being £481,200 compared to £168,000 in Manchester, no wonder the city is looking more attractive.
There is no longer an argument that London brings more career choice, with Digital hubs popping up across the city, opportunities aren't diminished in the North. Hubs such as Media City UK, based over the Quays, broadcast some of the UK's most recognised programs, including the BBC's Match of the Day and ITV's Coronation Street.

Funding and Growth Plans
As part of the government's Technology Strategy Board, Manchester was awarded over £1 million in October last year alone. With a government scheme of £25 million for start-ups and developments, Manchester has set its sights on this funding.
Digital is growing and Manchester is at the forefront of the industry.