Mindset: 9 Steps to Guide You in Uncertain Times
14 Apr, 2020
5 mins
During this period of uncertainty, your mindset can guide you through this. Ed Ste...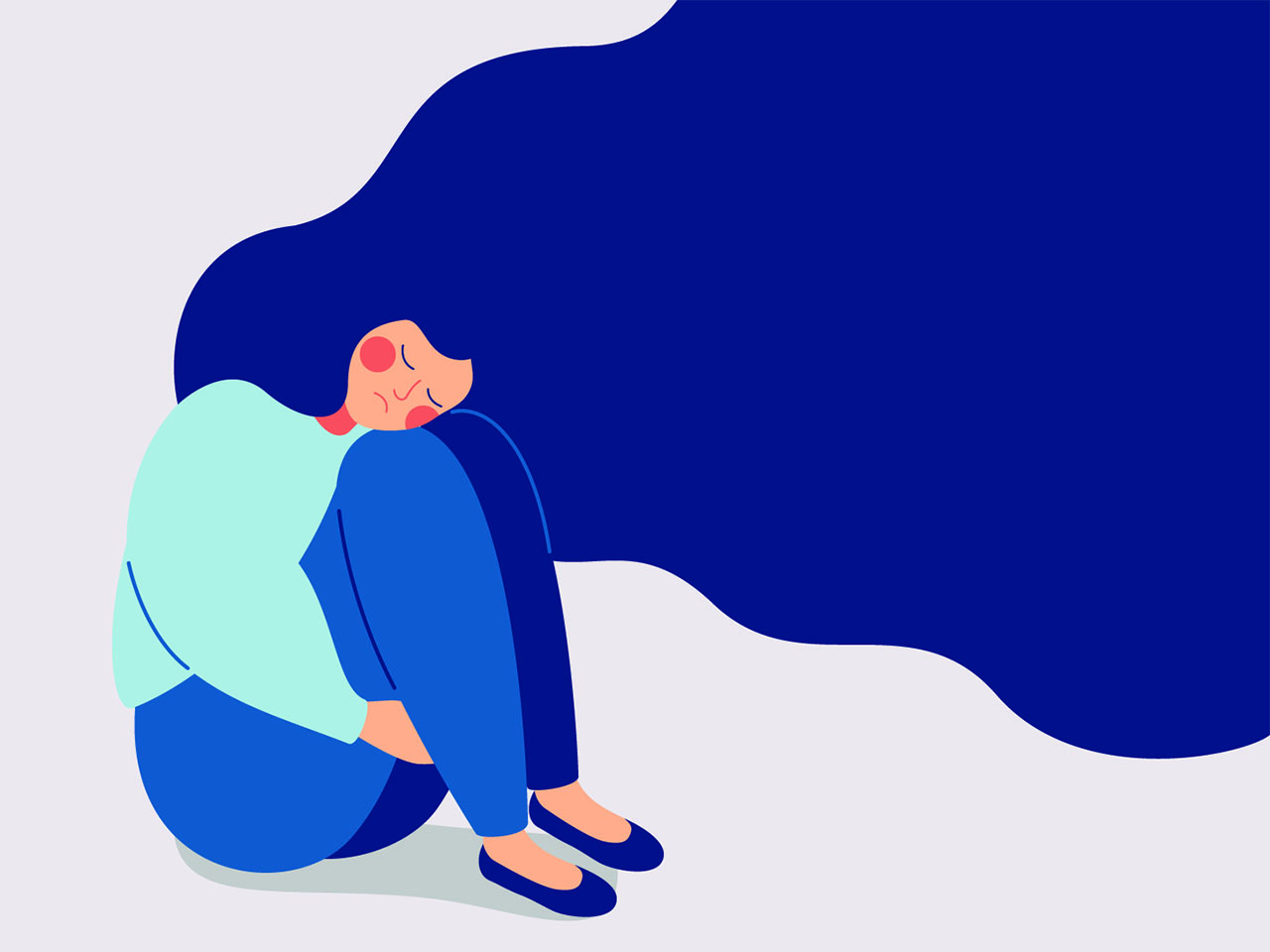 During this period of uncertainty, your mindset can guide you through this.

Ed Steer, Sphere's CEO and Founder has been hosting daily internal talks with team Sphere and we wanted to share these insights with you.

["During the 2008 recession], my desk stopped overnight... looking back, 10 years on, I can't remember those negative feelings, what I can remember is what I learnt; I learnt how to motivate myself in tougher times, how to work better with my teams in tougher times, and I learnt that things aren't forever. We need to remind ourselves of what we can control, what we can't control, and know that this will pass." - Ed Steer
Mindset
Here is a quick summary of the 9 points we discussed:
Make a list of what you can and can't control – let go of what you cannot control and focus on what you can control


Get your expectations and your goals right


Prioritise and plan. Do this regularly. What do you most need to do? Do this. And keep it simple. And do one thing at a time


Embrace proactivity. Focus on what you are learning and the new skills that you are gaining


Put first things first. Embrace the "power on now" and take the actions that you most need to take


Switch off and set time aside to recuperate


BE BOLD and BE BRAVE – much of this is out of our comfort zone yet by taking brave actions you will learn new habits and skills. And this will make you feel more capable and become more capable


Beliefs, become truths that become realities – find the right belief system and this will become your reality (and remember, this needs to be realistic)
9. What can I do now?
Make and keep basic commitments with yourself
…We feel much better when we are making and keeping to the commitments we made for ourselves.
"One more thing"
…When you get distracted, think about doing one more thing. And just do it.
This enables you to do more and, often, by taking one more action, you have the confidence and the energy to take another one!
This isn't an exact science and it's ok not to be ok. But by focusing on what we can control and thinking before you do, you can feel purposeful in your actions. During this period we can get really good at owning our time and we will all learn what proactivity really means.
Take Care,
Ed Steer
Co-Founder and CEO, Europe and North America