My Top 3 Tips for Interviewing for Employers and Interviewees
14 Sep, 2022
5 mins
Since our North American office launched this year, we have already booked 339 first intervi...
Since our North American office launched this year, we have already booked 339 first interviews. We've heard it all, and I would like to share my insights for interviews for both employers and potential employees!



For Employers
Sell to the interviewee
Right now, we are in a candidate's market with lots of choice for potential employers. With the amount of interview processes each candidate are in, it is essential they are sold into your business from the first screen call, and reinforced every through interview that follows, if you are to stand a chance of beating the competition.
Open your search
The chances of finding someone that ticks every box of your role is very low and can lead to roles being open for months

Also, if you find someone that ticks 10/10 boxes, the question becomes, would that person see this role as a challenge or become bored soon after?

Finding someone that ticks 6-8/10 boxes and can be coached up on the rest of the boxes, is a great solution to hiring fast and keeping them challenged

Leaving time for candidate to ask questions
We have heard from many of our candidates that, during the interview, they were asked so many questions that there was no time left for them to learn about the company by asking questions of their own.
This goes into my first point of selling the company. You may be leaving out info that is essential to that person making a decision and could make or break whether they want to continue the process!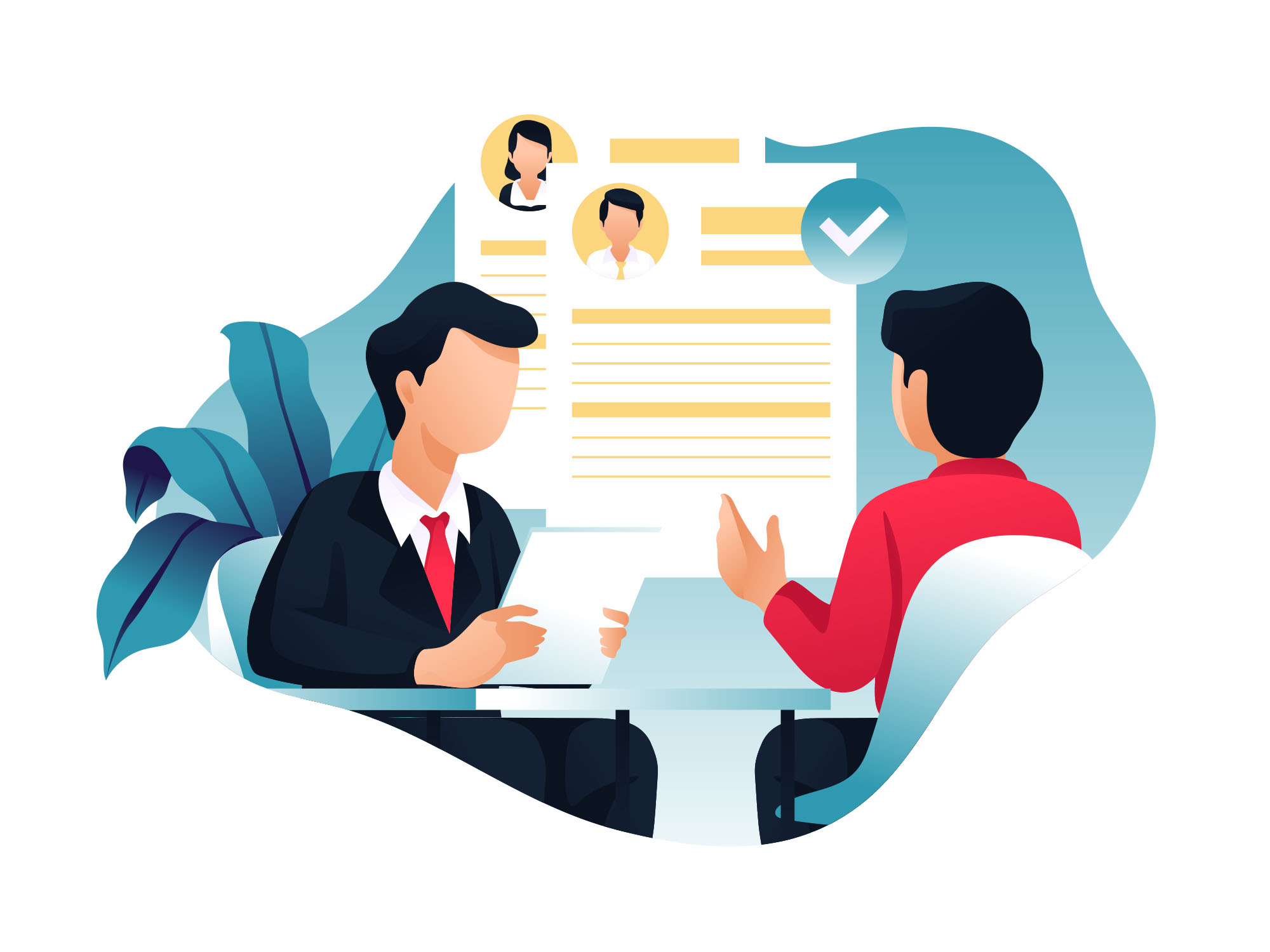 For Interviewees
Be prepared
Know the company - This may seem obvious, but I have experienced candidates being asked the question "What do you know about our company" and candidates have drawn a blank.

It is essential for you to come prepared to answer this question and give a sound response, otherwise there is a 99% chance you'll be rejected.
Research the interviewer
It looks great if you can relate to their background, mention companies they've worked with, or accomplishments you've come across on their LinkedIn
We create briefing packs to help our candidates prep for this!
Personalize your answers to the questions to yourself
When you're asked the question of why you're interested in joining the company, how can you make your answer unique to the competition?
The best technique here is to list 3 things you are looking for in your next role/company in general, then personalize it to how the company you're interviewing with fits those boxes
Excellent questions
Make your questions memorable - how can you stand out from the crowd? Interviewers like to be challenged!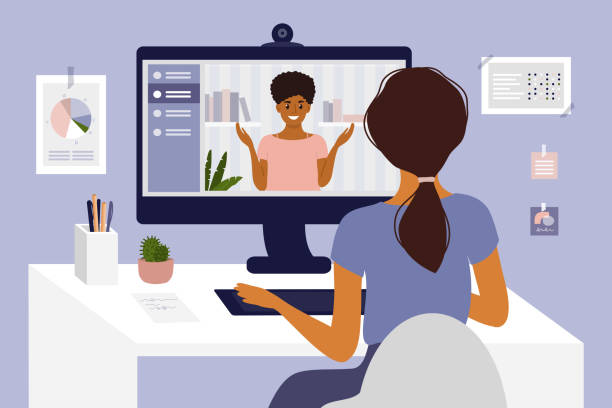 I hope the above is helpful. This year our team has done 339 first interviews, and 86 second interviews, which has led to 47 successful placements into 10+ different AdTech businesses. If I can offer advice on the above, reach out - riley@spheredigitalrecruitment.com.