New Tech, New Ways of Working and Modern Commerce IRX @ DTX Event
27 Oct, 2022
10 mins
Our specialist sales team attended the recent IRX @ DTX event in the ExCel, London. The past...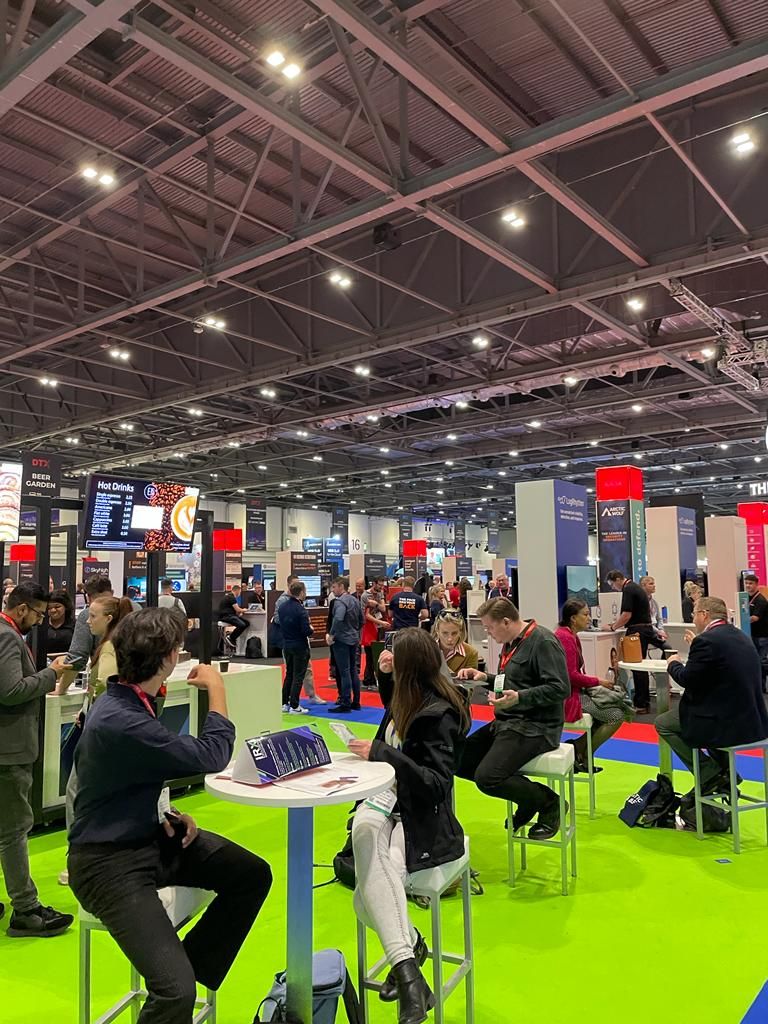 Our specialist sales team attended the recent IRX @ DTX event in the ExCel, London. The past few years have been largely virtual so we were excited to finally be back at in-person events and meeting exciting businesses across the technology landscape...
Whilst physical retail stores aren't going anywhere, the growth of eCommerce and Direct to Consumer (DTC) and a shift to digital transactions has been gathering speed for over a decade.

The pandemic only accelerated this growth as it provided a massive boost to companies that had invested diligently in their digital infrastructure before the crisis. According to McKinsey, 83% of global CEOs expect marketing to be a key driving force behind most or all of corporate growth agendas.

All size online businesses understand the need for robust martech stacks in order to attract and retain customers, personalize consumer experiences, and measure the effectiveness of their campaigns. The martech sector offers various software tools designed to automate, manage, analyse, and measure marketing initiatives.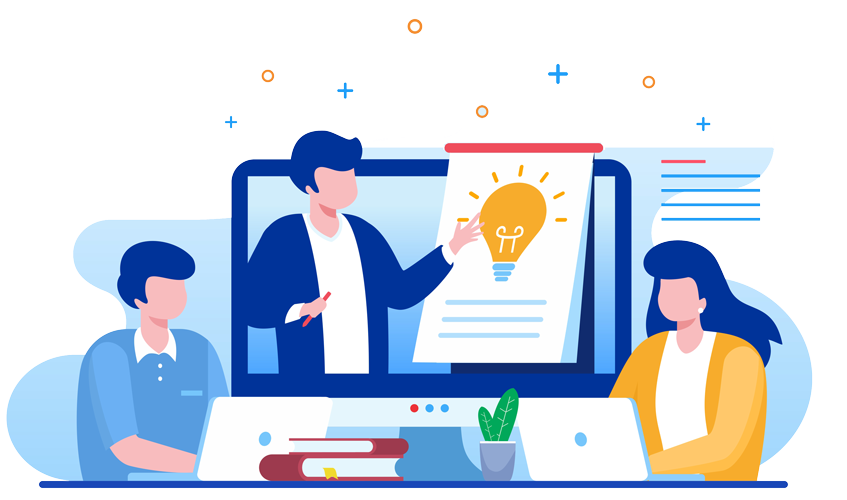 Traveling on the Elizabeth line for the first time, our Senior Consultant, Chizoba Uzuegbunam, saw adverts for the IRX @ DTX event everywhere.
As described by the organisers: "IRX @ DTX brings together tech and digital leaders, eCommerce heads, developers and architects to explore new tech, new ways of working and the very latest in modern commerce."
As well as the free goodies, games and beer there were hundreds of amazing technology companies, workshops, presentations and great people, awaiting you to pick their brains.
From 8x8, Opus Technology, Gnatta, Aura, Patchworks, Nylas, Salesforce, Freshworks, LeadForensics, Gamma, GoTo, Shopify, Darktrace to Talkdesk... "there was so much passion in the room, I was blown away by how much amazing tech is out there".

"It was educational, inspiring and a lot of fun!"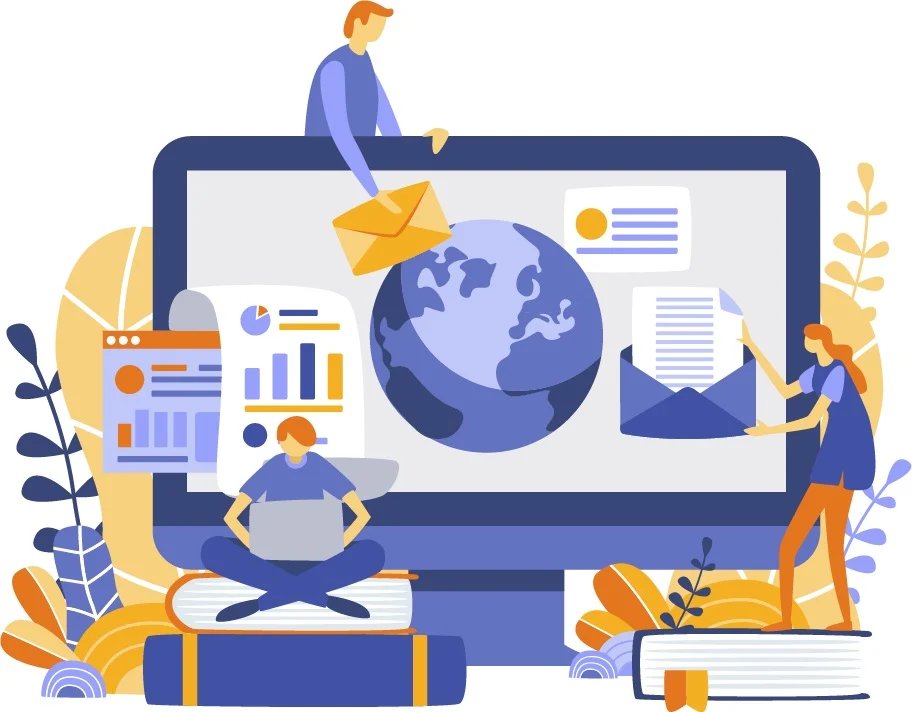 There were speakers from Shopify, Kelloggs, Salesforce and many other brilliant people and we learnt about Commere's next chapter and the future of Direct to Consumer (DTC) and Connect to Consumer (C2C).

"As a specialist in Marketing Technology and SaaS, I was particularly interested in hearing about the evolving architecture to support changing customer needs and the growth in DTC which spoke about creating cloud based services and managing legacy architectures, as well as approaches to new application and service deployment.
"Predominately, I was there to meet amazing businesses and learn more about their technology.
The biggest of thanks to everyone who spoke to me and gave me their time to explain what they do."