Olu Gomes (Head of Trading at Ve Global) Sphere Spotlight
25 Sep, 2019
5 mins
Olu Gomes was recently appointed as Head of Trading at Ve Global and has been working in Dig...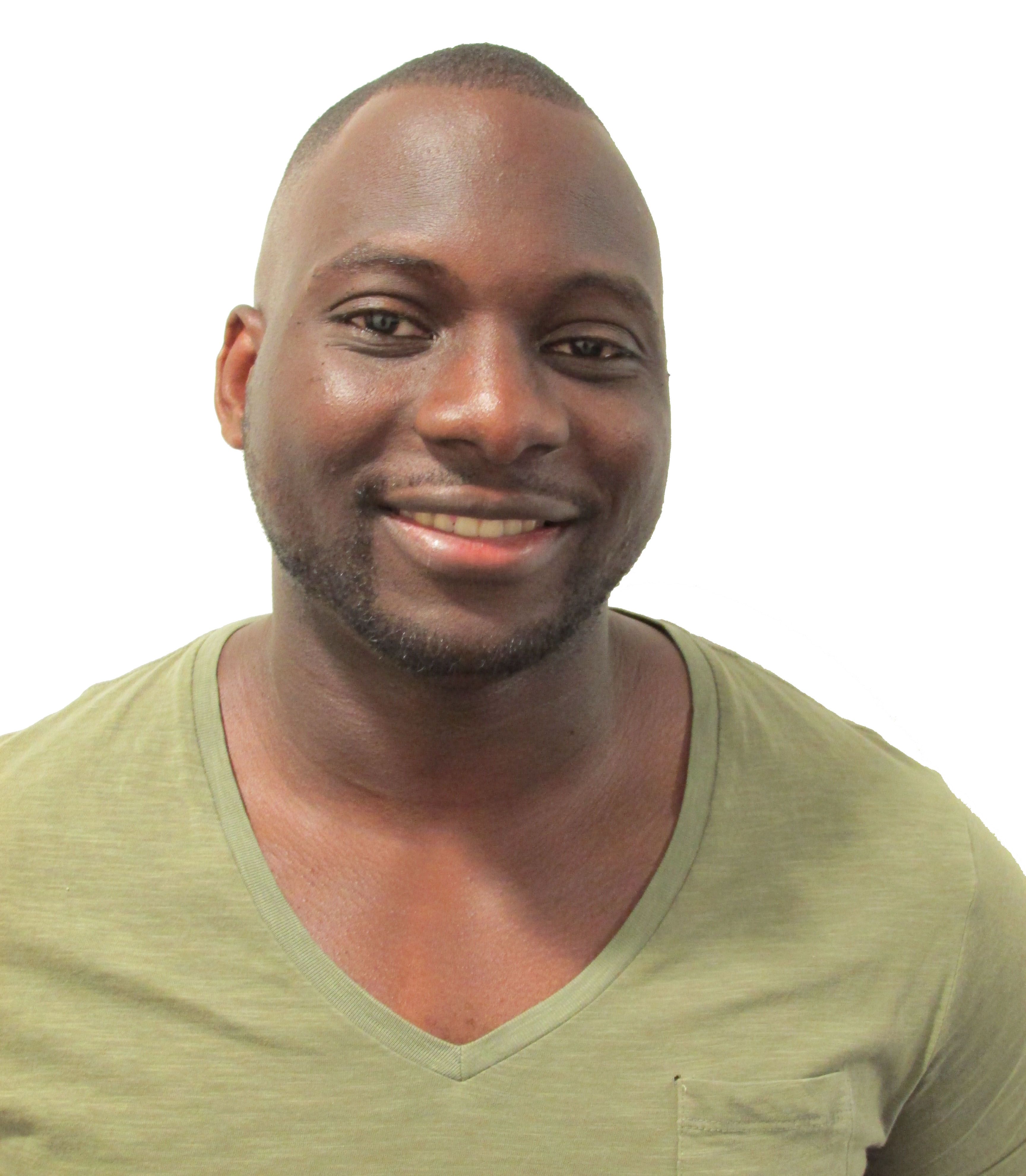 Olu Gomes was recently appointed as Head of Trading at Ve Global and has been working in Digital Marketing for over 12 years.
Our Digital Operations specialist, James Johnson, sat down with Olu to talk about his career and what lies ahead as we approach 2020.

From GDPR to OOH, Olu explored the ins-and-outs of digital marketing...

James Johnson: Thanks for sitting down with us. Can you tell us a little bit about your background?

Olu Gomes: My first path into the industry was an operations role at PriceRunner a price comparison site that was part of ValueClick (now Conversant). Similar to most people's first jobs, it wasn't what I planned to do coming out of university however it gave me an opportunity to gain experience in the digital industry at a global player.

Since then, I've had roles at Hearst Magazines, Rakuten Marketing and The Kite Factory across different functions such as sales, business development and tech/operations.

JJ: You've been with Ve Global now for just over a month now. Why did you decide to join Ve Global and how are you settling in?

OG: I joined Ve Global as there is a great opportunity within the business to provide a unique solution to advertiser using the combination of our ad-tech and mar-tech products.

As with any global business, there are challenges and Ve's has been publicly documented, however it's not something which we shy away from rather use it as fuel to make sure that every day, we are all pulling in the right direction.

JJ: What will the rest of 2019 look like for you and your team and what are you looking forward to in 2020?

OG: Those 4 letters, GDPR, will continue to dominate the conversation, as the industry gets to grips with the guidance from the ICO on how the law needs to be interpreted. We will also continue seeing the adoption of programmatic technology and processes across all media, we've already seen moves by ITV to partner with Amobee and the OOH space continues to look at how to make their inventory more programmatic in its execution.

JJ: What advice would you give someone who is thinking of exploring a new role in the programmatic space?

OG: My biggest advice is to immerse yourself in the industry. Attend as many programmatic tradeshows as possible, build up a good network of people, read industry press such as AdExchanger and if possible, get yourself a mentor.

Whilst programmatic is about automation and data, the reality is that the industry is still very much relationship based, so work on your people skills as much as your technical. It might sound cheesy and outdated but pick up a copy of "How to Win Friends and Influence People" by Dale Carnegie and use that to work on your softer skills. Also, just because you may start off in a client facing role, it doesn't mean that you can't move on to an operational or trading role.

JJ: And finally, can you tell us a bit about yourself when you're not at work?

OG: Outside work, I love spending time with my newly-ish born daughter and trying to actually sleep when I can… all whilst working through the long list of DIY jobs my other half has identified in our home.

As an Arsenal fan, I will often spend the weekend cycling through the emotional baggage of supporting the Gunners…