Privacy and personalization when both work
20 Aug, 2021
5 mins
The digital advertising industry has been organically disrupted due to the increase in digit...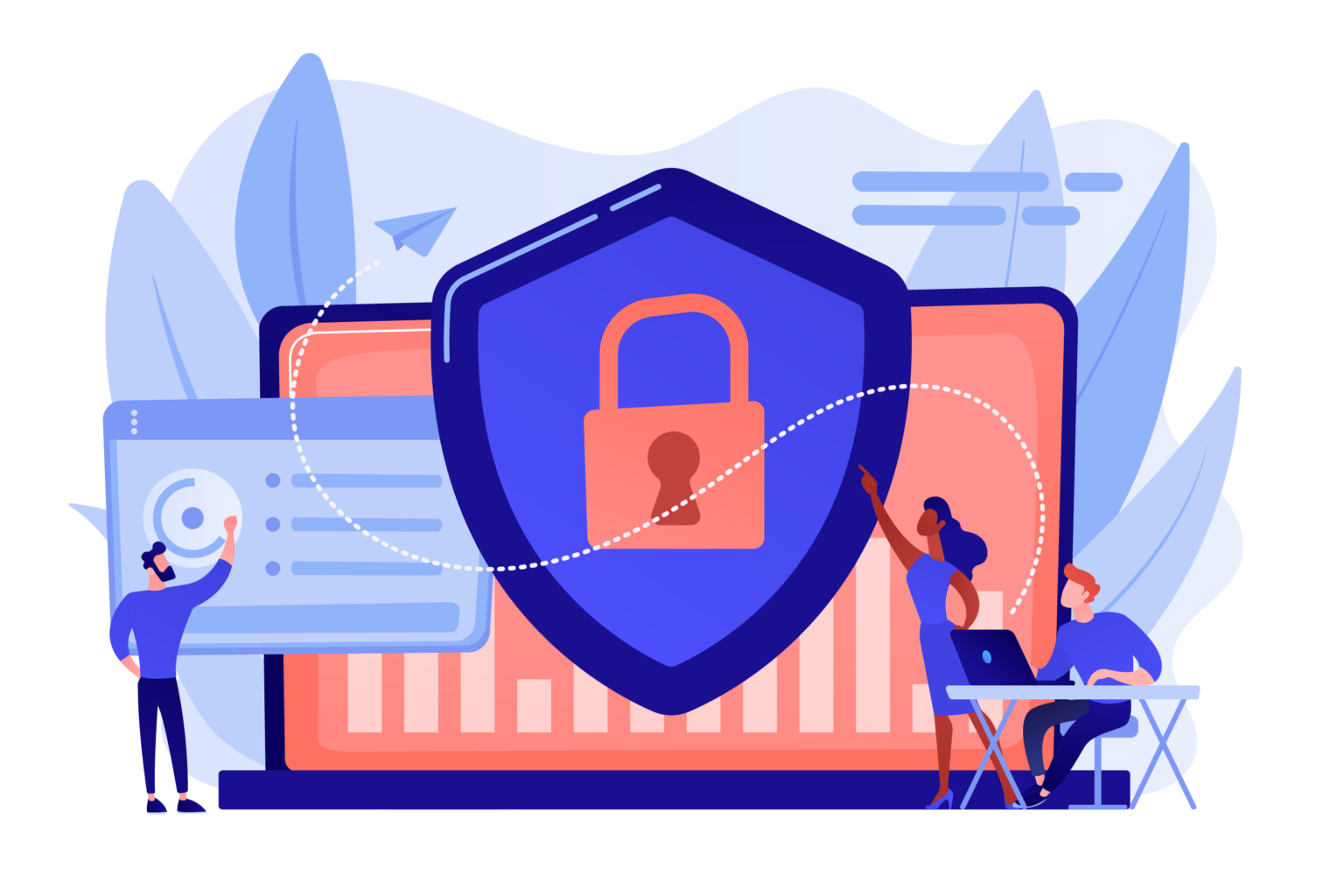 The digital advertising industry has been organically disrupted due to the increase in digital privacy regulations & the European GDPR law enforcement making consumers aware of their rights around data usage. This disruptive shift has compelled a $450 billion industry to restructure its methods of advertising to consumers within compliance of these regulations...
With '85% of the world's population having said no to ID tracking' from platform changes introduced by the likes of Google and Apple, to ensure end-user data is not being accessed without the consumer's consent. With this impending data drought, the industry is currently facing its biggest challenge yet.

So, the question is how can a data-reliant industry deliver personalized content for its consumers?
Our latest guest on this week's episode of the Life in Digital podcast, Nick Pinks, CEO and Founder of Covatic goes into depth on how personalization can still be formed whilst prioritizing consumer privacy.


In this episode, Ed hears from Nick about the work Covatic is doing to tackle the industry shift by combining privacy and personalization to create the perfect solution; discussing how the industry is making reparations from the impact of Covid; and insight into the future of the Ad Tech industry.
Click here to listen to the full conversation between Ed and Nick.
Combining Privacy and Personalization
Privacy and personalization, these 2 opposing trends are continuing to grow at the same time. The industry's need for the right balance is key, as '91% consumers say they are more likely to shop with brands that provide relevant offers', as opposed to the '97% that are concerned about protecting their data' (The Drum, 2021); Finding the middle ground is currently Ad Techs biggest challenge since the regulations were introduced.
Covatic pursues an ethical approach to help businesses in delivering personalized and targeted content without the need for tracking consumer IDs, making their solution GDPR compliant. By fitting their tech solution into their client's apps, their users 'opt-in' ensures transparency and guaranteeing users understand that their data does not leave their device.
Nick expresses that'70% of users normally say yes if they understand why the app wants to know their location.'
Covatic's solution has a behavioral model designed to enable algorithms and process data on users' mobile devices without third parties (e.g., Covatic, Publishers and Media agencies) accessing their user's personal information.
Reparations from the Covid Impact
The Covid pandemic had differing impacts on the Ad Tech industry as they saw outdoor movement plunge in 2020 due to consumers spending months indoors. However, the industry immediately recognized the rise in digital content consumption to 120% with a YOY increase of 76% in all online opportunities (Advanced Television, 2021).
Nick expresses that you 'start by learning and understanding the concept of home, essentially where someone lives!' and 'exploring windows of time from the user's potential media journey, to capture the perfect opportunity to send out digital advertisements'.
Witnessing minimal outdoor activity meant geo-targeting attempts were reduced, making it less likely to detect the right opportunity for sending out digital ads. However, since the lockdown has lifted, people are returning to work which gives technology the opportunity to gradually detect users' daily routines for continuous personalization.




What's next in store for the Ad Tech Industry?
The future of digital advertising is shifting power back to individual choice, which is instrumental to the long-term health of the digital eco-system. Advertisers are being asked to step up and earn the right to access people's data. Therefore, transparency will be the industry's key to gaining consumer consent to continue delivering personalized content.
However, from an agency's perspective, Nick raises the point of 'how can a very private solution present back to an advertiser the performance of that advert?', especially as agencies are wanting to know the effectiveness of the ads that they are spending budget on.
This could potentially lead to an industry-wide dilemma, especially if brands and agencies are being denied the opportunity to create tailored content and because of this, are not able to see beneficial returns.
The crucial question is, if agencies do not see a positive return and progress on their ads due to new regulations, how can they make informed decisions on spend and creativity?
Find out more about Covaitc: https://covatic.com/
We have only covered snippets of the content that came out of Nick and Ed's discussion on our latest episode of the Life in Digital Podcast. To listen to the episode in full, listen via our Life in Digital Podcast page.