Questioning yourself after furlough
19 Oct, 2020
5 mins
Each week in October we are hearing from our consultants at Sphere returning from furlo...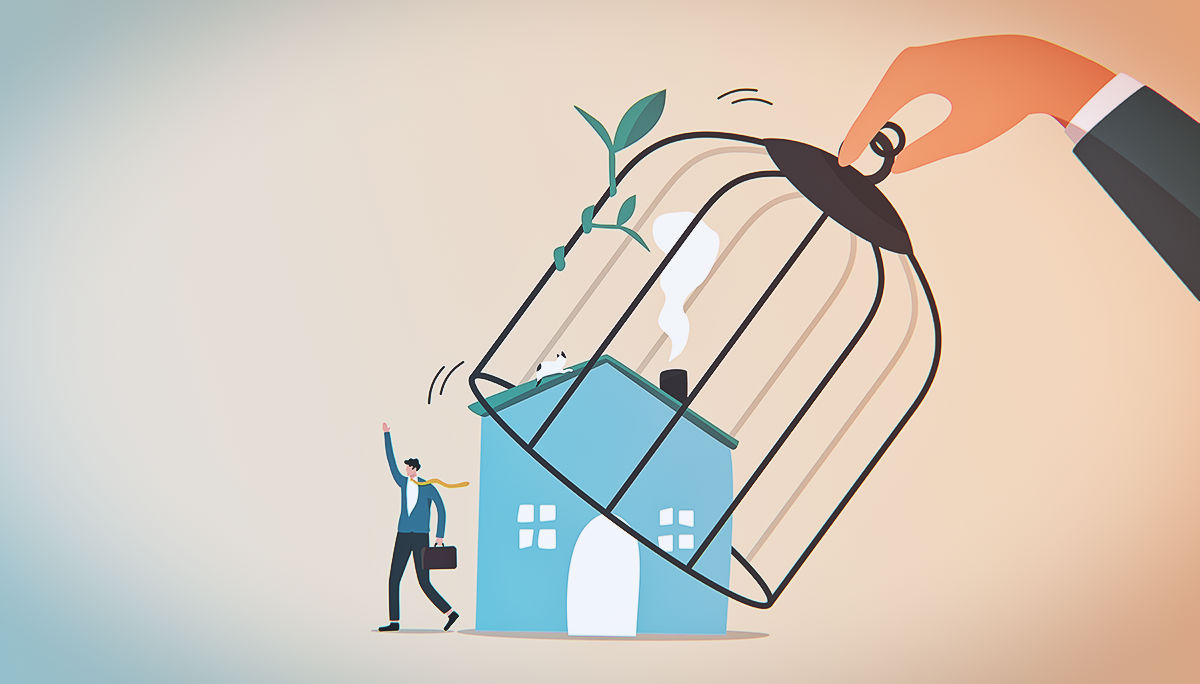 Each week in October we are hearing from our consultants at Sphere returning from furlough to ask them how they found the transition and what words of wisdom they have for those about to embark on their own returns into work.
Next in our series, we spoke with Richard Morris, Senior Consultant for Sphere's Ad Ops desk about life after 5 months on furlough.
Q. Tell us a little bit about yourself!
R.M. I'm Rich! I've been at Sphere for 2 years and specialise in placing those who work in Ad Operations, Programmatic, Account Manager and Technical Account manager positions into Ad Tech vendors and Publishers.
Q. How are you finding it being back from furlough?
R.M. I returned from furlough August 18th, I think firstly I was a mixture of excitement and nervousness... Excited to get back into work and having a bit more structure and purpose, but also nervous because after being on furlough for 5 months or so you question yourself a little.
The first 3 weeks it was really strange as everything was a little different but if I'm honest, before I knew it, I was back into the swing of things and now it feels like I was never on furlough!
Q. What were the biggest challenges about returning?
R.M. For me, the biggest challenge was just getting used to the current market. I found that I was a lot harder on myself as I compared my performance with my market pre-Covid.


Q. Having been back to work for nearly 2 months now, what advice would you give to people returning from furlough?
In terms of advice, I'd say take every day as it comes. Make sure you are doing the right things each day and eventually you will get a positive outcome. Try not to be too hard on yourself and great things will come from doing good things consistently.
Q. What were you most looking forward to about coming back?
R.M. Just seeing everyone at work! After being stuck at home with family, it starts to grate on you, so I looked forward to seeing everyone at Sphere! Also getting back into working and feeling like I've really achieved something after a hard day - I really missed that.
Q. What did you learn from being on furlough?
R.M. I learnt that life isn't always revolved around work 24/7. I have learnt to take time out of my days to focus on my mental and physical health and its actually making me a lot more productive when it comes to work... also don't shave off your hair!

Q. What are you excited about for the future?
R.M. I'm excited to see how Sphere continues to grow. I feel like the pandemic has really made Sphere a lot stronger and more dynamic and moving forward it has made Sphere even better to what it was.
Richard Morris
Consultant - Operations

richard@spherelondon.co.uk