Should you accept a counter offer?
19 Sep, 2018
5 mins
Everything's gone to plan. You weren't happy in your role, felt you should be earning more a...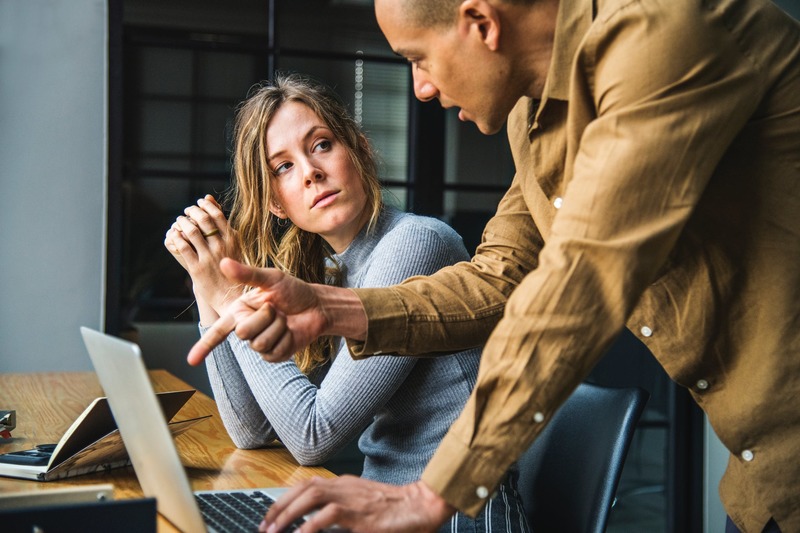 Everything's gone to plan. You weren't happy in your role, felt you should be earning more and now, after conducting an under the radar job search, you've been offered a new role with more money. But when the time comes to hand your notice in your boss offers you a raise and perhaps the promise of progression and a promotion.
So, what should you do? Do you accept their counter offer? The decision whether or not to accept a counter offer is an important one and can play a significant role in your career.
Staying on at your current company can seem appealing if you're offered a higher salary but be aware, 70 to 80 percent of people who accept counter offers either leave or are let go within a year.
Before you make up your mind, here are a few factors to consider:
What are the reasons behind their counter offer?
It may seem that your hard work is finally being recognised and that they're pulling out all the stops to show their appreciation, however it's best to be wary.
Counter offers are frequently used as retention tools and more often than not it's cheaper to keep an employee on through offering a pay rise or promotion than it is to hire and train someone new.
Why are they only offering this now?
Ask yourself whether you would still have been offered that pay rise had you not just handed in your notice If not, why not?
Good employers should make you feel valued and career paths and progression should be clearly communicated so you know where you stand. If you're offered a promotion or you're assured one is imminent, ask yourself, 'why now?'
Has the trust been broken?
You'll need to consider whether your employer's opinion of you will have changed by the fact you were looking to leave. They may begin to view time out of the office for things such as doctor's appointments and long calls on your lunch as suspicious which can be unsettling.
You may also be overlooked for future pay rises or promotions as your loyalty has already come into question.
Will your employer be able to see past these factors and work together?
Why did you start your search?
It's not always about the money, there will be multiple factors that made you start looking in the first place.
What's important to you? Is it career progression, company culture, flexible-working? These will impact on your job satisfaction, so you need to bear these in mind when weighing up your options
Would I relish a new opportunity?
Finally, is the time right for a move? Perhaps you've come to a standstill with your current employer and a fresh challenge will kickstart your career.
Given you've received an offer, it's clear your new employer values you – could they offer the opportunities and experiences that aren't available by staying put?
Ultimately, the choice is down to you. If you want to speak to one of our team about counter offers, then feel free to get in touch.