Sphere Digital Recruitment launch Manchester office
13 Sep, 2019
5 mins
Sphere Digital Recruitment are delighted to announce the opening of our new office in Manche...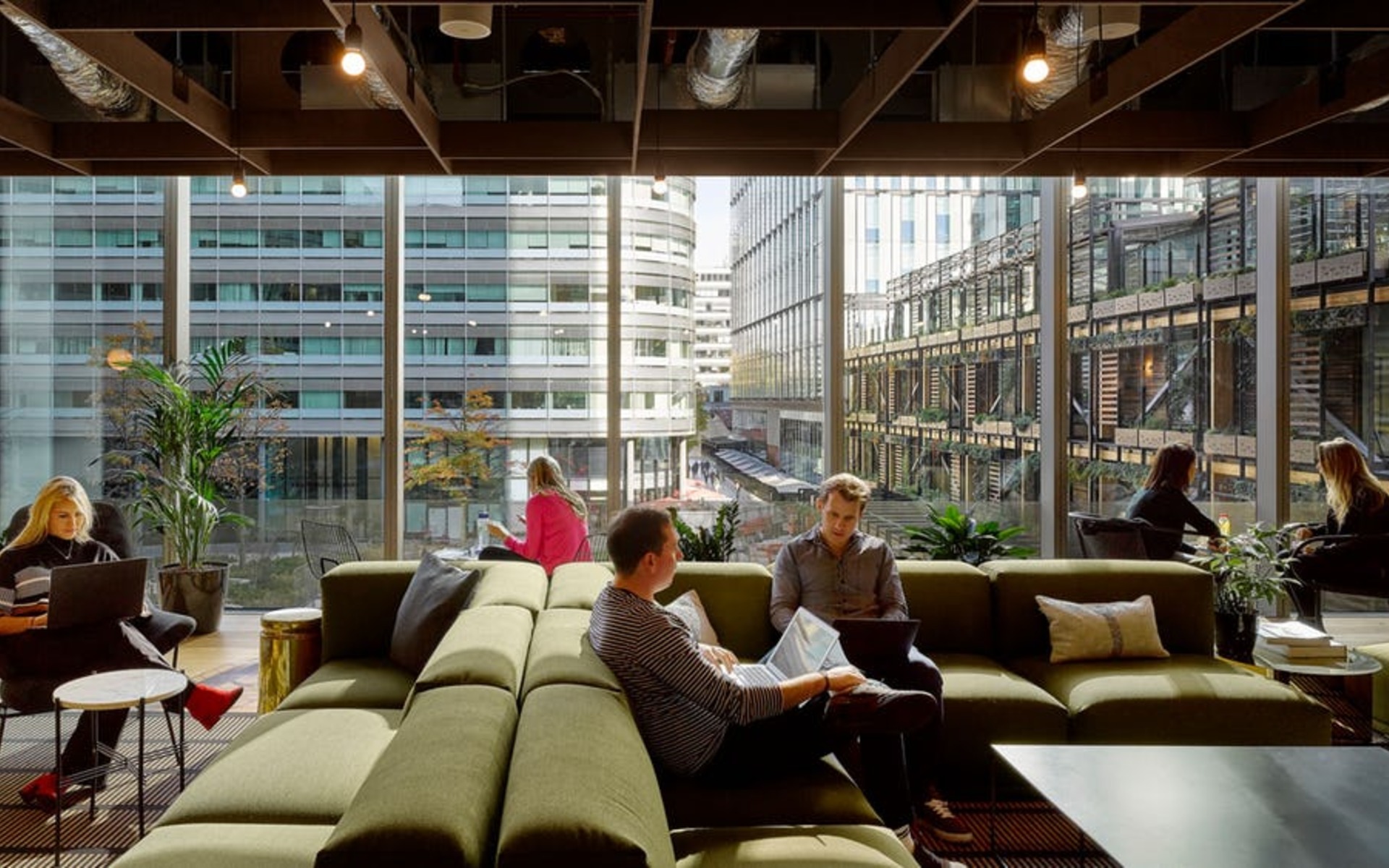 Sphere Digital Recruitment are delighted to announce the opening of our new office in Manchester which will strengthen our partnerships with top-tier digital talent and digital businesses in the North West region.
"Manchester's a really thriving city and one which is absolutely expanding and there's a huge amount of investment into Manchester and the surrounding areas, so strategically it's really exciting and important for Sphere.

"Sphere have had incredible success over the years helping digital agencies, technology vendors, publishers and eCommerce brands grow their teams in London and Internationally. With Manchester's digital economy booming at the moment opening an office here and replicating this success has been a key move for Sphere for some time.

"We've always expanded as a business and we've grown around our people, so we're really excited to move to Manchester and to service more clients in more ways in a city that's going to become really, really important to us and our ongoing journey," said Ed Steer, Sphere's CEO and Co-Founder.

Opening an office in Manchester plays to our strengths as a business due to city's many impressive digital, creative and technology companies and the draw it has on incredible talent.

"It's really, really vibrant. It's growing massively. We're seeing a lot of companies that are based in London moving up to Manchester, putting head offices in Manchester, so it's a good market to step into," said Charlotte Humphries, who will be moving north from our London office and will be hugely influential in the growth of our team in Manchester.

For more information or to get in contact with Sphere's Manchester team, contact us on manchester@spheremanchester.co.uk

About Sphere Digital Recruitment

Sphere Digital Recruitment are specialists in placing marketing, sales, analytics, product ​and creative ​talent on a permanent and contract basis globally.
At Sphere, we supply top-tier digital talent to B2B and B2C technology platforms, agencies, brands and media owners and publishers.
It's our job to be the experts and Sphere embrace the ever-changing and growing digital world. We're proud to help businesses grow their digital teams and people take the next steps in their career.
Above all, we are passionate about having meaningful and engaging experiences with our people and customers to enable growth and get results.