Sphere Spotlight - James Nelson
23 Aug, 2019
5 mins
Meet Sphere Manchester's James Nelson!James joins us with 9 years' recruitment experience an...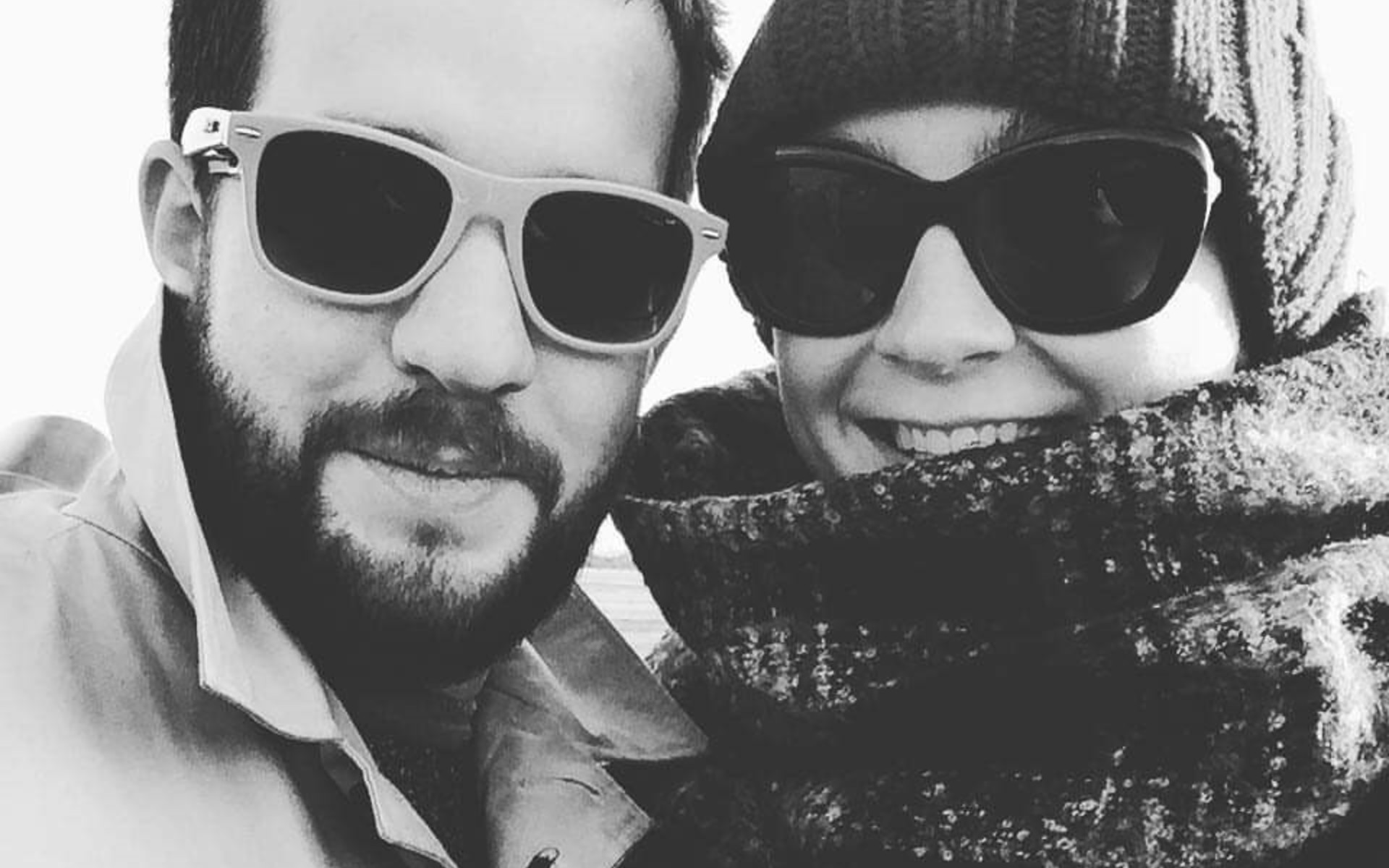 Meet Sphere Manchester's James Nelson!
James joins us with 9 years' recruitment experience and has just launched our Manchester office with our resident Mancunian, Charlotte Humphries!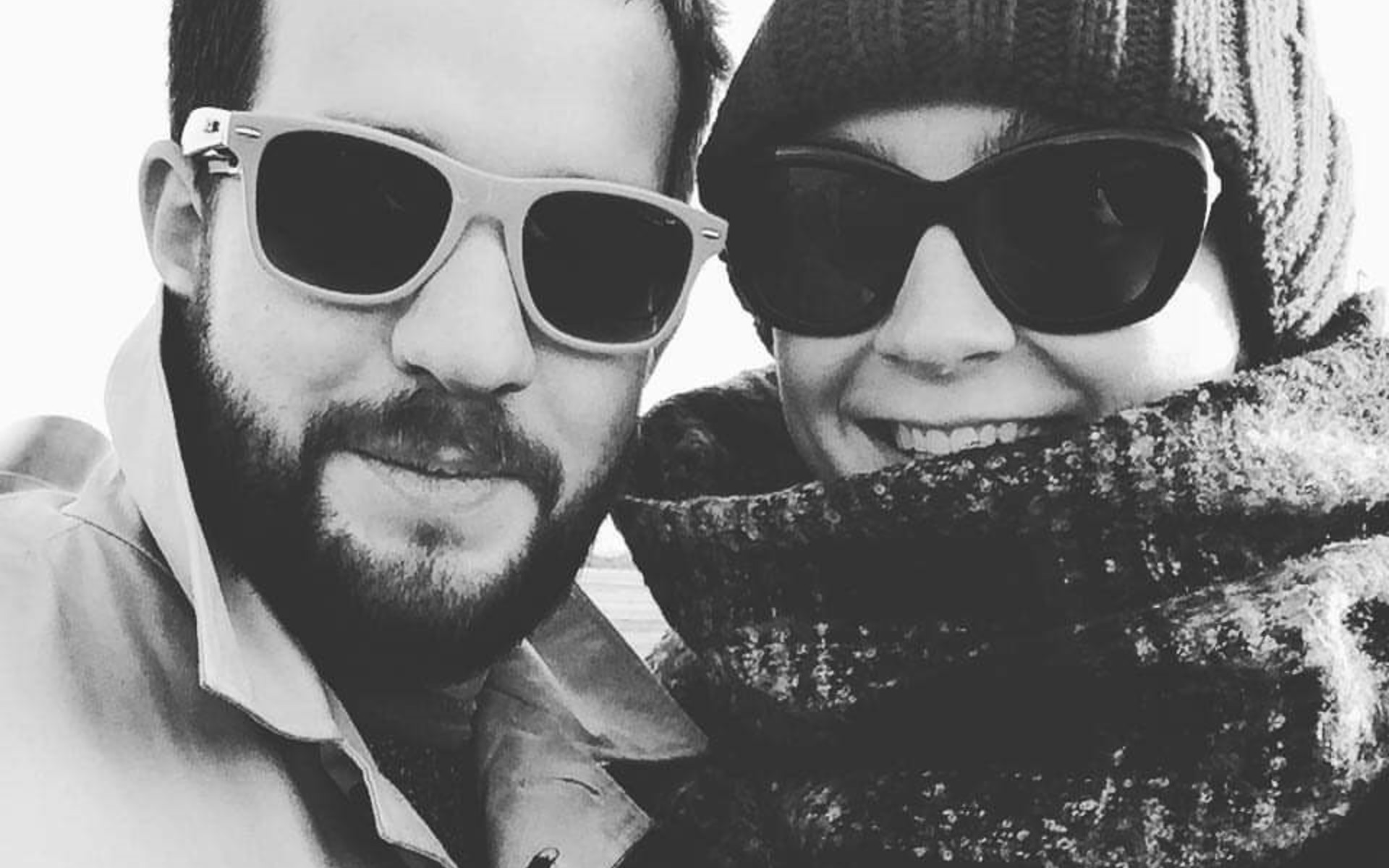 James, as it's only your third day in the office, let's get to know you better…
What was your first job?
I was 12 years old when I found my first job, a pot washer at a local Italian restaurant. I was a pretty great pot washer(!)… working 5 nights a week by the time I was 15.
I earnt £30 for an evening, £40 for a weekend night shift which was big money as a 12-year-old buying sweets!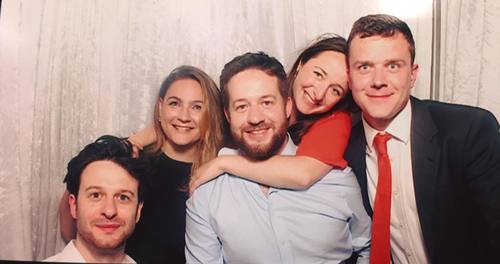 Next question, and possibly the most important… depending on who you sit next to. How do you take your tea/ coffee & how many cups do you have a day?
I don't drink a lot of coffee, but I inhale tea. It's rare I don't have a cup in my hand… I'd say I drink 2 cups an hour.
Earl grey, black.

What was your first pet and what was their name?
I had some goldfish when I was young, but my first pet was 2 years ago, a cat named Maggie. We found her at the RSPCA, she was abandoned as a kitten, had alopecia and has epilepsy, It was an easy choice, we had to take Maggie.
We now have 2 cats. Our second cat is called Moira; she was the runt of the litter and is missing part of her left foot but other than that she's perfect.

Probably no more cats because Moira and Maggie don't like each other…

We want a Cavapoo next.

Are you more of a night owl or an early riser?
Depends what day of the week it is… but overall, I'm more of an early riser.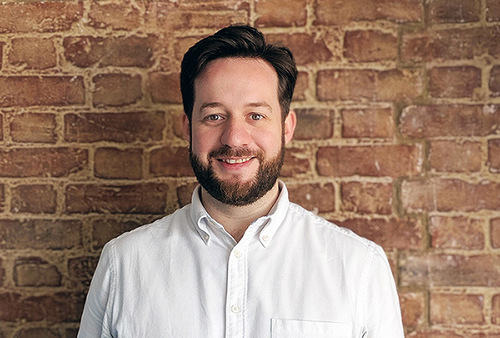 What should we expect from Sphere Manchester this year?
Growing and building our network. The response so far has been amazing, we're already out there meeting clients. My focus is to lay down the roots of what we're going to build on and then make this a reality. Networking and a lot of recruitment.
We're already looking forward to hosting our clients at welcome drinks in our office in the first week of December.

Can you tell us a little bit about your background and what you will be specialising in?
I've been in recruitment for the past 9 years, 7 of those years have been in digital and marketing and a lot of that time I have been growing teams.
When I started digital wasn't in every business so seeing it grow is exciting and I'm proud to recruit for this sector. I specialise in hiring for marketing and digital agencies across all salary ranges; a lot of branding, POS, advertising and marketing roles.

The scene in Manchester is amazing. It's a big city with lots of innovative things going on but still intimate enough that you know everyone. It's a cool network to be a part of.

Why did you decide to help launch Sphere Manchester?
Sphere are outstanding at what they do. It's rare to find somewhere with the right ethics, ambition and quality of service for their customers. I wanted to find somewhere that genuinely cared about the people they do business with.
I don't think any recruitment companies in Manchester have nailed it yet. There are those that are amazing with candidates but only work with the same 3 or 4 business and there are others that are rubbish at getting back to their customers.

We're going to be different. We already have a strong network, combining my contacts, with the Charlotte's and emulating what Sphere have achieved in London.

Plus, we genuinely care about what we do. It's the simple stuff done well – staying in contact with candidates and clients on a meaningful basis. Understanding our markets. And, we know what a good candidate is and won't waste people's time.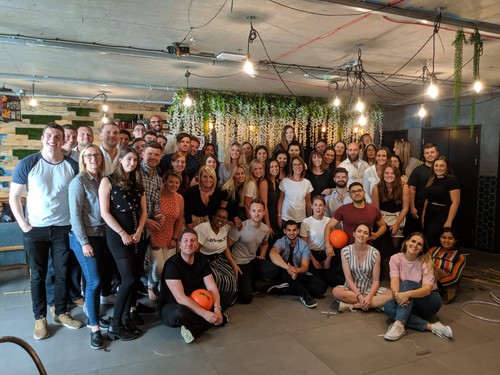 What are you looking forward to in 2020?
Continuing to grow and expand.
We're initially focusing on the agency scene because there's a huge shortage of talent, admittedly across all sectors, but agencies are really feeling it now.

Sphere are amazing with agencies in London and we are already connecting with people wanting to move north.

2020 is about solidifying our goals and casting our net further into client-side roles and other niche markets – FMCG and retail, creative industry and the data/analytics space.

What would you say to anyone who's interested in working with us?
We're genuinely here to help. If you're looking for your next role or hire, you will find our style and culture a breath of fresh air. We will be putting our customer first.
And finally, I know we're hiring for our Manchester office! What traits and characterises do you look for when hiring for your team?
Personality. I'm not bothered about the background, over the years I've hired athletes, graduates, people with years of experience, and someone from Human Resources. I'm largely open, but it's important to match a personality with the sector they're hiring into.
You can be 'salesy', passionate, empathetic, I've seen brilliant recruiters with very different styles, but the traits that are common are being hard-working, motivated and having a genuine interest in the sector and helping people in that sector.

To find out more about the roles James and the team are recruiting for, then please, click here
If you're interested in a career in recruitment, then please, apply here