The Attention Economy
20 Dec, 2021
5 mins
Networking events are always a great way to learn about the market and what others have to s...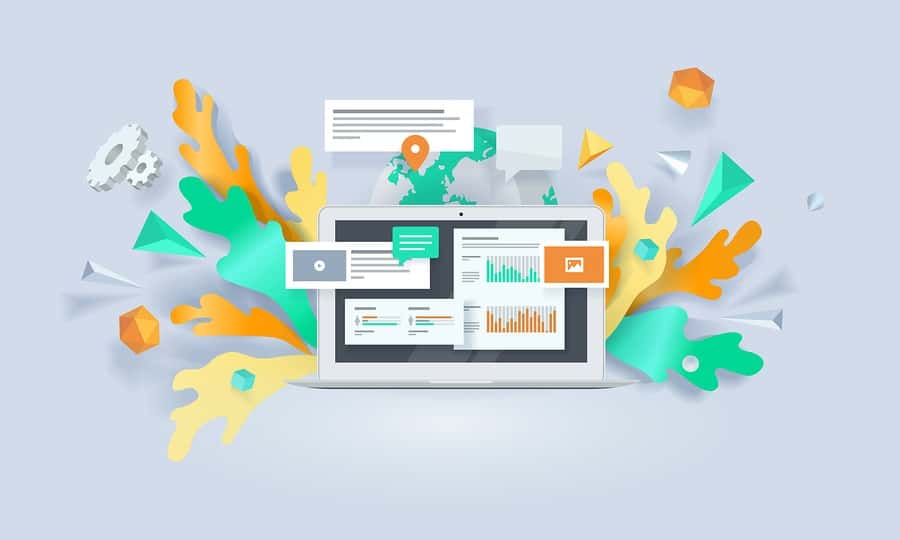 Networking events are always a great way to learn about the market and what others have to say about the effects that certain trends or changes are having on them as a business.
Last Thursday, I attended our AdTech event held here in the Sphere office and it was a fantastic opportunity to sit down with some market-leading companies and pick their brains about what is going on in the market.
The What's Next for AdTech? Forecasts for 2022 event explored trends for the year ahead from industry leaders at businesses like The Telegraph, The Ozone Project, Future, Good Loop, Integral Ad Science, Adform and 59a.
Our first panel shared what's working well for publishers, and what are the big power plays for next year.
One of the topics that came to light was Black Friday and Cyber Monday and how it affects the commerce sector. Forrester estimated that retail media will be a $50 billion advertising business globally in 2022.
A question posed to the panel:
Will the data-rich retail media companies have a market advantage in utilising first-party data to move consumers from discovery to purchase?

Karen Eccles, The Telegraph, helped launch Metrics That Matte 2.5 years ago, an attention analytics and learnings platform for advertisers:
"We believe it's a through-funnel measurement of attention & engagement; brand uplift (including consideration) and also real business outcomes.

We are working to connect these elements so for example we know how to optimise campaigns to drive certain attention KPIs which result in specific brand uplift.

Last click is flawed and a race to the bottom."

Should brand building attention metrics be prioritised over performance measures such as last click? Or is there a hybrid approach to take?
I thought this was a really interesting insight to how she measures engagement on social platforms and how the company have responded to this very busy time of year for the adtech space.
For many publishers, the pandemic encouraged a reneweed interest, and respect for, news: "readers were coming to the site three times a day and reading multiple articles". As a result, this created a halo effect for the brands that advertise there. A return to journalism and willingness to pay for premium content, is being valued differently.
I thoroughly enjoyed the day listening to many topics on e-commerce and adtech trends which will definitely help me personally, in becoming more connected and a greater specialist in this space.
A big thank you to GingerMay for helping the Sphere team to organise!