The Fear of Unemployment after Graduation
28 Feb, 2020
5 mins
If you are graduating this Summer, you may already be thinking about what to do after...&nbs...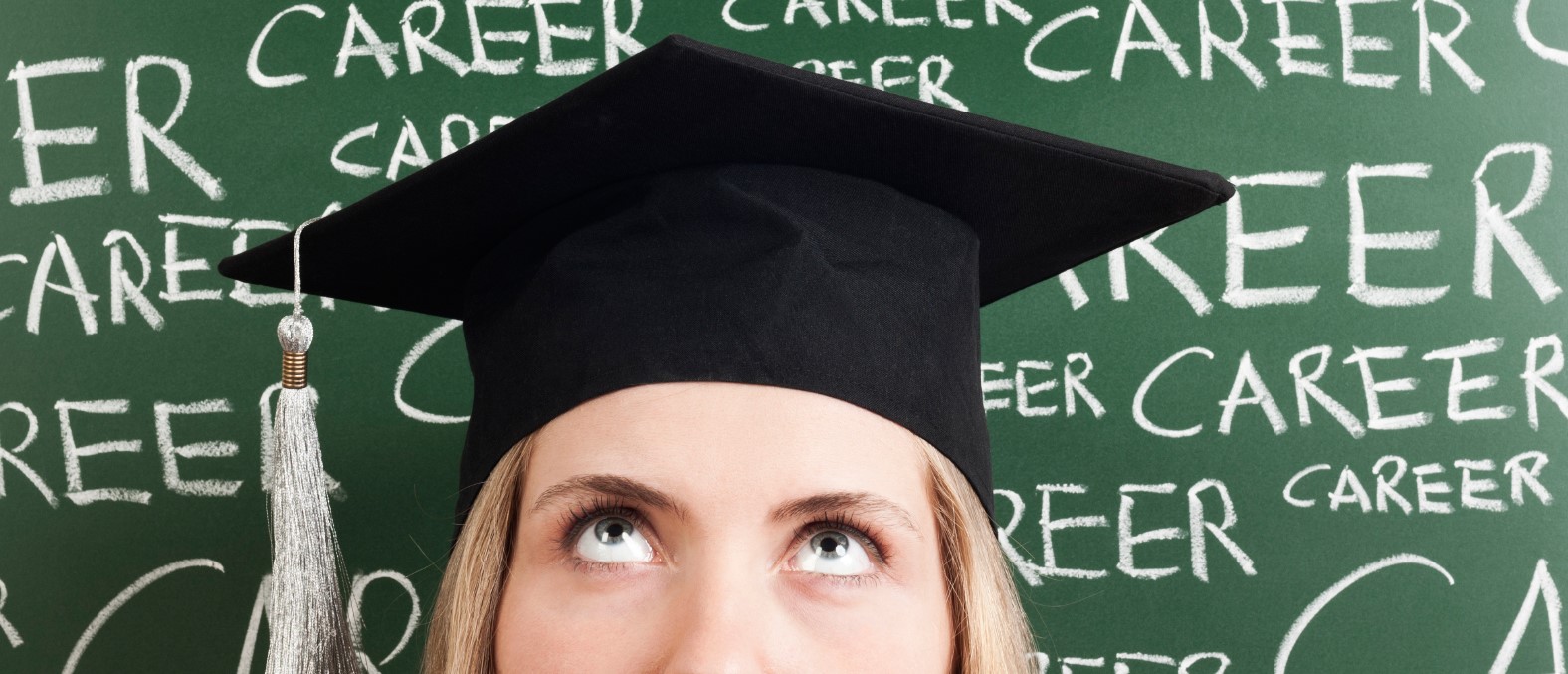 If you are graduating this Summer, you may already be thinking about what to do after...
You have invested a lot of time and money into your education, but the fear is real, what comes next?
Whether you already know what to do or are at square one, here are some golden rules for avoiding that overwhelming feeling that you won't find a role.
Don't Panic Apply for jobs.
It's natural to think, if I apply everywhere, something will stick, right? The problem is, the people on the other side can often see that you've applied to multiple roles and if they're vastly different (AKA you apply for everything under the sun), this can come across to employers that anything will do.
A more strategic approach to your job search will:
Make you feel more in control (no more of that "I've applied for 100 things and no one wants me")

Have you come across more put together to employers


You avoid that awkward "which role/company is this?" ​when someone replies
Being more selective in your job search usually means you're more knowledgable about that position should they be interested

Save your sanity!


Have a read here for more tips


Ask for help
If you're unsure what you want to do, use the resources available to you. This could be as simple as your family, or family friends and asking them about their careers and how they found their job search.
Use recruitment agencies. There are specialist graduate recruitment agencies whose job is to find amazing candidates for companies. Often, they work with companies that aren't advertising everywhere and can open up doors for you.
One of the most insightful things I've heard from graduates that use recruitment agencies is that we help them find out about roles they never knew existed!


Stand out for the right reasons
A brilliant CV that identifies your experience quickly should be a page long. Read more here on how to write a great CV.
Boost your employability
If you fall under the category of not having gained work experience alongside your studying, then use the time after graduating to boost your employability.
Treat your job search as a full-time job; Set your working day to 9am-5pm and use this time to fill your day with activities that help you secure a graduate job. This could be:
Taking online courses
Attending networking events
Finding work experience
Interview preparation
Sending off application
Breaking up your day will help you stay motivated and pro-active during your job search.
If you struggle with being productive, have a read here.

If you find yourself in a situation where you've graduated and don't have a job secured follow these steps and you'll be on your way to payday sooner than you think:
Don't Panic
Ask for Help
Stand out for the Right Reasons
Boost your employability
Follow this link to nail the perfect interview.
Get in touch with us if you want any advice on securing a role after you've graduated.
hello@spherelondon.co.uk