The importance of successful onboarding - making the first 90 days count
25 Oct, 2018
5 mins
You've signed off the role, written the job description, advertised across various platform,...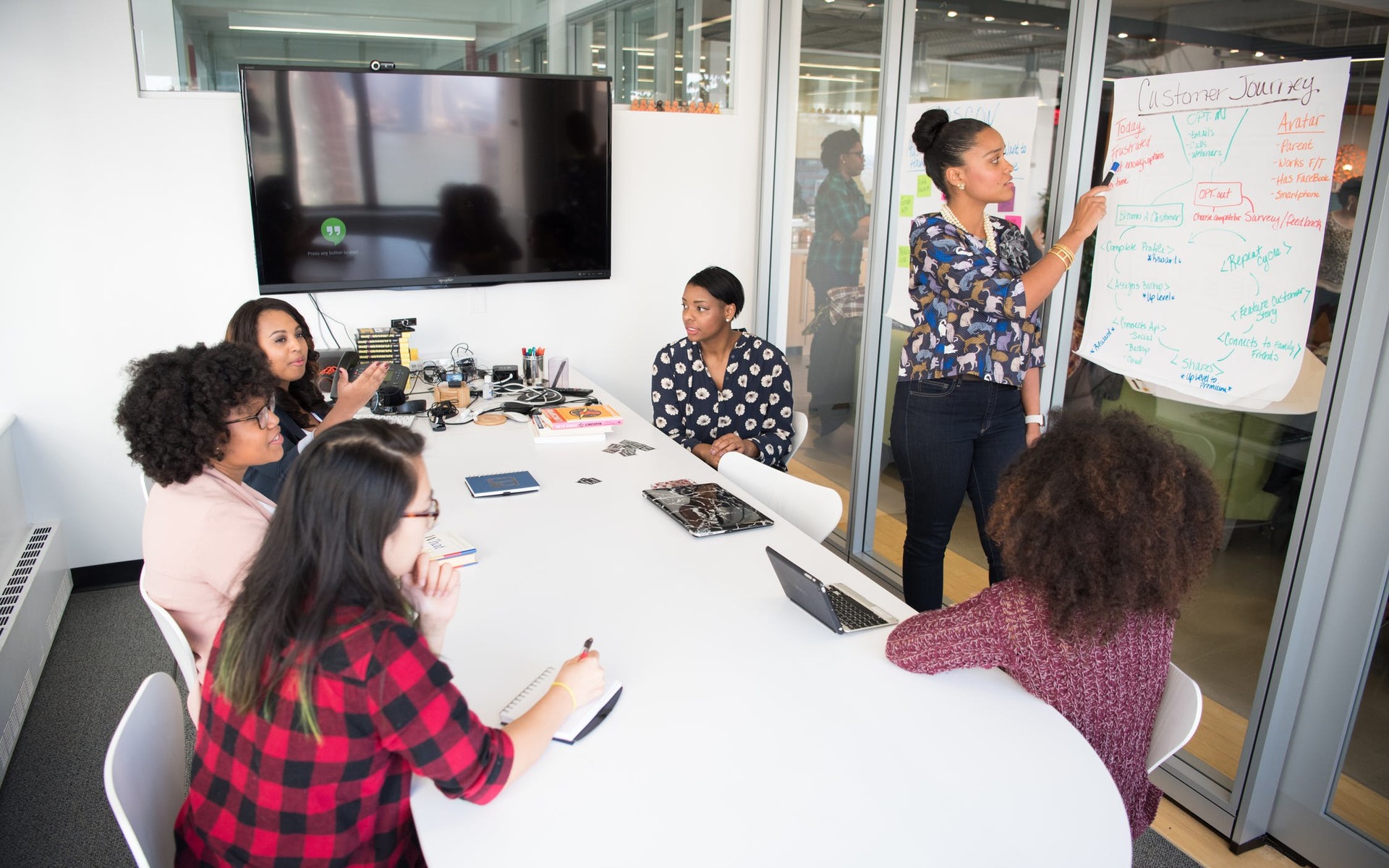 You've signed off the role, written the job description, advertised across various platform, looked through countless applications, interviewed and now you've had an offer accepted by a brilliant candidate. That's the process over, right? Wrong.
It's not uncommon to see this as the end of the process but it shouldn't stop there. Get your onboarding right and research has shown that 69% of employees are likely to stay at their company for three or more years.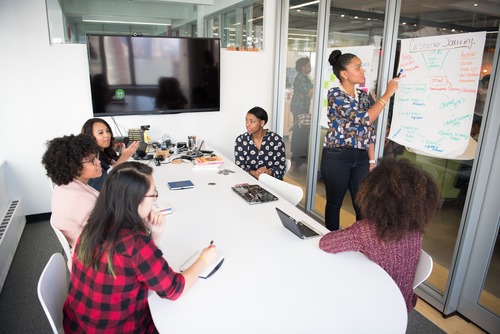 A firm focus on the first 90 days can have a major impact on your new hire and provides a fantastic opportunity to gain a brilliantly engaged team member. Get this time wrong and you might find yourself with a disillusioned employee looking to leave before their probation ends - both an annoying and costly problem to have.

So, what can you do to make sure this doesn't happen to your new hire in the first 90 days with you?

Focus on the experience
First impressions really count so what do you do to make sure your new hires have brilliant ones? Do you have a structured, effective process that centres around inclusion and sets them up for success?
Don't let all the effort you put into finding your new recruit go to waste because their onboarding was all over the place.

Begin their journey before the start date
Don't leave it until day one to include your new starter in your business. Make them feel part of the team by inviting them along to social events before you start or get your team together outside of work to meet their new colleague.
You want them to integrate quickly and this is a great way of getting them involved early, building team spirit and loyalty.


Be culture obsessed
Onboarding is the ideal time to showcase what your business is all about and back up what you've said in the interview and what can be found online. If they understand the values and what makes the people and company tick they'll find it easier to fit in.
As much as it's important to highlight your culture, take the time to focus on the new starter. What's their story? What drives them? And how can you successfully embed them into your business?

Celebrate their successes
Chances are they aren't going to achieve something ground breaking in the first 90 days but celebrating the small wins early on brings a sense of accomplishment and will lead to more success. Feeling valued within your team will help with their integration and they'll be set up to excel and build a long-term commitment to your business.
Gather feedback
What went well and what would you do differently when onboarding your next employee? You'll gain a full understanding of how our process went if you take the time to get feedback. Don't be scared of the results as hearing the good, the bad and the ugly will help you get things right next time around.