The most in-demand soft skills for 2019
16 Jan, 2019
5 mins
In January, LinkedIn published its annual list of the top skills for 2019, with data taken f...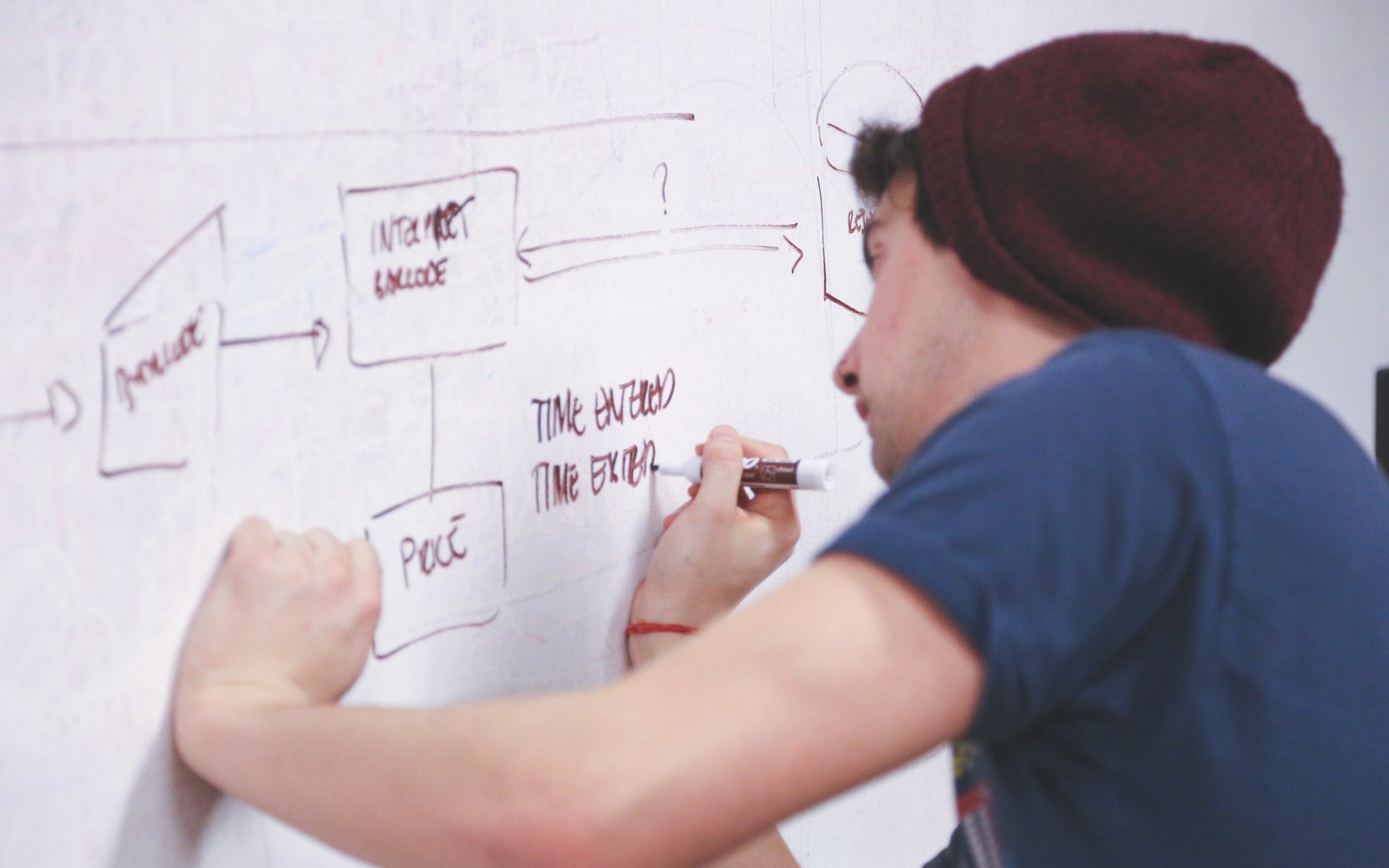 In January, LinkedIn published its annual list of the top skills for 2019, with data taken from across the platform to determine both the hard skills and soft skills that are in high-demand and low-supply.
With 57% of senior leaders on LinkedIn saying they consider soft skills to be more critical to their business than hard skills, candidates need to be able to demonstrate these skills to stand out and succeed.

Strengthening a soft skill is one of the best investments you can make to boost your career and here are LinkedIn's top 5 for 2019:

1. Creativity
Creativity doesn't necessarily mean you have to be a brilliant graphic designer, writer or artist, creativity is all about solving problems in original ways. Companies are interested in finding people who can think of new, better solutions rather than those prepared to settle for what's worked previously. This is especially true of companies within digital.
Despite what you might think, creativity is a skill, one you can get better at and if you can think more creatively you'll be an asset to any business.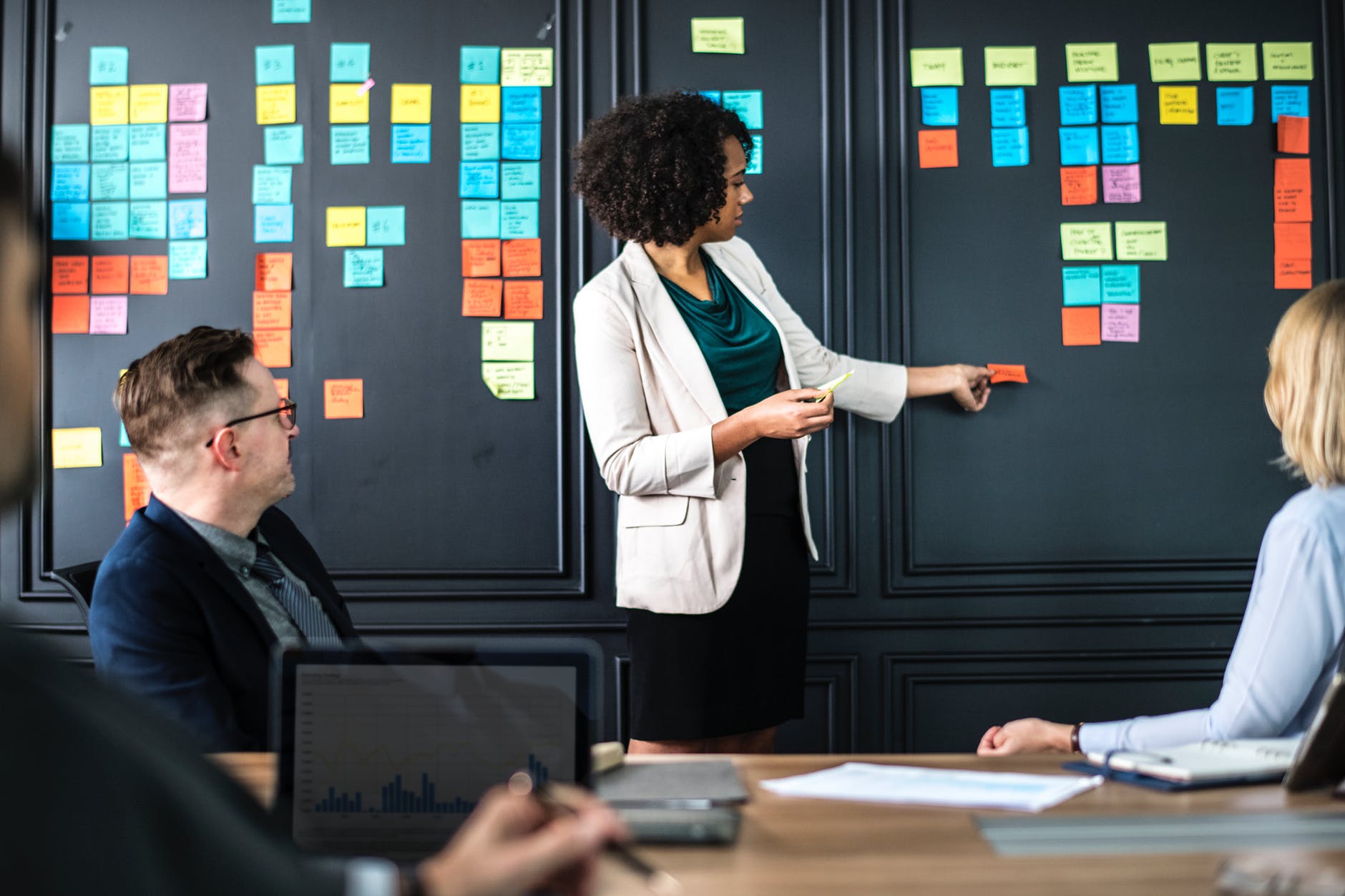 2. Persuasion
It's all well and good having a brilliant idea, product or platform but if you can't get people to buy into it then what's the use? You don't need to manipulate or trick people into thinking what you've got is great. Instead, persuasion is about making sure your ideas get a fair hearing.
In the workplace, which is becoming increasingly connected and less hierarchical, developing your persuasion skills can establish your credibility and authority when delivering our idea to others.

3. Collaboration
The ability to work with others and be an effective member of a team is often taken for granted and it's easy to assume you have the right qualities. But in the modern workplace, new ways of working are spreading quickly and demonstrating this skill has become even more important.
By improving your self-awareness, communication and understanding of the key characteristics of an exemplary team member, you'll improve your ability to collaborate.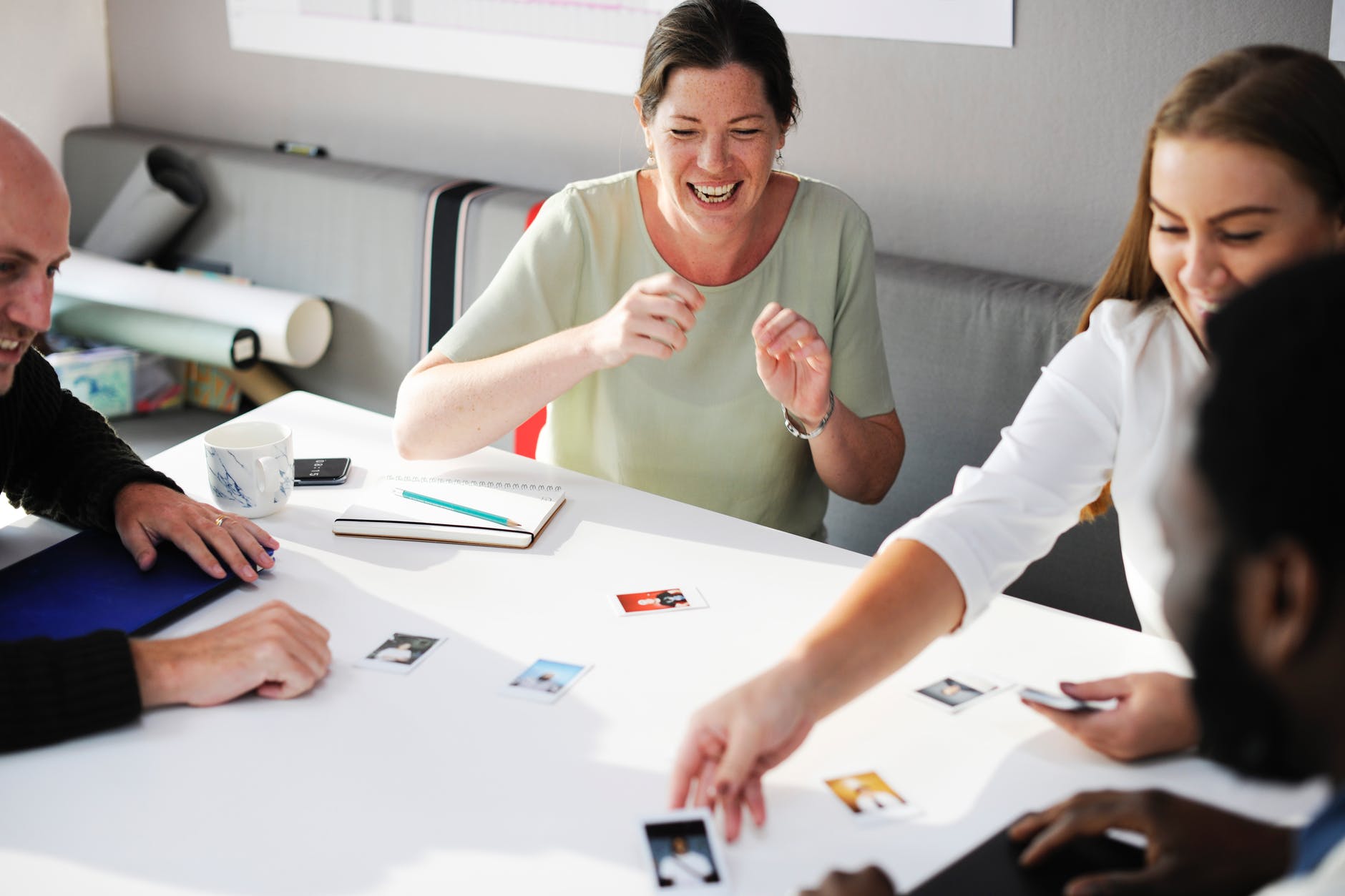 4. Adaptability
Regardless of your seniority, being able to adapt in the workplace is a critical skill and being adaptable leads to employee resilience. Whilst you might favour a typically stable work environment, in today's workplace change is the new normal.
Being adaptable to change links to the other soft skills listed and learning how to adapt to changing conditions can aid you in your problem solving, collaboration and ability to influence others.

5. Time Management
Mastering time management and prioritisation of tasks is a skill that will serve you well for the rest of your career. One size does not fit all when it comes to managing your time and workload effectively. You'll need to consider several factors, including the nature of your job, your interaction with others and your own personal preferences.
Understanding what works best for you and personalising your approach to time management will help you boost your productivity.