Top 10 Tips for Finding your First Role
18 Jun, 2019
5 mins
You've just finished your exams and finally, it's time for a break, right?!...Whether you're...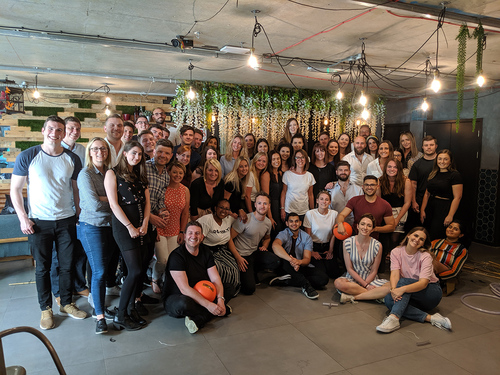 You've just finished your exams and finally, it's time for a break, right?!...
Whether you're taking the Summer off or want to get straight into your job search, we're here to help you with our top tips and strategies for getting ahead of the competition and securing your dream role!

1. CV
The most obvious tip but often the most neglected. We know finding a role is competitive so make sure you stand out for all the right reasons: check your spelling, include dates, keep in chronological order, and show-off your talents! Read more on the perfect CV here.
Include your experience, including that Summer bar job. Any type of experience can be given a positive spin; working in retail shows you are customer focused, factory shift work demonstrates tenacity and team working and so on.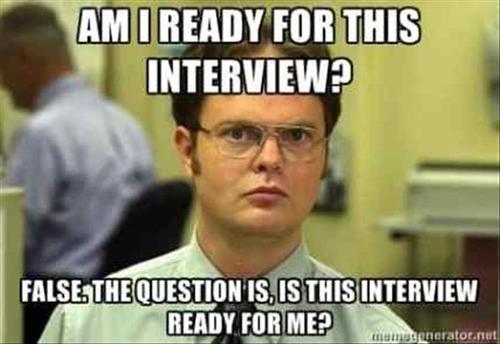 2. Social Media
Increasingly employers are checking out how you present yourself on your social media platforms. Make sure those drunken photos from nights out are away from prying eyes and that you're presenting yourself in the best light.

3. Your Connections
Reach out to your family, friends, friends of friends, distant relatives… (you get the idea) and get your name out there.

4. Build your Network
We would recommend a two-pronged approach here: LinkedIn and connecting with specialist Recruiters.
LinkedIn: make sure you have an up to date profile and are 'open to new opportunities' this will encourage employers that are looking to notice you.
Recruiters: Recruitment agencies act as a great tool for opening up doors to exciting businesses and roles. Register your interest with Graduate Recruitment Agencies and keep an eye on their live vacancies.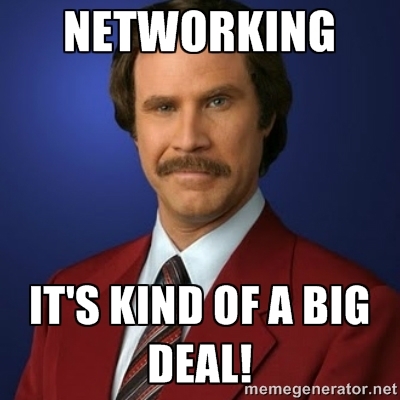 5. Keep Records
There's nothing more annoying for a business than a candidate who can't remember applying to them. This gives the interviewer the impression that this isn't a role you're very passionate about.
Top tip: make a record of all the roles you've applies to in an excel spreadsheet, or word document, somewhere you can update easily.

6. Get Extra Experience
Think you've found your dream role but don't have the relevant experience? Take the Summer and go grab some! Maybe you can take an online course or, even better, find a company that is willing to offer an internship.
The most prestigious internships always going to be highly competitive, but voluntary work with charities are always available.

7. Use your Careers Team
Most universities have a careers team and they can be an effective way of finding out about roles you haven't heard of and getting advice on your CV, places to apply to, etc.
Many universities have links with companies in certain industries and may be able to put you in touch with a key decision maker in a company you are interested in working for.

8. Be Flexible
A great tip is to have lots of availability to interview, this will make the process much quicker and pain-free for yourself and your interviewer.
9. Prep
Once you've been invited into the interview, it's time to prepare! Here's our resident specialist Graduate Recruitment Consultant, Charlotte Hooban's top tips:
Make eye contact with your interviewer - particularly important if going for a commercial role
Link answers back to you and why it is important to your job hunt - I think a lot of candidates get caught up trying to impress companies with the research that they've done and often forget they need to stand out!
Dress appropriately
Look at the line manager's LinkedIn profile
Go onto YouTube - there are often great videos about the company culture (such as ours :D)
Think about what is important to you and how you're going to get there (be realistic with your expectations!
10. Keep Going!
We know it's competitive, we know it can get tough, but persevere! You've got this.
Register your interest by emailing us - talent@spherelondon.co.uk