6 Common Misconceptions about Recruitment
13 May, 2019
5 mins
1. Recruitment is full of aggressive salespeopleI often hear scare stories from applicants o...
1. Recruitment is full of aggressive salespeople
I often hear scare stories from applicants or other businesses of 'boiler room' sales guys (think Wolf of Wall Street but without Di Caprio). At Sphere Digital we're changing that misconception, one relationship at a time.
Sphere Digital has been built on a consultative approach to recruitment and never lets the 'sale' get in the way of listening to what the individual you are partnering with wants.
See what our customers say about us
here.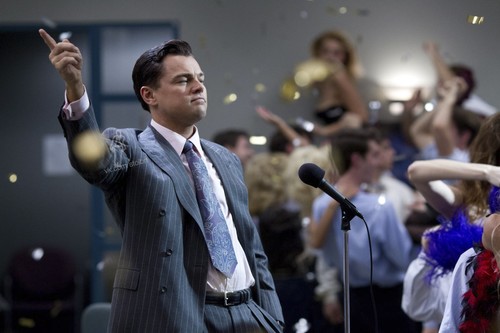 2. Recruitment Consultants spend all their day at the desk
In recruitment, most meaningful relationships are made face-to-face. At Sphere Digital we meet every client and candidate we represent.
Whether you are celebrating finding someone a new role or visiting your client's offices to better understand their needs, you're always on the move.
We invest in team days - from cocktails in the office to joining Sphere's football team, to team holidays abroad (this year it's Ibiza!).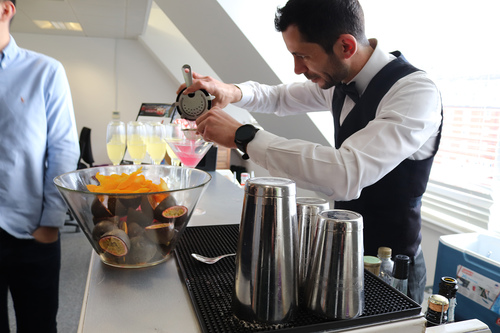 3. Recruitment Consultants spend countless hours cold-calling
A big part of our role is reaching out to businesses to offer our expertise and yes, business development is integral to this. However, a lot of recruitment can be based on retained searches and account management. The goal is to get to the stage where your client reaches out to you before you have the chance!
4. Everyone wears suits
This may be true of some recruitment companies but as we are representing the digital sector, Sphere Digital's dress code reflects this.
In short, you're in good company if you never take off your pair of Converse…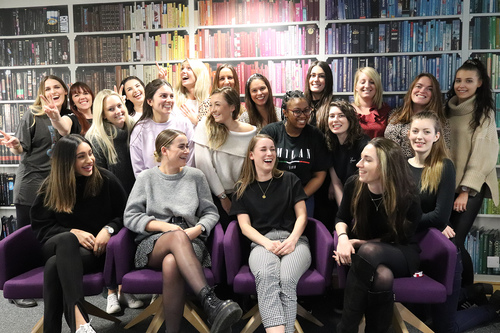 5. All recruiters are money motivated
Let's debunk this myth! It is true that recruitment has one of the highest OTE's (On-Target Earnings) of any sales roles but that does not mean that everyone is cut throat and would do anything for a fee.
For a lot of consultants, the most important thing is to be successful and to deliver great results for their clients and candidates. Success can mean different things for different people, and whatever that may be, we offer a career plan that is tailored to every individual.
6. Working through the night
A common misconception is that recruitment consultants work horribly long hours. At Sphere, we operate in a 'work smart' approach and have adopted flexible working. There is a lot of autonomy in recruitment and as such, you're able to make decisions as to how long you work.
Men and women on stage at an awards night
If you're interested in a role in recruitment or looking to move on from your current company, please get in touch! amy@spherelondon.co.uk | 0203 7642 982