Wellbeing week 2018
17 Oct, 2018
5 mins
Last week we held our inaugural 'Wellbeing week' with a range of activities designed to focu...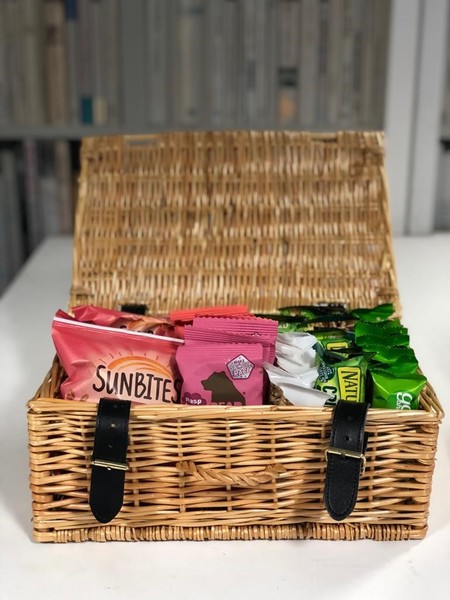 Last week we held our inaugural 'Wellbeing week' with a range of activities designed to focus on the physical, mental and financial health of everyone at Sphere.
Monday kicked off with healthy breakfast options, massages throughout the day, a mindfulness and managing stress session and finishing with an after-work exercise class.
The healthy breakfast options continued on the Tuesday (and everyday) and our financial health was also catered for as we held a mortgage advice session (perhaps not the most exciting way to spend 30 minutes but essential nonetheless!)
On Wednesday blood pressure, glucose and cholesterol was checked and some of us took to the local tennis courts to channel our inner Grand Slam champions.
We welcomed the masseuse back into the office on Thursday (clearly a popular choice) and took to the streets over lunchtime with a jog along the Thames in the sun before finishing the week off with a brilliant session all about eating the right stuff to give you all day energy.
Since day one the wellbeing of everyone at Sphere has been at the heart of everything we do, and the week also coincided with recent benefit and wellbeing launches across the business. These included our much-improved maternity policy and employee assistance programme which offers support and a suite of wellbeing services to our staff.
We will also be bringing in many of the wellbeing week initiatives on a more regular basis to make sure the environment at Sphere is a fantastic one. We're a business that truly cares about our staff and we're looking to hire great people who want to be a part of what we're doing. If you'd like to find out more about life at Sphere, then check out our latest jobs or speak to Jamie Cox.