When to Look for a New Job… and How to Find it!
14 Sep, 2022
5 mins
t's hard to know when, or if you should start looking for a new job. Will the grass really b...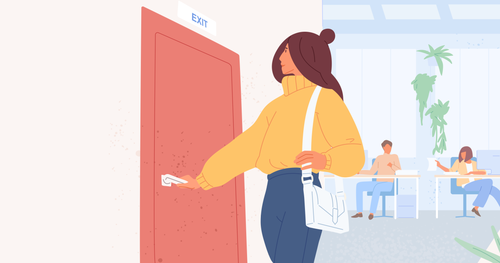 t's hard to know when, or if you should start looking for a new job. Will the grass really be greener? Should you give your current employer more time? How do I know when's the right time to move?
How to work out if it's the right time to leave:
Talk to your line manager about any problems you might have. How they respond will tell you a lot about your next move.
Progression
If your problem is with a lack of progression, are they giving you a clear timeline and steps to reach your next promotion? Are they offering suggestions for ways to learn and improve? Are they getting you involved in extra projects? Are they actively and specifically telling you how to reach your goal, and assuring you of when this will be?
If you're happy with the timeline given, and the support offered to get you there, maybe it's not time to move on. If you're not satisfied with the answers, due to a lack of timeline, vague answers, or no clear solutions, it's probably time to explore new opportunities.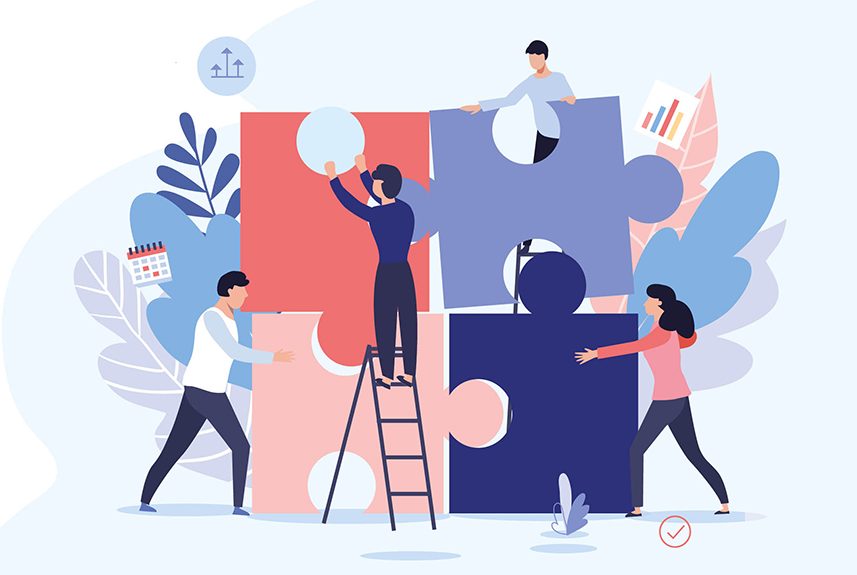 Culture
If your problem is with the culture, think about what you'd like to change, and possible solutions for this. Take this to your manager, or maybe HR. Are they open to hearing this feedback? Do they want to effect change? If not, it could be time to move on.
Pay Rise or Bonus?
Have you been waiting long? Is this overdue? If so, how long are you prepared to wait for this? Is it worth waiting & fighting for a pay rise, when other companies will see your value and give you the pay rise when you start?
The Sunday Fear
Sunday night rolls around, and you feel stressed, or anxious, or sad about the prospect of work in the morning. This isn't normal and you do not have to feel like this!
You've spoken to your manager about the problems and nothing has changed…
Is there someone more senior you can speak to? Can you speak to HR about an internal transfer? If you don't feel like either of these options seem possible, it's probably time to look for a new role.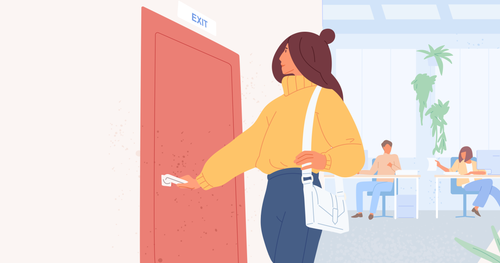 So…What do you do next?
Use a specialist recruiter! Not only is using a recruiter an easy way to streamline your interview processes, but they'll also be able to help advise you at every step of the process. They'll help you with your CV, interview prep, benefits information, inside info on the company's teams and roles you're exploring, and of course with negotiating your new package.
Things to Consider:
I'm sure you've all got PLENTY of messages in your LinkedIn inbox from recruiters… but who's sending you relevant roles? Who wants to find out what's important to YOU in a new move?Who posts regular job ads on LinkedIn that look relevant to you? Who posts regular content about the industry or the job market? Who has lots of mutual connections with you? Who has helped your friends and colleagues find new roles?


Use your network!
Media is a very small industry, client moves are cyclical, as are personnel moves with this. Use your network to its full advantage! Does an old manager that you liked have a new job? Ask them if they have any open roles at their new company! Do you see your LinkedIn connections posting about hiring for their companies/ teams? Reach out and ask for more info! Have your friends/ colleagues got any contacts they can introduce you to? Do they love working at their companies – can they send your CV to their HR department?
Research other companies in your industry
Use Campaign, LinkedIn, The Drum, etc. to research the movers and shakers in the industry. Use your motivators to compare companies, and you can then apply directly through their websites. If you're looking for better company culture, you can see the best companies to work for. If you're looking for award-winning teams & clients to work on, you can see all this info too. Take some time to look into who might be of interest.
Use your recruiter to get you in the door! Your recruiter should have contacts across the industry – don't be afraid to ask them to send your CV to a company of interest – they have an established relationship of trust with the clients they work with, and they'll be able to put a personality to the CV.
Don't be afraid to send your CV in directly to their talent/HR teams, or to Heads of Department if you can't see open roles – they aren't always advertised!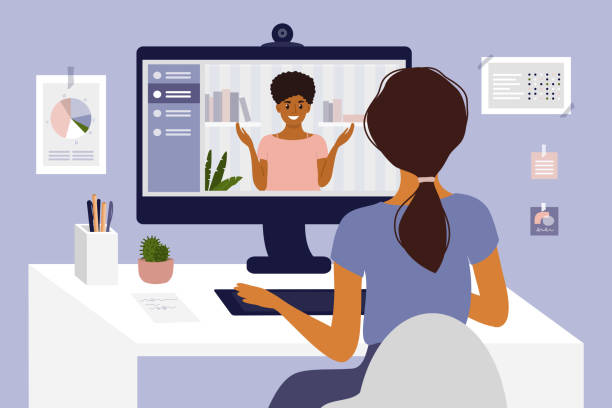 Hopefully, this has made you feel more confident in knowing when to change your job and how to approach it!
Check out our live roles available on our website, or please reach out to us at hello@spherelondon.co.uk.