Graduates - why choose a career in digital
17 Oct, 2018
5 mins
Career OptionsThere are any number of opportunities to progress down a diverse career path o...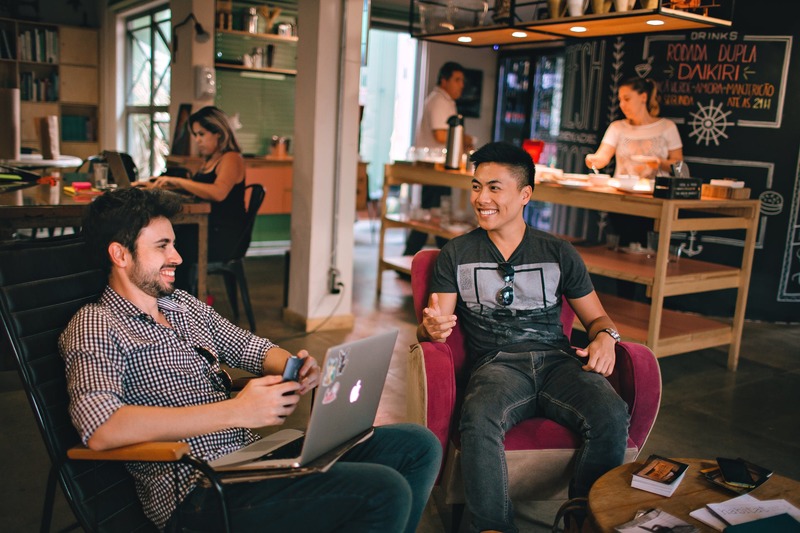 Career Options
There are any number of opportunities to progress down a diverse career path once you start on the digital job ladder. There are chances to develop a range of transferrable skills and for your career to take lots of different routes, whether they be more generic or specialised.
Exiting and Innovative work
Few industries move and develop at the speed at which digital and technology do. If you're interested in creativity, growth and development then a digitally-focused role would suit you. What's more, because things change every day, you'll never have a dull moment and will constantly be learning new things, picking up new skills every day.
Progression
Companies are increasingly interested in candidates who can demonstrate passion, charisma and desire to learn and take on a challenge. Across digital businesses, if you can marry these with ability then there is are fantastic opportunities to grow and progress quickly within your company. Additionally, many digital businesses are growing at scale and there are always opportunities to climb the career ladder quickly and work for some exciting companies along the way both in the UK and Internationally.
So, what's next? This is where Sphere Graduate Recruitment can help. Over the years we've helped hundreds get their start within digital and have forged some incredible relationships with some of the biggest global companies all looking for the best graduate talent.