Why relocate to one of Europes tech hubs
23 Feb, 2018
5 mins
Recent analysis of LinkedIn's EU based members found that despite uncertainties surrounding ...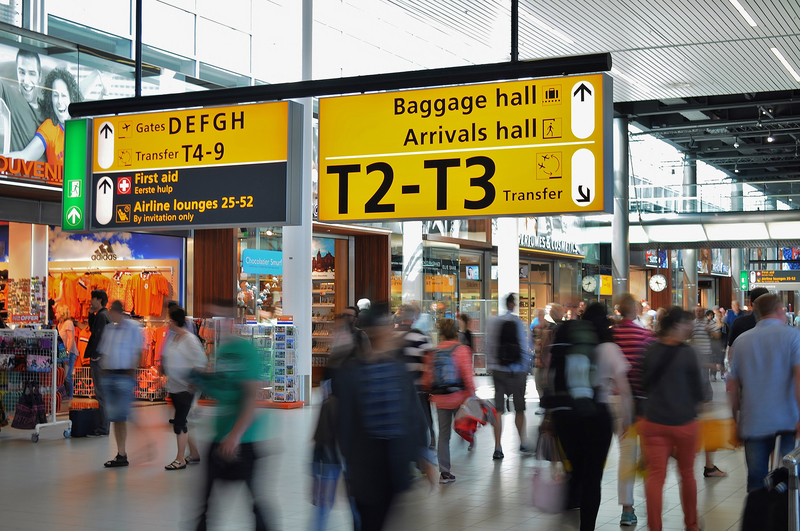 Recent analysis of LinkedIn's EU based members found that despite uncertainties surrounding Brexit, London is still the number one city for European tech talent moving for work with the UK capital welcoming more digital and tech talent than any other European city in 2017.
Even so, many major European cities are seeking to capitalise on these uncertainties and with investment continuing to grow across the continent, this presents a brilliant opportunity to consider relocating to another thriving technology ecosystem.
Paris
Significantly increased investment in tech companies over the last few years coupled with a President committed to boosting the digital sector has seen Paris emerge as a genuine tech hub contender. Although London still leads the way, in 2016 Paris attracted investments over £2 billion and grew faster than other challenger countries Sweden, Spain, and the Netherlands.
France's access to talent is also improving. The French Tech Ticket, a visa and support programme targeted at foreign entrepreneurs was launched in 2015 and in 2017, the French Tech Visa, an uncapped visa for tech workers who come from outside the EU was introduced.
Similarly, young, tech-savvy entrepreneurs ready to invest and the world's largest startup campus, Station F, are all playing an enormous part in fostering an impressive tech startup ecosystem across the French capital.
Notable companies:
Berlin
Why is Berlin such an attractive choice? Aside from the multitude of innovative tech companies to choose from, Germany has made it relatively easy to get an international work visa. The application itself is advantageous for those working in digital and tech and there is a genuine opportunity to become part of the country's growing International talent pool.
Germany's capital city has a large tech community spanning multiple industries and verticals and the likes of Google, Microsoft and Deutsche Telecom have launched accelerator programmes to foster startup growth. A decade ago, Berlin barely got a look in among the digital community; now it's home to more than 2,500 startups.
Notable companies:
HelloFresh
SoundCloud
Babbel
Amsterdam
Another attractive option is Amsterdam – a city of technological prowess. The city has always been a hub for tech – home to over 500 international ICT companies. It's easy to see why; the city is ranked 4th globally in app invention and development and boasts Europe's fastest broadband speeds.
Like London, the Dutch capital is a magnet for tech talent and claims to have a 250,000-strong talent pool of techies, digital professionals and developers. The city's impressive work-life balance and culture prove to be a huge attraction for talent from across Europe wanting to be a part of its thriving startup scene. In particular, the city's startups are at the forefront of the world's FinTech and MadTech industries.
Notable companies:
WeTransfer
Booking.com
Adyen
While these cities remain the hubs, entrepreneurship has ignited across the continent. More and more investment is going into cities across the continent, including; Munich, Zurich, Lisbon, Madrid and Copenhagen. All ones to keep an eye on…
If you'd like to find out more about relocating from London to one of Europe's main tech hubs then our International team can help. We're experts at helping people make the move and work with companies looking to bring in UK talent. Find out more here.