Speeding up the hiring process
27 Nov, 2019
5 mins
When filling an opening at your company, the interview process often holds the key to securi...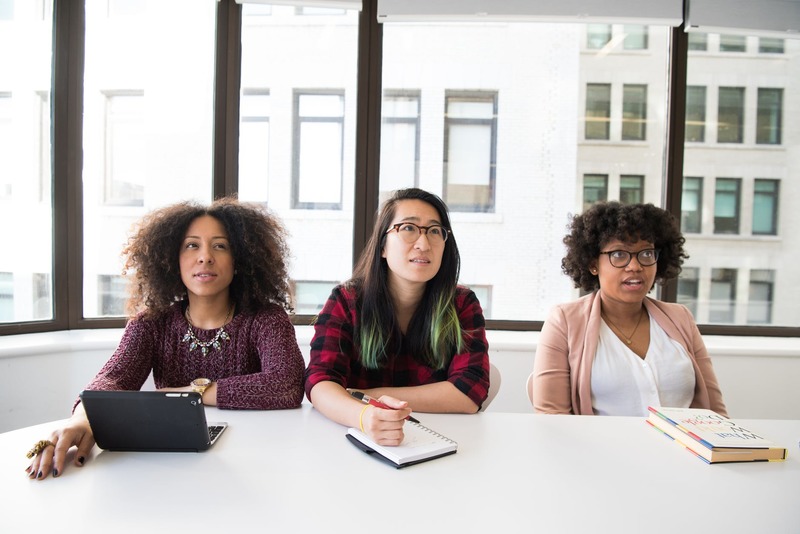 When filling an opening at your company, the interview process often holds the key to securing the best talent in the market.
You may have no problems in attracting great talent to want to come and work for you, but do you struggle to manage candidates through the process?
It could be that your process is too long.
The best candidates are proactive in their job searches. They don't want to wait weeks for a response to an application, for feedback or for an offer. Whilst you're taking your time, the candidate is becoming disengaged with the opportunity, the process your business.
Equally, while you're making a decision about contacting candidates, chances are they'll be out in the market interviewing with a competitor.
Of course, you want to find the right candidate for your business, the right fit for your team, but slowing the process isn't the answer. Speed the process up if you want to find the best talent.
Availability & Flexibility
According to Glassdoor, the average length of the interview process is 23.8 days. How does this compare to average across your teams?
Naturally, more complex or senior level roles will take longer but are you doing everything you can to work around the candidate? Phone or video interviews are great way of getting a sense of a candidate and are often a solid starting point.
If face-to-face is the favoured first stage, can you meet before or after work? Can you free yourself up over lunch or travel to meet them halfway? Can you be flexible to work around their schedule during the day?
Candidates will most likely be sacrificing lunch breaks or making an excuse to interview so will appreciate your flexibility.
Utilise your team
If you can't easily be available for interviews, can someone in your team? Trust in and utilise those around you to meet with candidates when you can't.
They may be more junior, or work in a slightly different business function but they should be able to get a feel for the candidate, especially in terms of culture and team fit. You can then follow up and meet them at second stage.
If you can only spare 20 minutes for interview, why not call on others to meet the candidate too? That way you can fully utilise the interview time and it saves you and the candidate (and potentially the recruiter) organising times to come in again.
Give feedback quickly
There's nothing worse for candidates than radio silence from a client they've taken the time to interview with.
Often, they don't even need detailed and specific feedback; however, they just like to have some news quickly. The waiting to hear back is the most frustrating part of a job search and you might lose out on a genuinely great candidate.
If you're delaying your communication with a candidate, you can bet they are not delaying their job search.
Act quickly & Decisively
This doesn't mean you should hire in a day, but you should be proactive and act quickly when you think you've found the ideal fit for your team.
Slow hiring won't improve the quality of the candidate you eventually hire. In fact, it has the opposite effect. Top candidates are top for a reason and will be snapped up quickly leaving you with a weaker candidate pool to choose from.
Not acting quickly could damage your brand and impact upon your current employees and customers who need the additional resource.
So, there you have it, a few reasons why speeding up the process is essential to snap up the best candidates.
As ever, Sphere Digital Recruitment are on hand to help evaluate your hiring process and offer advice and guidance on how to get it right. For more information or for anything else, be sure to get in touch.