Creativity in CTV - QR Codes, AI Technology...
21 Dec, 2022
5 mins
On this week's episode of The Life in Digital Podcast, Dan Bolter, VP of North America, is j...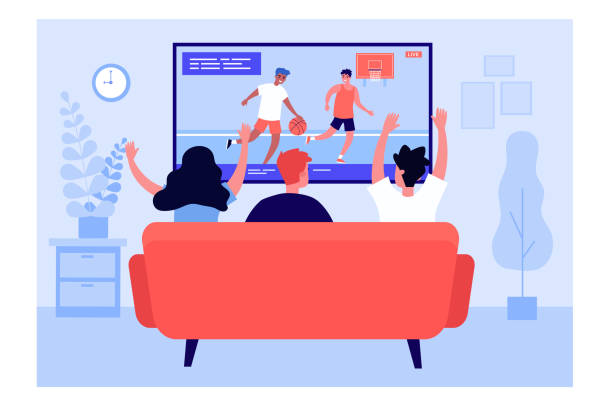 On this week's episode of The Life in Digital Podcast, Dan Bolter, VP of North America, is joined by Joe Lospalluto, US Country Manager at ShowHeroes, on the Life in Digital podcast. They discuss the creativity within CTV and how this can be monetized across the media owner and publishing industry.
CTV is among the fastest-growing channels in digital advertising. Consumers have increasingly cut the cable cord and spent more time with OTT (over-the-top) video, especially video streamed to CTV devices.
According to Insider Intelligence, around 85% of US households already use CTV. Nearly 60% of US households already have a smart TV, according to Comscore, and Amazon Fire TV sticks and Roku boxes are already used in around 30%.
CTV advertising has grown at rates that are among the fastest for any significant sector of the US digital ad market, thanks in part to the expanded availability of its offerings with scaled targeting through programmatic buying options, as well as the greater flexibility it offers compared with linear TV.
With two of the largest streaming platforms, Netflix and Disney+, soon to launch advertising offerings, there is no doubt that interest in CTV marketing is set to grow further in the coming months. 2023 marks a new age of CTV, due to the increased amount of available premium inventory through AVOD platforms.
In 2024, the number of people watching Connected TV will surpass the number of pay TV viewers, this presents a huge opportunity for the industry as advertising spending is predicted to grow by 27.2% in 2023, up to $27 billion in the US. With predictions of double-digit growth through 2026.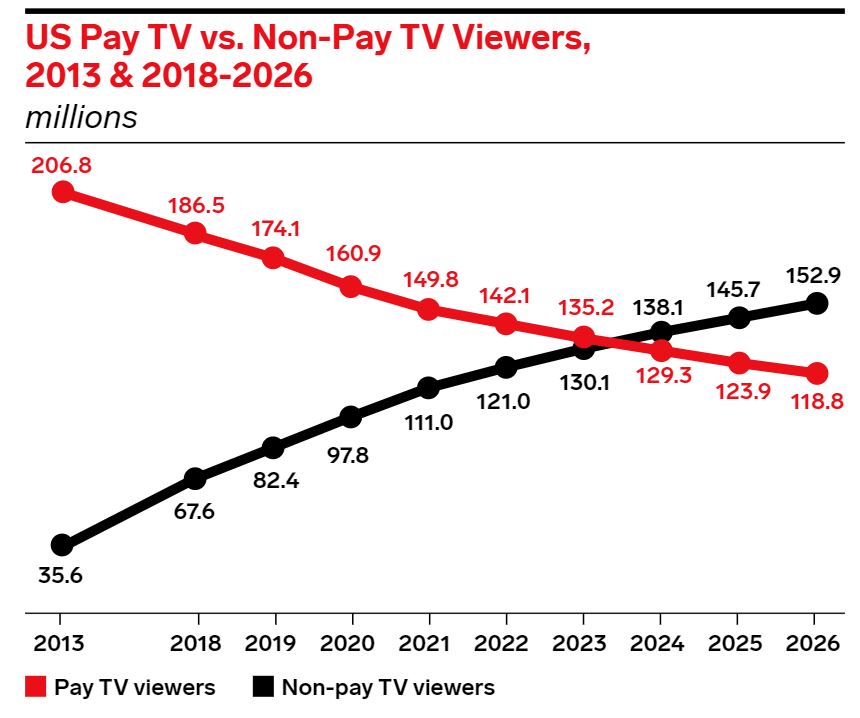 Tell us about ShowHeroes
ShowHeroes is an online video platform that has been around for 7 years. They have headquarters in Berlin, Germany and operate in over 10 countries world-wide.
Joe describes how ShowHeroes have had an "interesting start". They were initially working for big advertising agencies but kept seeing repeated requests from clients asking for branded video content. This was when they had a lightbulb moment,
"Why work for someone else when there is a repeated request – clearly, there's business to be had."
ShowHeroes built their first business pillar based on this idea– their production studio. Knowing what brands and advertisers are looking for, this started the creative arm of the business which included creating short-form video content.
The company rapidly matured as the needs of advertisers quickly cascaded, considering how the video content they created could be distributed. This sparked their second pillar – the true build-up of the online video platform and video players, seeing the possibility for components within the platform. The third and final pillar became the request from media companies to help them monetize this content.
"The culmination of these 3 pillars was the evolution of ShowHeroes"
Joe explains how the most critical part of what ShowHeroes does – is not to just be another online video platform. The true value and proposition for them was to create a high degree of relevance for a user in a time when video is becoming increasingly more and more important.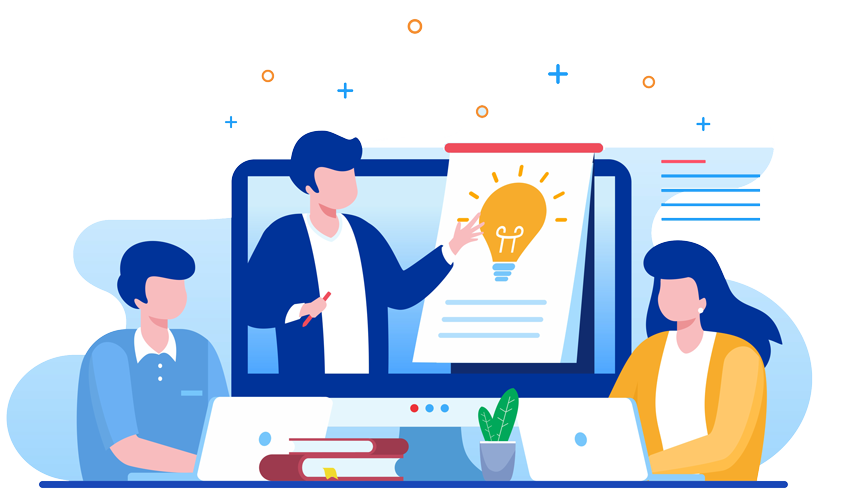 What creative innovation are we seeing in video and CTV advertising at the moment?
"One of the things we are seeing (which I think is great) is 'how can I do more than just play the video?'"
Joe explains how a great example of this is if we reverse time to the Superbowl where we saw the appearance of a QR code dancing across the screen.
"This was a really powerful moment in that it illustrated that it was something we all knew and recognised."
Our mobiles are always near us and having, and prompting, second screen enablement within the greater creative experience showcases that, it doesn't just have to be a case that the video plays out and you hope the message resonates, there is a lot of creativity in terms of people looking to compound beyond the QR code.
Something ShowHeroes speaks to many advertisers about is how they've implemented an L-shaped creative wrapper. The video is still there but there are elements within this, such as banners, which allows you to add more creativity.. Perhaps additional information to what's being shown within the video, or maybe a QR code. If you're a food brand, providing a recipe or store location, if you're a fashion or retail brand, you can add shoppable elements, which is adding another alyer to entice the viewer.
Joe tells Dan that this is a great moment as it allows brands to story tell beyond their selected 30-second slot, and also allows them to consider how they can immerse consumers more and capture them, leveraging a second screen to do some form of action. The action doesn't have to be a purchase, it could simply be more information, or for example, if you were a car manufacturer and came out with a new electric car, using a second screen to check out the features of what the new car can do.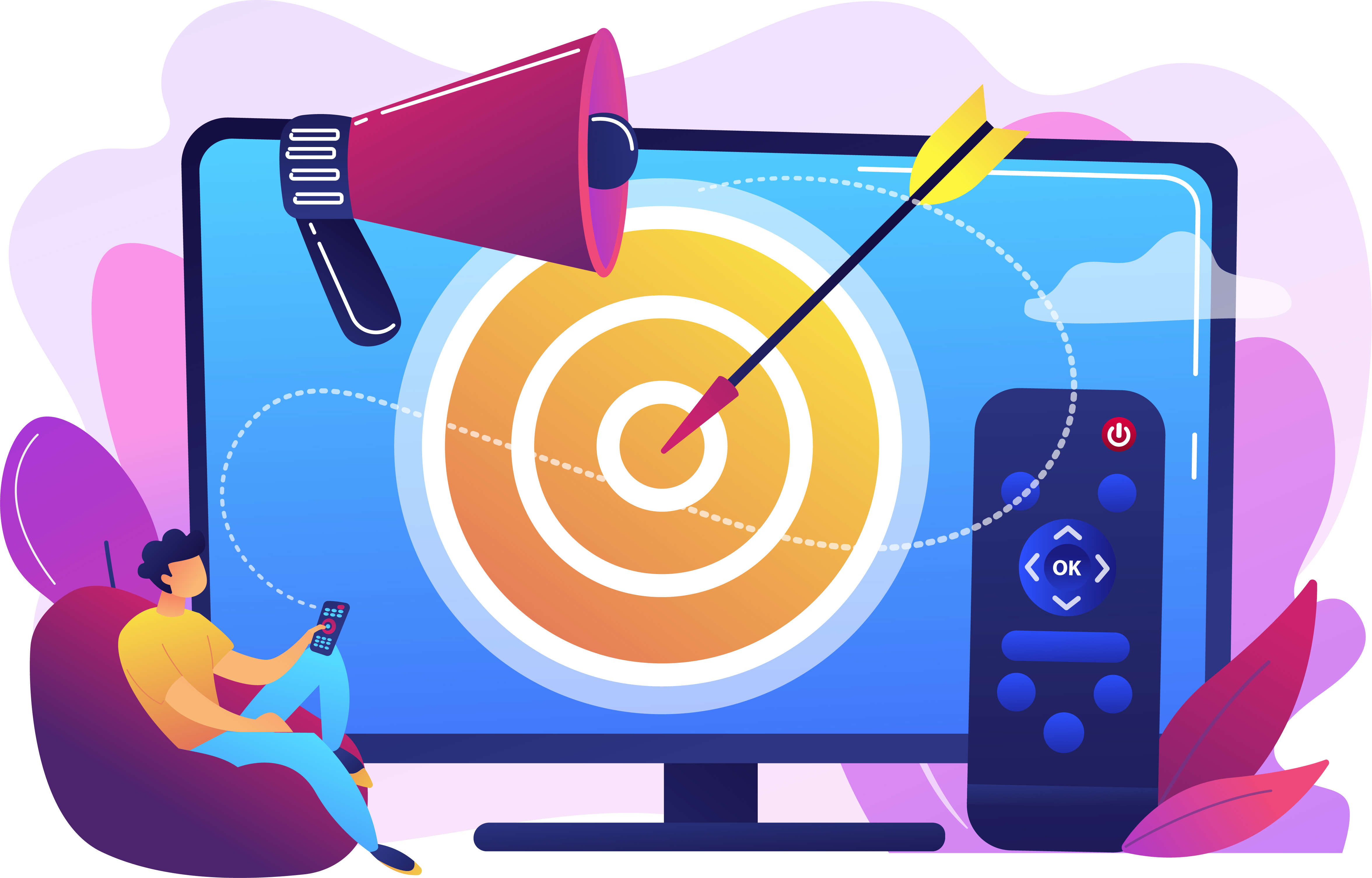 How can publishers increase their video output and properly monetize it?
"We're at a critical junction where media companies are realizing they need to do more"
Joe explains how companies need to capture a user and offer lifetime value for as long as possible.
Older publications such as the Guardian and the Financial Times, still use traditional text and long-form content. However, the younger generation want video content and turn to platforms such as TikTok for this - the goal is to turn the reader into a watcher.
Often when ShowHeroes speak to companies, they're not sure how to answer this - they understand video content is important but don't understand why and how to accomplish the end goal.
"This is where ShowHeroes come in and helps their media partners… over the 7/8 years we've been in existence, we have created over 150,000 pieces of short-from content across all categories"
Through their partnership with media companies, ShowHeroes have helped to map things out and consider what is important for scaling. They can also supplement media companies' content with their own short-form content to ensure it is catchy and engaging for audiences. These things combined helps ShowHeroes to formulate their video content strategy for media companies and this is where it naturally flips to monetization.
"If you're producing high-quality content, this trades at a very high premium – why? Because it's relevant and highly engaging."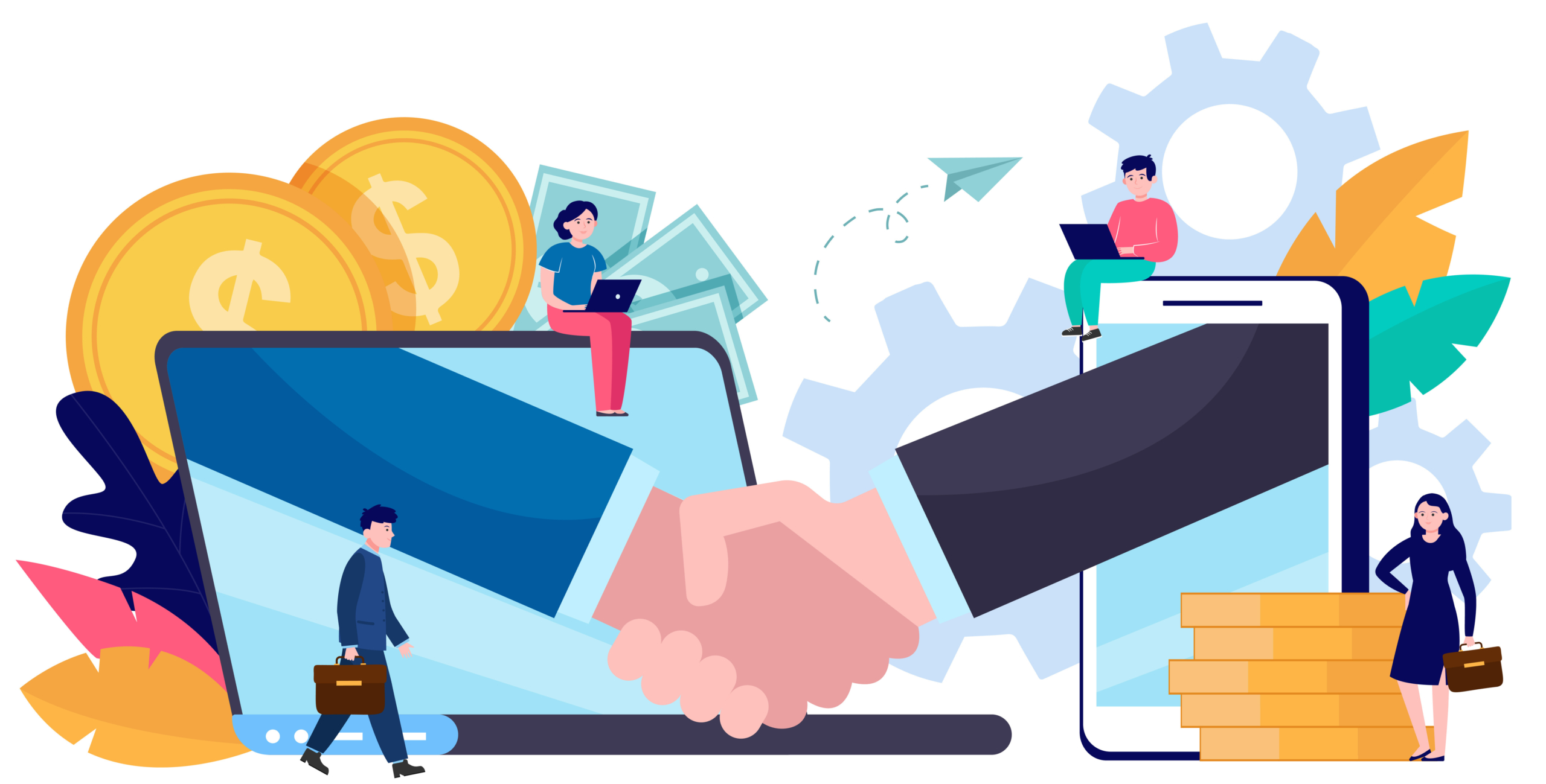 To find out more about ShowHeroes, explore their website here.
This blog covers just a fraction of everything Dan and Joe discussed, to hear the full podcast click here:
Found this interesting? Why not give a listen to our UK podcast with ShowHeroes – click here to listen now!