Maximizing Growth with Contextual Targeting in a Cookie-less Future
17 Jan, 2023
5 mins
On this week's episode of The Life in Digital Podcast: The US Edition, Dan Bolter, VP of Nor...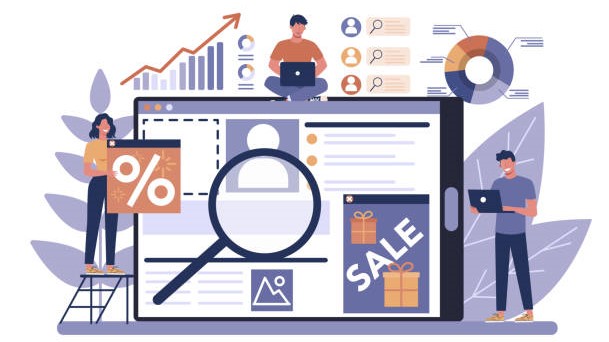 On this week's episode of The Life in Digital Podcast: The US Edition, Dan Bolter, VP of North America, is joined by Erin McCallion, Global Chief Marketing Officer at GumGum. They discuss her experiences within marketing and the importance of finding contextual opportunities with a cookie-less future fast approaching in the US.

With third party data tracking on the decline, contextual targeting is on the rise. According to Statista, between 2020 and 2027, contextual advertising spending is expected to grow 13.3 percent annually.
GumGum's contextual intelligence solutions are leading the digital advertising platform into a cookie-less future. With a $75 million investment from Goldman Sachs Growth, the acquisition of Amsterdam-based programmatic company, Just Premium and Australian-based Attention platform, Playground XYZ, GumGum is firmly making its mark on the international stage.
GumGum's mission is to empower advertisers to deliver creative advertising campaigns that capture consumer attention without the use of personal data across current and future emerging digital environments at scale.
As GumGum's global CMO, Erin McCallion is responsible for architecting GumGum's narrative and bolstering its global brand presence while scaling the corporate communications, product marketing and lead generation teams to support GumGum's growth. With 20+ years of experience in marketing, Erin thrives in high-performance organizations and leads organizations through a transformation to a customer-centric, goal-driven approach across all GTM initiatives that results in positive customer lifetime value and success. Prior to her time in adtech, Erin spent almost a decade running marketing teams in the publishing industry at The Deal and TheStreet.
Your experience is huge - are there any stand-out/proud moments?
"Like any good marketer, you're only as good as your last big moment".
Erin tells Dan how, in the last calendar year at GumGum, they've launched in eight new markets, integrated Justpremium into the business and acquired playground xyz, whose advanced attention technology and intelligence is helping GumGum to optimize campaigns based on attention and true impact.
"The integrations and the work we've done in this space is my most recent proud moment."
Reflecting back, Erin says how she is extremely proud of all the work the global marketing team has done throughout 2022 to expand GumGum, which is now operating in six out of the ten digital advertising markets globally.
"It's come with amazing growth and amazing work from the marketing team. It's a pleasure to work alongside them and the business."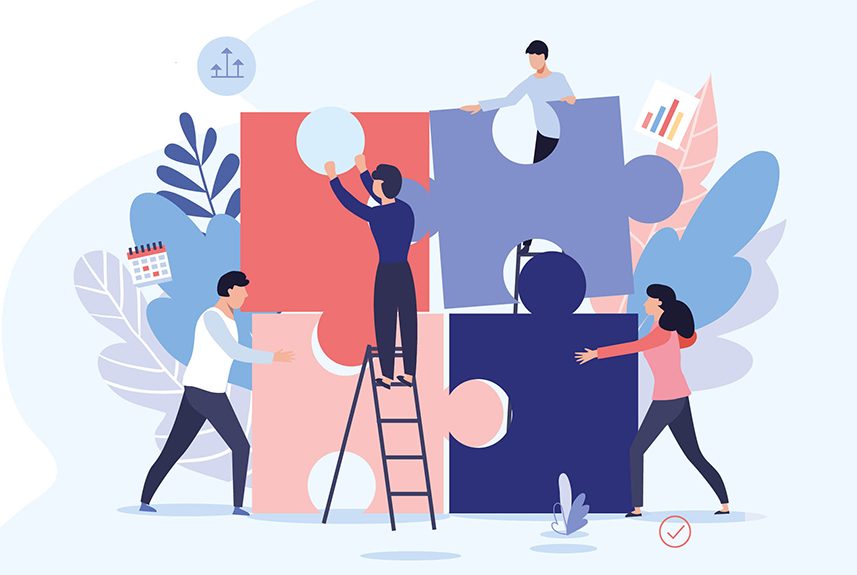 You have had experiences in both areas, so which is harder out of in-house or agency, and what did you learn from each side specifically?
"Both have their challenges."
Erin explains how, in an agency, you need to understand clients and their changing needs. Depending on a number of changing factors, such as economic, social, or political, you need to come up with a number of solutions to best solve these problems. However, it's similar on the in-house side as you're also trying to solve a number of problems and how to bring solutions to the table, but it's predominantly with one company in mind.
"Both have their individual challenges – there's something to be learnt from having experience on both sides."
One of the most important things, Erin shares, is authenticity and transparency in communication, particularly within agency work. Pain points need to be clearly described and being transparent about your challenges is critical to providing the right solutions to the challenges faced. As a result of this, Erin tells Dan how you learn a lot of compassion working within an agency environment, you need to be a thought partner and help clients understand the landscape they're working in. You can't assume your clients know it all, you will need to be patient and explain a lot to help them. Assuming they know these things is ultimately the missing part to a good working relationship.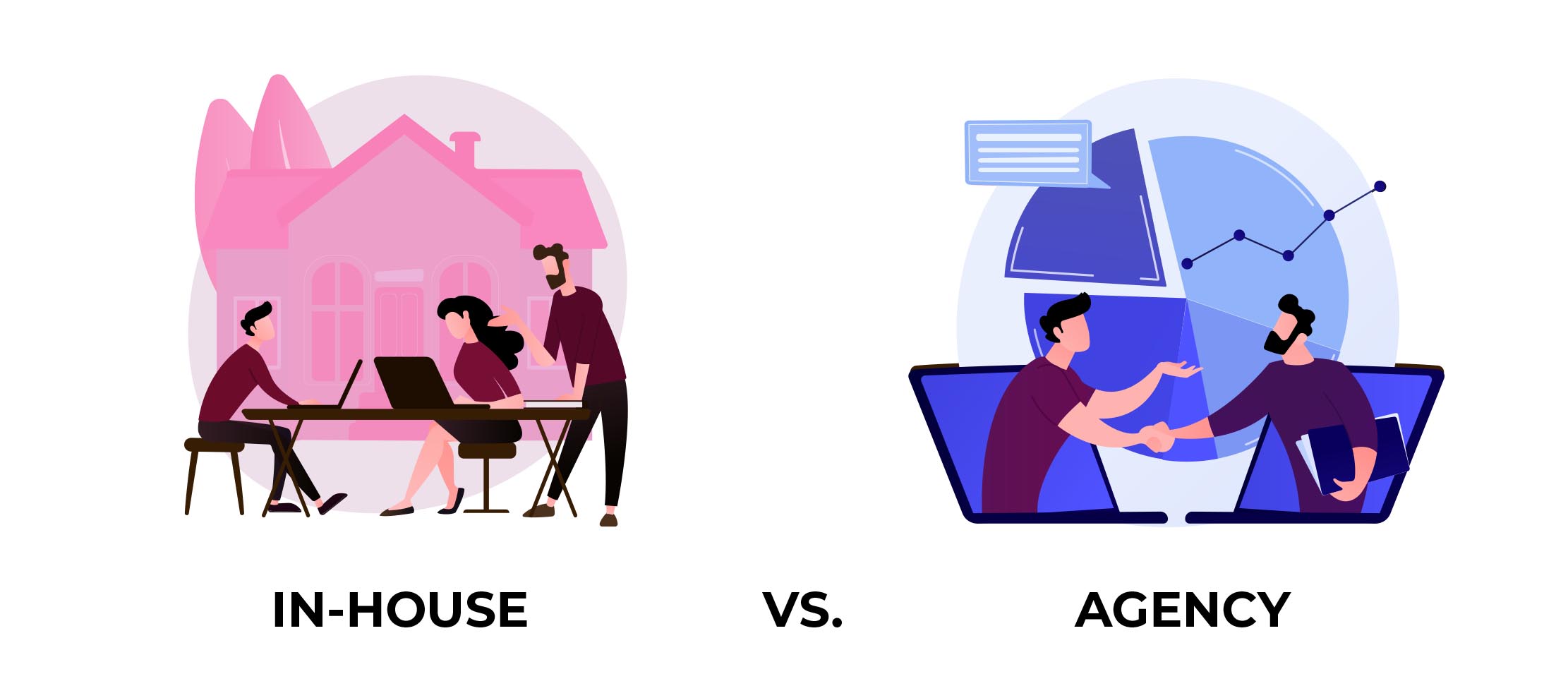 What ensures success in a marketing campaign?
"You've got to have goals in mind."
Erin shares how a lot of clients come to discuss a campaign but are not sure of the goals that they want to achieve. She continues to explain how this is an important conversation to have with your client and establish an outcome because if you're not aligned on the outcome or what the campaign is meant to deliver, you can give them KPIs, but it might still miss the mark. If a brand tells you they want to reach 1,000 people, you have to ask, who? Who do you want to reach? What are you hoping they'll walk away with?
Erin adds,
"Even in-house, this conversation needs to be had and it needs to remain transparent so that everyone is aligned."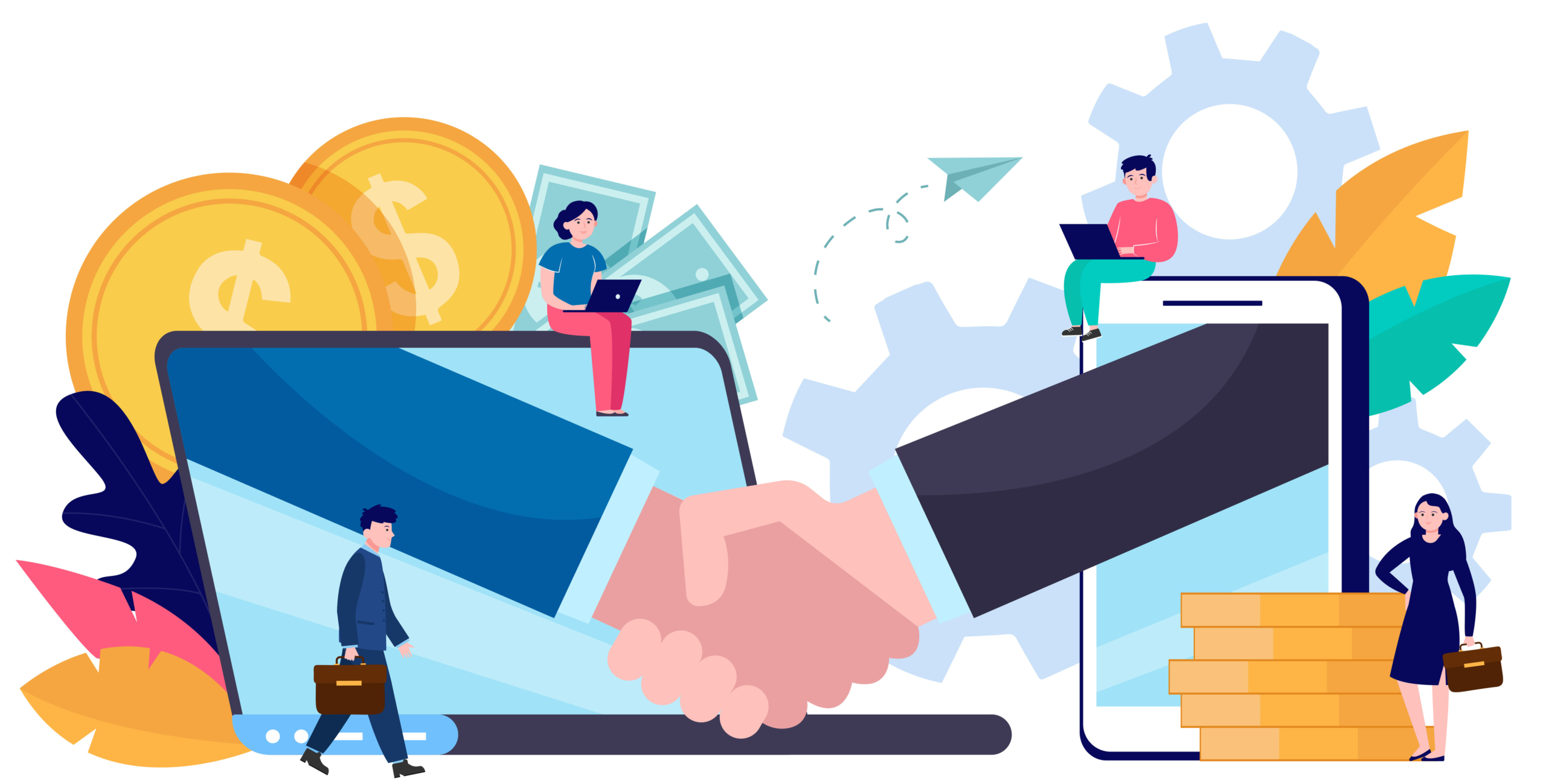 What are you looking for in 2023?
"I want to see more brands and agencies continue to put the customer front and center."
Erin explains how consumers have spoken up and they don't want their personal data used. There are better ways of advertising and any brand that hasn't sought opportunities to use contextual data, first-party data or other different ways to operate in a post-cookie world need to reach out to vendors and get themselves educated in order to make the move.
"It's happening and it's important that brands and agencies are making these pivots."
Google announced recently that 2024 is the year that third-party tracking on Chrome is phased out – so what are brands doing today? Brands and agencies need to be more proactive around this change. There's an opportunity now to test and see what post-cookie targeting will look like to set yourself up for success when it is implemented, if you wait, you're going to be behind.
"Contextual is in our DNA".
Erin concludes by explaining how GumGum have been working in this way for 15 years, they aren't jumping on a bandwagon like other adtech vendors are because contextual is now considered a buzzword. Companies need to really question vendors that are talking about their contextual capabilities and understand the differences and nuances. As a company with vast experience, Erin believes that GumGum really has advanced solutions and capabilities.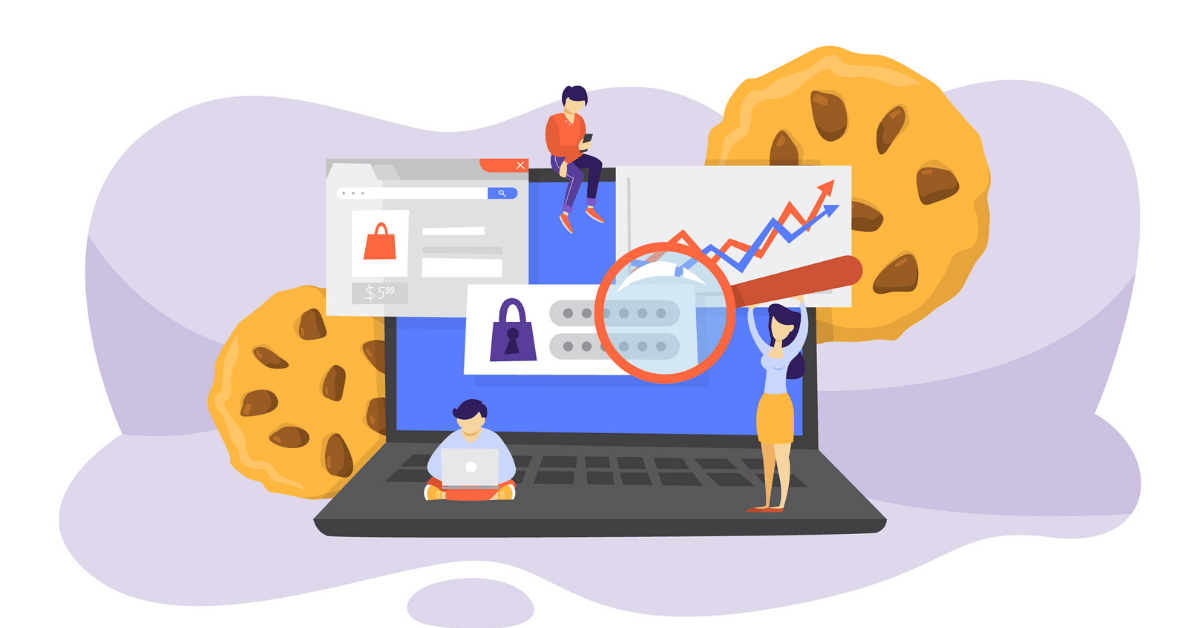 his blog summarizes just a fraction of Dan and Erin's discussion, listen to the full podcast episode here.
Visit GumGum's website to learn more here.