Industry Insights - Sphere's December 2022 Job Market Report
14 Dec, 2022
5 mins
Across the digital sector, we are seeing the number of vacancies continue to fall (22% decr...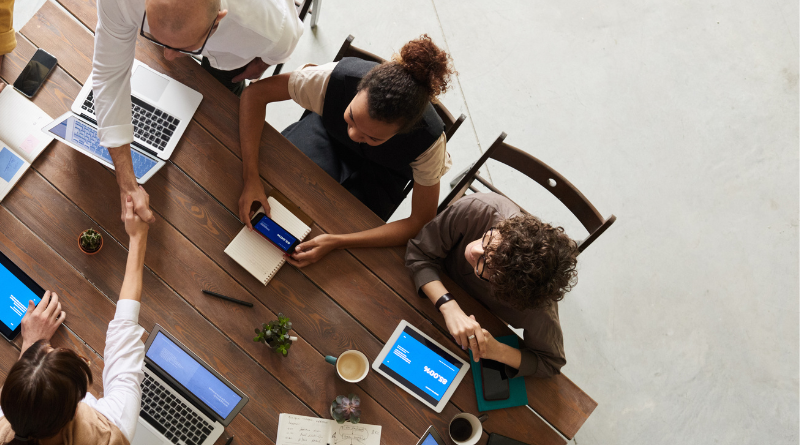 Across the digital sector, we are seeing the number of vacancies continue to fall (22% decrease). This is consistent with our data from our November report. Salary expectations have come down slightly from 27% in our November report to 23% this month.
The UK has been experiencing talent shortages as unemployment hit record lows in 2022, and the added complexity of the cost of living crisis is driving salaries up as businesses try to retain and attract talent.
Although there is a decrease in new vacancies, this tends to be expected at this time of year. We saw a surge in new vacancies post-pandemic, the decrease we are now witnessing is not as profound as it appears when we look at hiring pre-2020.
Whilst some businesses are experiencing redundancies, many businesses are capitalising on the newfound talent coming into the market. Caution is clear across most markets but many are optimistic about growth in 2023 and the rebound in vacancies.
Time to fill has seen a decrease from 46 days to 44 days. In response to the candidate-led job market, many companies and talent teams have recognised the need to work quicker in the current climate to ensure they are attracting and hiring the top talent and beating the competition.
Download the December 2022 Job Market Report here.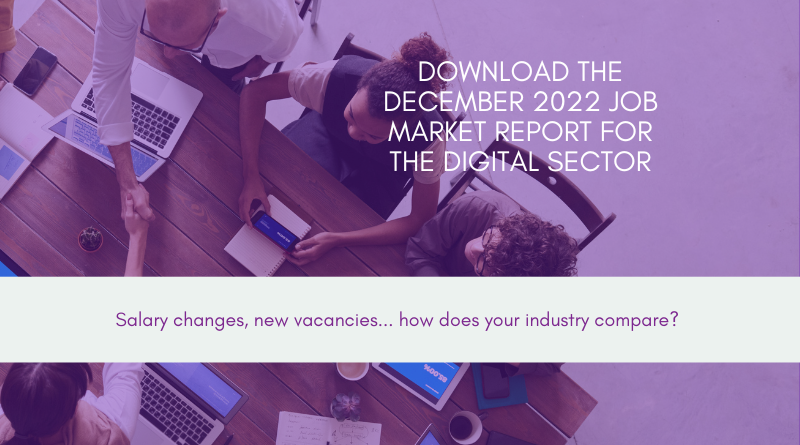 Agencies
Agencies again have seen a slight decrease in new vacancies (11%). Despite this overall industry decrease, Content and Project Management Roles have seen a huge increase with 125% for Project Management roles and 314% for Content roles. Ad Operations roles have seen the largest decrease across the board at 46%.
Expected salaries have seen a general increase of 22% between the same 90 day period in 2021 and 2022, with all job types seeing an increase in expected salaries. Content roles have seen the most significant change of 185%, however, this is expected due to new vacancies also seeing such a drastic increase.
We are already seeing shoots of recovery as hiring returns in January 2023 as teams are assessed and new budgets are set.
Time to fill has remained consistent at 46 days to fill compared to 2021, though with an increase in job flow in the new year, we expect this number to decrease.
DTC
The DTC industry has seen a small decrease in new vacancies (7%) in the last 90 day period from 2021 compared with 2022. Despite this overall decrease, Data, Content, Ecommerce and Product roles have experienced a continued increase in new vacancies, with content
roles seeing a drastic increase of 120% between 2021 and 2022, showing that the demand for consumer goods is strong.
Salaries have also seen a small decrease of 7%, with content jobs seeing the biggest increase at 56%. The increase in both new vacancies and expected salary seen in content jobs is most likely due to it being an emerging role that is becoming more heavily demanded across all sectors as we continue to consume more and more content across channels.
Time to fill has seen an increase from 46 days in 2021 to 51 days in 2022. This demonstrates a caution to hiring for DTC businesses.
- Rob Moss, Associate Director - Marketing.

Tech Vendors
As we go into December and year end, Technology Vendors have seen an overall decrease of 24% in new vacancies in the same 90 day period from 2021 to 2022. There has been a significant increase in expected salary, increasing by 45% across the market.
The manifestation in the talent market meant a swap: sales roles for customer centric roles in an attempt to build customer loyalty, retain clients and demonstrate value in the period of stagnation. Technology Vendors have continued to see growth across Ad Operations, Ad tech Sales and Programmatic Trading as the advertising industry continues to grow in the market.
Across Marketing Technology, roles have slowed down slightly with a number of our customers using this quarter to slow hiring and plan for their growth in 2023. We are predicting a very active and competitive January as businesses set their eyes on growth in the new year and captilise on finding brilliant talent.
Technology Vendors have seen time to hire decrease from 46 days in 2021 to 40 days in 2022 as clients streamline their recruitment process to land talent that is in high demand.
- Matt Demain, Associate Director - Sales.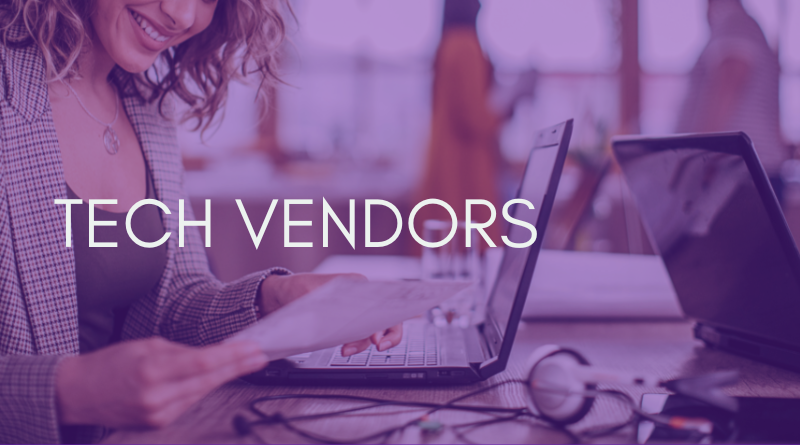 Media Owners and Publishers

Moving into December, we have seen a real slowdown in hiring with a large decrease (73%) in new vacancies from the same 90 day period in 2021 compares with 2022. Programmatic Trading roles are the anomaly in our data, seeing a 67% increase in new vacancies.
It is likely that companies are taking this quarter to reflect on the year and take a strategic approach to 2023. However, we are already seeing businesses getting ready for an active January with a high number of businesses coming in strong and already making plans to hire in the new year.
Salaries have seen a small increase of 1% this year in comparison to the same 90 day period in 2021. Programmatic Trading is seeing the highest increase in expected salary, and this is most likely to reflect the increased hiring rates compared to the other industries.
Media Owners and Publishers have seen the biggest decrease in days to fill from 46 in 2021 to 36 in 2022. Those that are hiring, are benefiting from their competitor's more cautious approach and finding that securing top talent is benefited by speedy recruitment processes.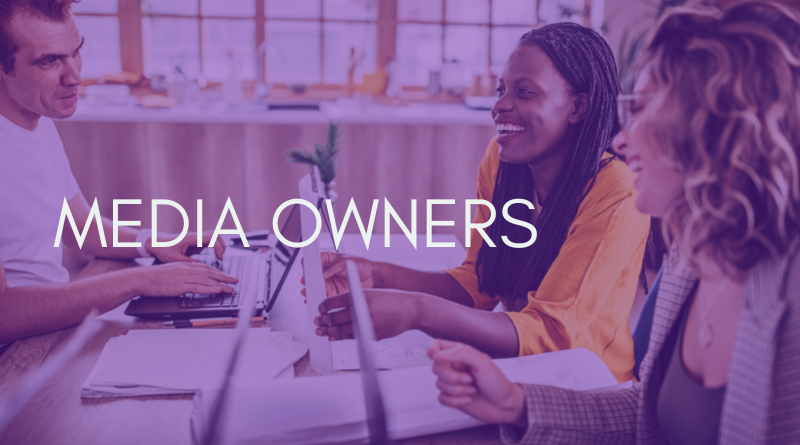 Contract
The contract market remains a constant support for a digital market that is experiencing top talent shortages. Contract staffing solutions are a great way to rebound fast and ensure that you can meet the ebbs and flows. Those businesses that utlise freelancers in 2023 will find they bounce back quicker and beat the competition.
With hundreds of contracts on our books, our contract division can help secure the best freelance talent with specialist skills and experience.
Comparing the past 90 days with the previous year's 90 days, we have seen an overall decrease in contract roles, this goes hand in hand with the reduction seen from the permanent side of the business (as the majority of our clients need contractors to cover while they hire permanently).
Day rates are pretty consistent overall, this past 90 days have averaged slightly lower due to less roles year on year available, and we have seen an increase in the average contract length which, most of the time, works in line with rate reduction.
- Hannah Brown, Associate Director - Contract.
Download the full job market report here.
Looking for your next role? Check out our live roles here.
Looking to hire? We can help! Explore our website here.