Predictions for the Media Owner and Publishing Sectors 2023
20 Jan, 2023
5 mins
According to Reuters Institute Digital News Report 2022, both news consumption and trust dip...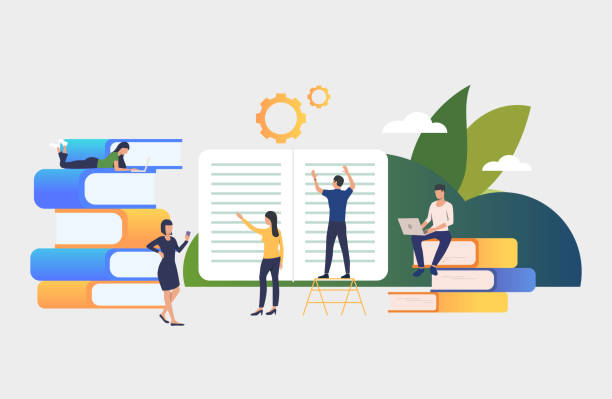 According to Reuters Institute Digital News Report 2022, both news consumption and trust dipped throughout 2022, partly reversing strong gains witnessed by many news brands during the COVID-19 crisis. In their survey, almost half of those surveyed (46%) said they avoid the news 'sometimes' or 'often', with many citing "too much news about politics".
Media owners, broadcasters and streaming platforms are looking to tighten their belts, diversify their income streams and get more eyes on their content. The role of AI, digital transformation and personalization will have huge consequences for an industry that has already experienced so much change in the last decade.
Here are our predictions for what to expect in the Media Publishers and Owners' space in 2023.
More Mergers and Acquisitions
One of the most impactful trends we saw were mergers and acquisitions, such as Warner bros and Discovery in April, and Future plc and Dennis Publishing in August 2021.
Although this led to restructuring across the markets, it presented an opportunity to consolidate different channels to allow for strategic alliances to increase in resources, knowledge, and audiences in an increasingly competitive market.
The $43 billion merger between Warner Bros and Discovery, which now trades under 'WBD', set out to focus on their wireless ambitions and increase their content library. The merger introduces the biggest pure entertainment brand to the market, including two global streamers and a vast range of broadcast and cable channels.
It is predicted that we will see much more of this activity in 2023, one of the biggest in talks being between Netflix and either Paramount or Disney. According to CNBC, as Disney has a market valuation of about $165 billion and Netflix's market capitalization is around $130 billion, if the two companies were to merge, it would be one of the largest deals in history and would create a streaming giant that would dominate the industry.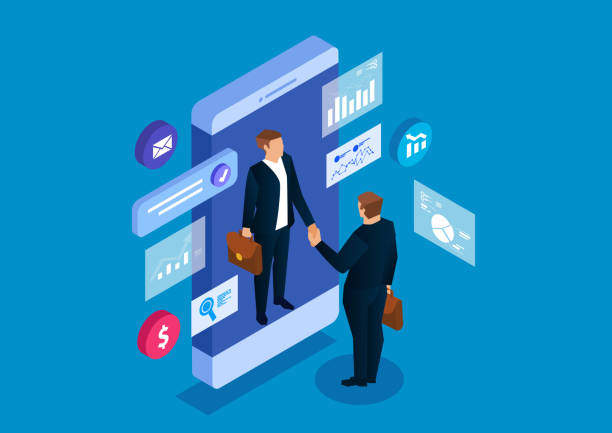 Emergence of AI
The artificial intelligence (AI) hype has been around for a while, but the end of 2022 brought a huge spike in noise.
The release of OpenAI's Chat GPT, released towards the end of November last year, has been a significant contributor to the hype, and a number of industry professionals see changes on the horizon for the publishing industry.
Chat GPT is a trained model which interacts in a conversational way. The dialogue format makes it possible for the platform to answer questions and produce content in a human tone of voice. It is programmed to admit its mistakes, challenge incorrect premises, and reject inappropriate requests.
As a result, it is predicted that in 2023 more creators will use AI tools to assist copywriting and creative processes.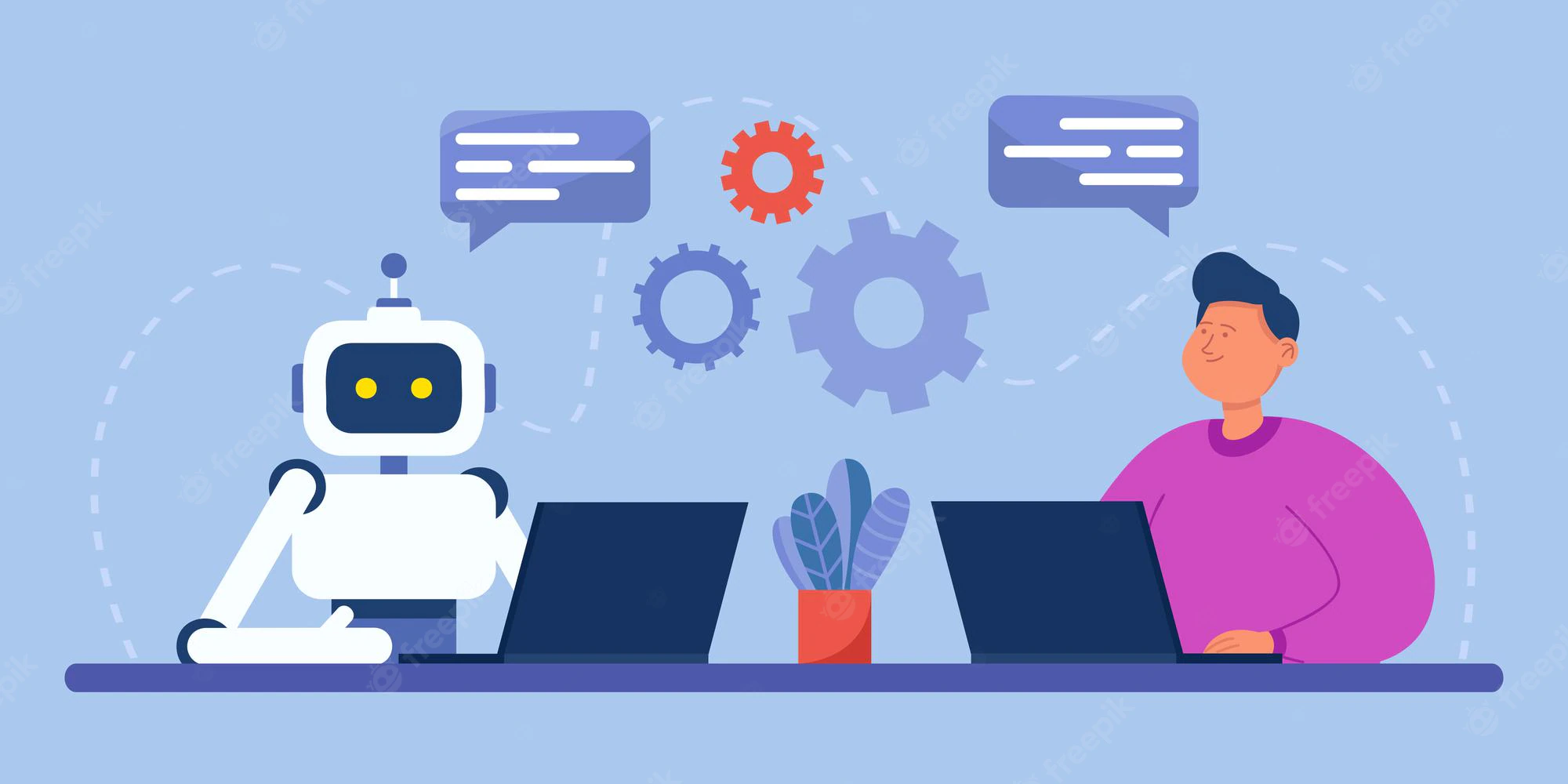 Focus on Subscription Revenue
Advertising has been a leading revenue stream for digital publishers for a very long time.
According to the Guardian, over a million people are now regularly paying for its online journalism via a combination of subscriptions to their apps and recurring donations, with about half its subscriber base now coming from outside the UK.
While subscriptions will be a key focus for income, many publishers said they will focus on retaining existing subscribers, rather than actively seeking new ones. Some publishers reported that they plan to use attractive pricing and special offers to retain subscribers gained mostly during the pandemic.
Research from Reuters Institute Digital News Report indicates that subscriptions have the benefits of flexibility, having higher profit margins and predicting a revenue stream. Specifically, 75%-95% of revenue comes from subscriber renewals and upsell, and only 5% – 30% from acquisition.
According to Press Gazette, revenue-wise, subscription and membership are key focuses for publishers in 2023, with 80% of those surveyed reporting that reader revenues will be one of their most important income priorities throughout the year - a slight increase on the 79% that reported it to be their main revenue focus in 2022.
The Rise of Podcasts
According to PressGazette, less than half of news leaders are feeling confident about their company's prospects for 2023, while three-quarters are worried about news avoidance.
In response to the concerns of news avoidance, more channels are adopting tactics that bring out the human side of journalism and finding new ways of engaging with their audiences away from traditional media. Podcasts and email newsletters, hosted by real people, have gained momentum and will be a critical aspect of media publisher's and owner's strategy in 2023.
The Week brought out The Overview and established podcasts like The Daily and NPR News Now regularly topping the Spotify Podcast charts.
50% of UK adults reported having listened to a podcast and 25% of adults classed themselves as 'regular listeners'. These numbers are expected to grow throughout the coming year and many new outlets are going to take advantage of this.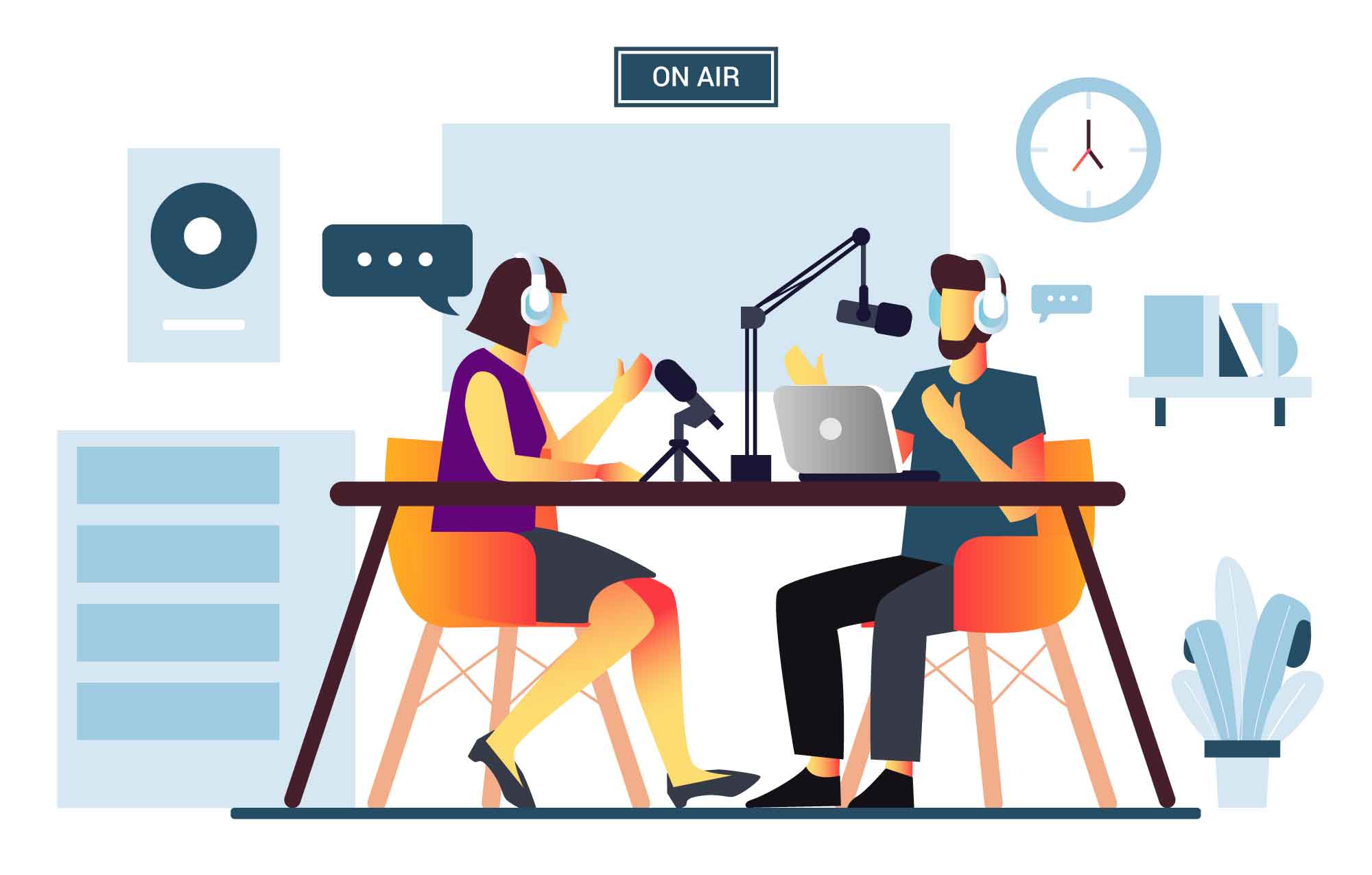 Engagement of Different Generations
An important topic across industries, but especially in the news industry that is being discussed for 2023 is around Gen Z and Gen X; Generation X accounts for around 13.95 million people in the UK alone.
Media owners and publishers are having to find new ways to attract and engage Gen Z/X readers. Compared to other generations, they have shown to be unique in terms of consumption habits and consumer behavior, leading to publishers having a hard time balancing content for all generations of readers.
According to Froomle, 71% of media consumers fall within the under 30 brackets, and subsequently, there is going to be a focus of research on understanding their consumption habits and how to effectively deliver the news.
Research by BusinessWire, reported that younger generations, particularly Gen Z, are more likely to read on their phones. As a result, it is expected that serialized formats, such as Kindle Vella and Yonder, will take advantage of this device preference.
BookTok is already a huge trend, looking to grow further in 2023. #BookTok currently has almost 104 billion views on TikTok and does not look to be slowing down and there is speculation that TikTok has plans to sell books on their platforms, potentially making it Amazon's biggest competitor. It is also predicted that larger publishers will refine their approach to the platform and develop deeper partnerships.
Even if you think TikTok isn't the platform for you, it is highly suggested that it should become
With all the changes in the Media Publishers and Owners' space, more jobs are becoming available!
If you're looking for your next role, please get in contact with the following consultants:
UK
Jordan Matthews - Data Hires
Wahida Rahman - Ad Ops and Programmatic Hires
Ryan Stewart - Sales Hires
Bex Hudson-Dowdeswell or Maeve Kerr - Content, Creative Contract Hires
Europe
Alex Talon - Marketing and Content Hires
US
Anil Gopalpur - Sales, Customer Success and Ad Ops hires
Artavia Taylor - Sales, Customer Success and Ad Ops hires