The Power and Future of Data in Media
24 May, 2021
5 mins
The media industry is undoubtedly evolving at an unprecedented rate. The sheer importance of...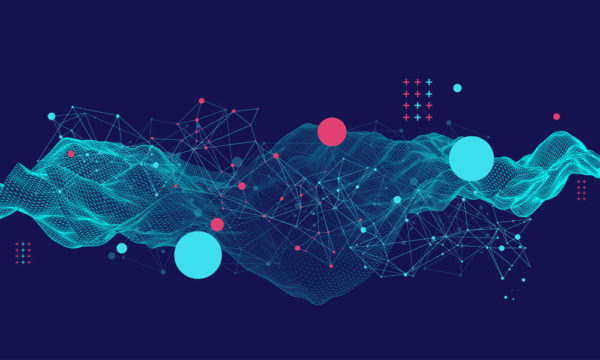 The media industry is undoubtedly evolving at an unprecedented rate. The sheer importance of data and analytics in driving advertising and marketing strategies cannot be underestimated, with the value of the global big data and analytics market set to reach a colossal 274.3 billion dollars by 2022. In addition to a five-year compound annual growth rate (CAGR) of 13.2 percent, the future of data certainly looks promising. More importantly, how will the media sector harness the ever-growing power of data?

Cutting-edge technologies such as AI and machine learning will come to the fore. The combination of data from different sources and the power of data science will culminate in hyper-targeted advertising. The placement of personalized advertising at the right time and in the right place will be key to user engagement and conversion. The optimization of media scheduling will also be paramount. Data-driven solutions will be increasingly used to predict users' actions. External data sets such as weather and Covid-19 restrictions can be used as the world makes great strides toward normality.
Predictive modeling and analytical insight will drive targeted content generation. Data will play a key role from the very start of the creative process, as content will be designed to meet the ever-changing preferences of consumer micro-segments. This strategy is already proving to be overwhelmingly successful, with Netflix (increased user subscription by 20 million) and Amazon (doubled user subscription to 150 million) reaping the rewards of predictive analytics to meet the needs of consumers across a wide range of genres. Personalized content experiences and smart recommendations have also driven this increase in viewership. Media platforms and companies will ceaselessly look to improve the ability to match content and users, by venturing further into AI-based interactive content and machine learning algorithms. These innovative concepts will play a fundamental role in the design and implementation of user experience, as the analysis of customer data, user journey and patterns will ultimately result in deep personalization.
Without a doubt, data analytics will play a crucial role in media and its journey will certainly be exhilarating and unprecedented.
References: