The Power of Relationships
16 Apr, 2020
5 mins
During this period of uncertainty, relationships are more important than ever. Whether you'r...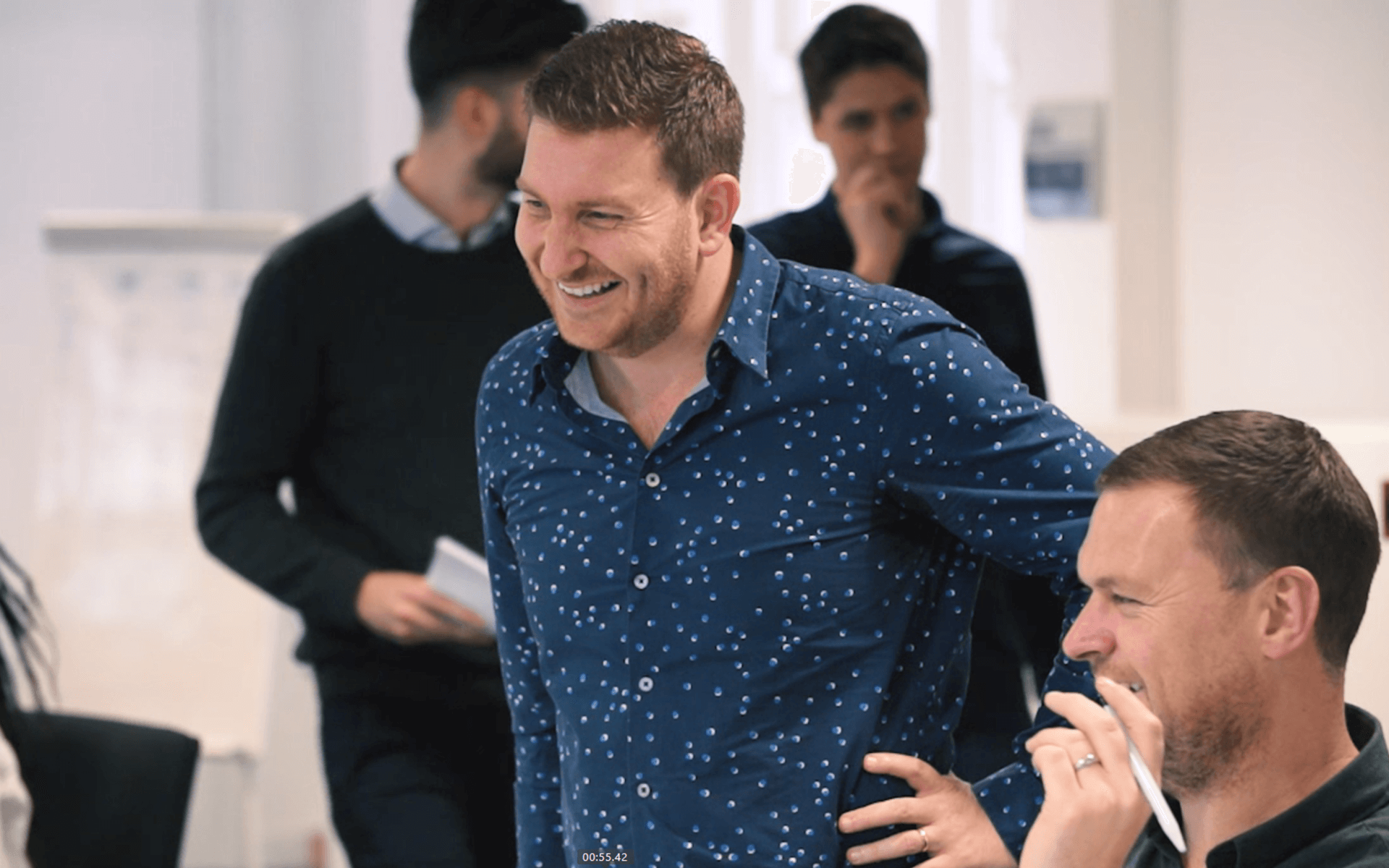 During this period of uncertainty, relationships are more important than ever. Whether you're cultivating new ones or strengthening the ones you have already made, we're going to look deeper into The Power of Relationships.
Ed Steer, Sphere's CEO and Founder, has been hosting daily internal talks with team Sphere and we wanted to share these insights with you.
"During the 2008 recession, my desk stopped overnight... looking back, 10 years on, I can't remember those negative feelings, what I can remember is what I learnt; I learnt how to motivate myself in tougher times, how to work better with my teams in tougher times, and I learnt that things aren't forever. We need to remind ourselves of what we can control, what we can't control, and know that this will pass." - Ed Steer

The single most important part of any relationship is understanding that person.
Without understanding, it's very difficult to build trust and deliver great service to your customers.
How do I get good at understanding?
Ask questions... and more importantly, listen! The more you know about someone, their motivations and their goals, the more you can help them reach these. Great relationships take time, but they will reward you 1000 fold if you take that time to understand each other, and don't abuse that trust.
This pandemic has impacted lives, families, and businesses so we need to provide support in whatever way we're needed; Whether that's supporting someone who has lost their job in finding a new role, giving reassurance to those on furlough, or continuing to deliver results for our clients by connecting them with incredible candidates for their hiring needs.
This all comes back to understanding and that will be unique to every person you speak to.
How can I stay connected?
These past few weeks have been isolating for many so staying connected with your customers to deliver value is a way you continue to support people.
We are all trying to find our new normal when the traditional ways of staying connected aren't currently available to us:
Virtual coffees
Pick up the phone or try a video call
Sending out surveys
Get creative!

Live cook-a-longs on social media
Group workouts
Virtual book clubs
... this is a time to experiment with what works for you to strengthen your relationships
​If you missed last week's most on 'Midset: 9 Steps to guide you in Uncertain times', click here. ​

Take care,
Ed Steer
Co-Founder and CEO, Europe and North America